How to Heal from a Toxic MotherMini Course
Are your sick of the love/hate relationship you have
with your mother but don't know what to do?
… Get answers, God's way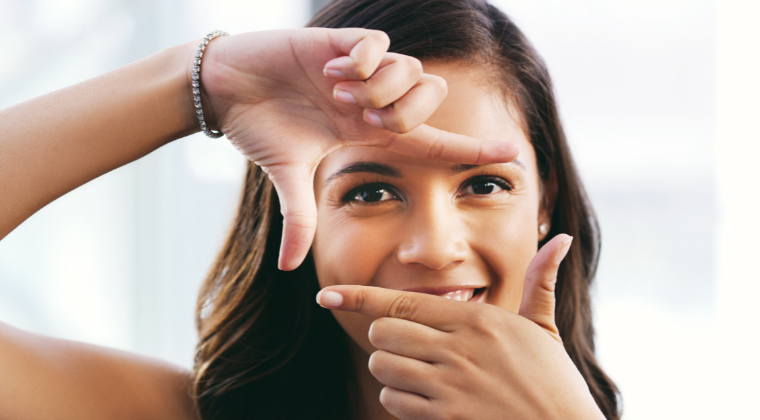 How to Deal with a Toxic Mother Mini-Course
What do you do when the woman who should love and nurture you the most is the source of your pain?
Well friend, I've compiled some of my best resources on How to Deal with a Toxic Mother, just for you.
This mini-course will help you handle the toxicity in a God honoring way that leaves you feeling in control and in peace.
Say goodbye to guilt and hello to healthy boundaries. You have the God-given right to love your life!
Hi! I'm Kris.
We all have voices that influence our own internal voice. Whose voice are you hearing the most? Is it God's voice, speaking His wonderful promises? Or is it the voice of a critical parent that's still ringing in your ears? You must identify whose voice you listen to the most, so you can change the channel if you need to. I have been a Bible Teacher and Christian Counselor for 15 years. In all my years of ministry and counseling, one thing has surprised me more than any other. And, that is the number of people who continue to suffer from the residual damage from a toxic relationship with their mother.
Whether they were…
unable to fulfill their purpose,
enjoy healthy relationships,
the underlying origin was always the same…. A toxic mother.
In their pursuit of help, many hurting, well-meaning Christians have grown discouraged by the church.  Tired of hearing things like, "But, she's your mother", or "You're called to honor and forgive her", many adult children have become resigned to suffer in hopeless silence praying for a solution. And, here it is.  His name is Jesus.  And, he came so that you could be healed in every way and live life in abundance.
That's why I've devoted a large part of my ministry in helping you heal from these toxic relationships and find hope in God.
As a licensed Christian Counselor and seasoned Minister, my heart beats to help you grow in faith and embrace ALL that God has already created you to become!
Ready to answer the call of God and defeat life's little devils?
You don't have to do this alone.
Kris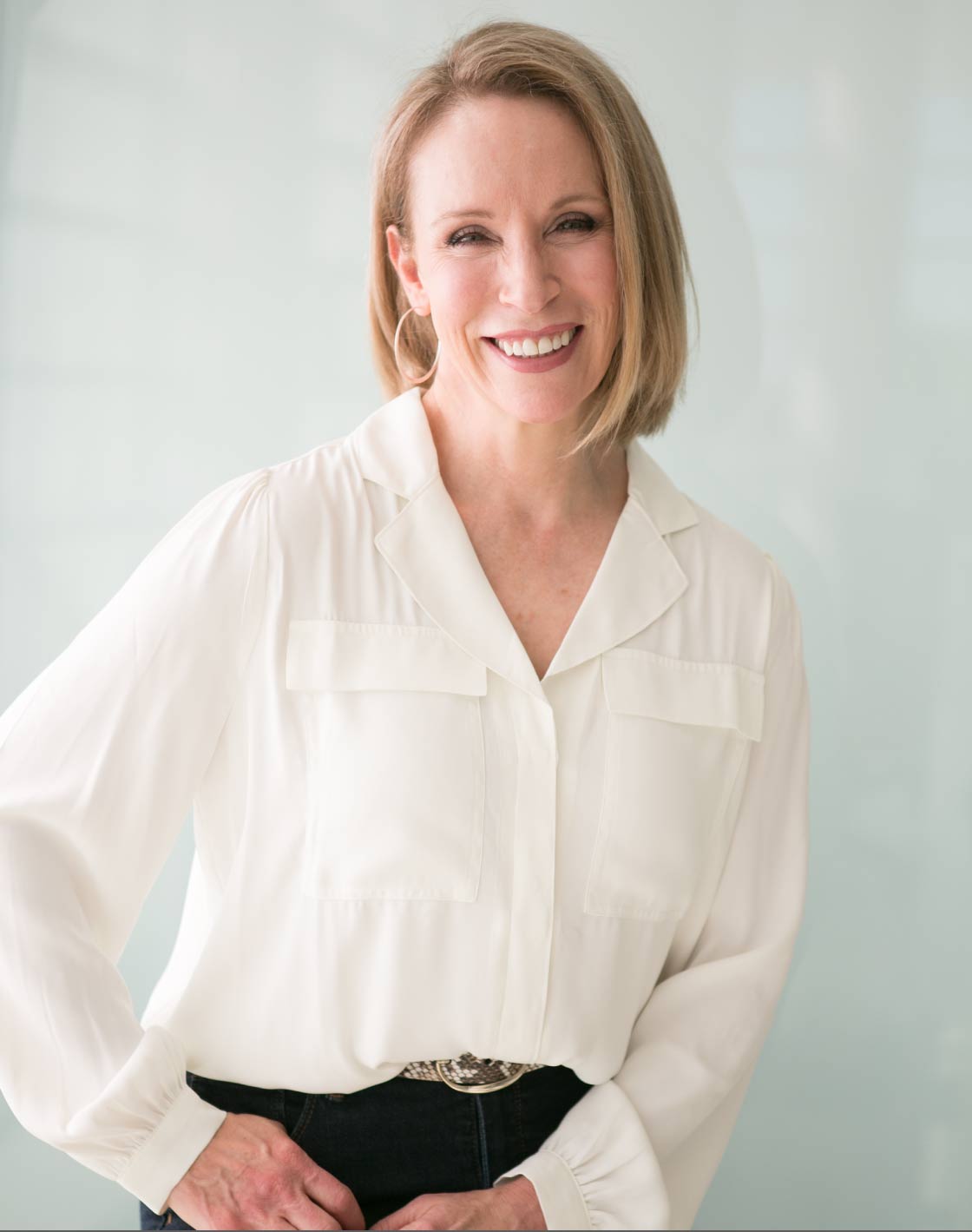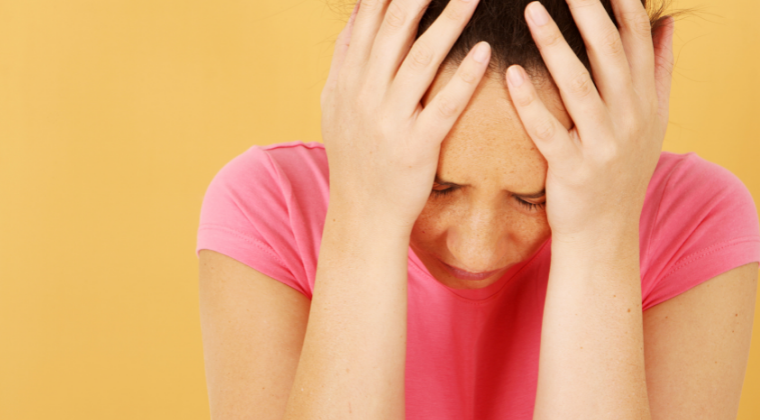 Are you someone who is suffering from…
Emotional, spiritual, and sometimes physical damage you've endured over time?
Inappropriate coping skills?
Constant dysfunctional relationships?
Years of hurt and guilt, unable to move forward to be who God created you to be?
Tired of your mother controlling you and want to reclaim your life? Remember this is not your fault.  You do not have to stay stuck in dysfunctional patterns created by Mom. With God, you can recognize the damaging effects left by your toxic mother and begin to heal your 'mother wound.
Get 12 full months access to this course featuring Kris Reece.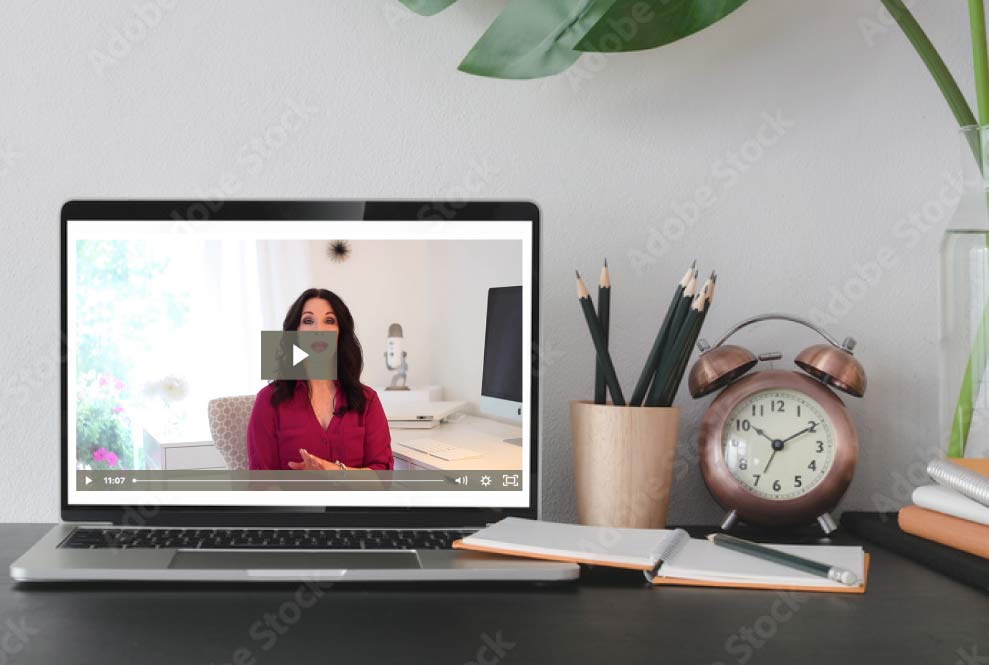 5 Videos on How To Deal With A Toxic Mother
The Effects Toxic Mothers Have on Daughters-Christian Counseling
Discover the effects broken mothers have on their daughters. Learn to recognize the toxic traits and begin to move forward to living a life of peace and purpose.
How to Deal with a Toxic Mother (God's Way)
Learn what to do when you want to love your mother but her toxic behavior is leaving you in desperate need of an antidote?
How to Forgive a Toxic Mother
No matter how toxic your mother is, you don't have to remain in bondage. Uncover the one thing that will set you free!
How to Set Boundaries with a Toxic Mother
Learn how to weather the storm and stand your ground with Mom by setting clearly defined boundaries.
How to Honor a Toxic Mother (6 simple ways)
It's not easy to honor someone who has done so much damage in your life…Learn 6 ways to fulfill God's word without exposing yourself to further harm.
Together we will embark on this journey to learn ways to…
Identify the traits of a toxic mother
Recognize the effects that having a toxic mother has had on you
Learn what forgiveness looks like
Identify and move your relationship with Mom forward by establishing healthy boundaries
Honor your mother despite the pain she's caused in your life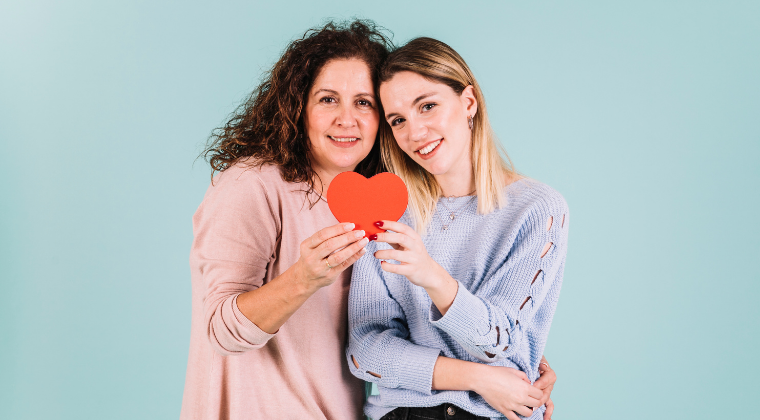 "Stop struggling with guilt and self-loathing and start feeling more in control around your mother by discovering the tools needed to deal with Mom in a self honoring
-Kris Reece