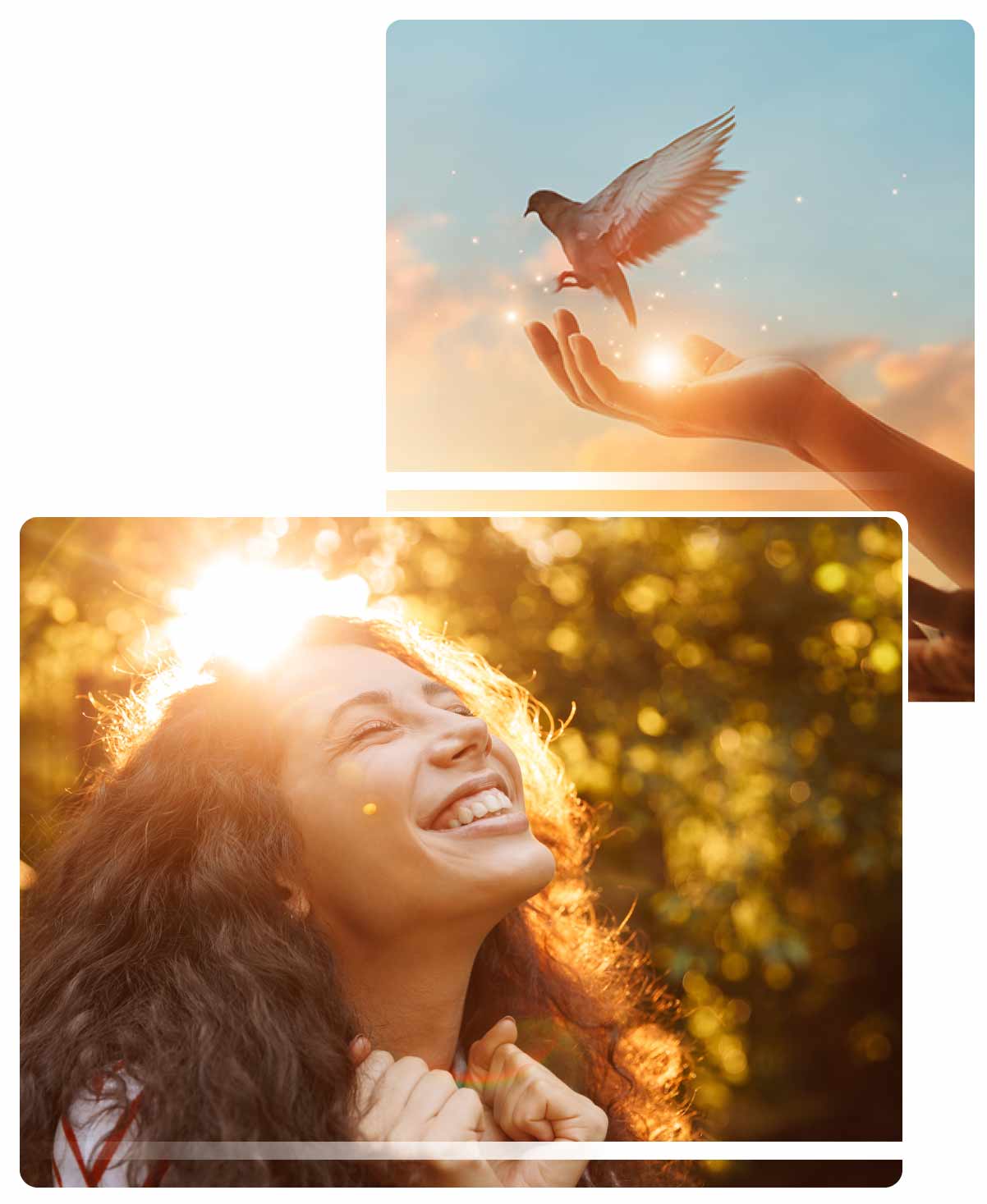 Created with Purpose 5-Day Devotional Series
5 Daily Prayers – 5 Morning Meditations – 5 Daily Devotionals
How much easier would it be if God spoke to us clearly through loud, impactful moments? But that's rarely how God speaks. He often speaks to us in a quiet voice. I believe it's because he wants us to listen intently.
So, how do you discover God's purpose for your life?
Learn how to quiet your inner world through 5 daily devotionals
Focus deeply through 5 insightful prayers
Start your day with a clear mindset with 5 morning meditation
Gain clarity on who God made you to be through exclusive access to Kris' video library
Receive Kris' FREE What's My Temperament Guide & Discover how wonderfully you were created
Kris Reece
Kris Reece holds a Ph.D. in Christian Counseling and a Master's Degree in Theology.  As a Minister, Christian Counselor, Coach and Author, her passion is in helping others defeat life's devils, grow in faith and answer the call of God on their life.  Her greatest desire is to see others set free from the unhealthy expectations of toxic people and live an abundant life.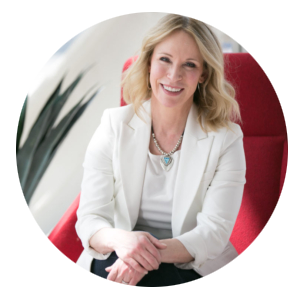 "God has an AMAZING plan for your life! Your purpose includes a future filled with hope. To learn more about how to find and fulfill your God given purpose join me for CREATED WITH PURPOSE: A 5-DAY DEVOTIONAL"