Discover the truth about your Relationship with God.
Discover the truth about your Relationship with God.
Relationship with God Collection
In this collection, we'll explore how to deepen your relationship with God, discover the gifts he has bestowed upon you and understand his purpose for your life. Learn how to hear God calling and feel his love in your life. Discover how to stand firm in the faith and find your gift from God. Find out how to confirm your calling and know your purpose in God. 
online course
Destined – Discover Your God Given Purpose
Replace the feeling of inadequacy with the pursuit of purpose. Shift your suspicion away from the lie that it's too late to the truth that God's purpose will prevail in your life.
Freebie
13 Promises Of God
Life is filled with moments of confusion, uncertainty, and situations that defy our understanding. During these challenging times, it's essential to anchor ourselves in the promises of God and trust Him, even when we can't comprehend His ways. 
video
My Relationship with God Grew Fast when I Stopped Doing This
I never understood why it felt like I wasn't growing in the Lord, until I discovered that I was doing something so unbiblical that it kept me from truly knowing God. It wasn't sin, but it had me trapped just the same.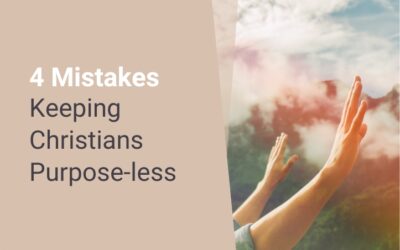 You are searching for the Christian purpose of life. You long to feel fulfilled in what you do. And of course, your ultimate desire is to hear those wonderful words, "Well done, my good and faithful servant." But why is it that some Christians try everything to find...
read more
Establishing a meaningful relationship with God is a powerful and transformative journey. Within this relationship lies the key to uncovering God's purpose for your life.
In this collection, we will explore the significance of cultivating a relationship with God, the role it plays in understanding your purpose, and practical steps to embrace His unique plan for you.
The Importance of a Relationship with God:
A relationship with God is the foundation for a purposeful and fulfilling life. It is through this connection that we discover our true identity, find guidance in decision-making, and experience the boundless love and grace of the divine. Cultivating a relationship with God allows us to tap into His wisdom, strength, and transformative power.
Understanding God's Purpose for You: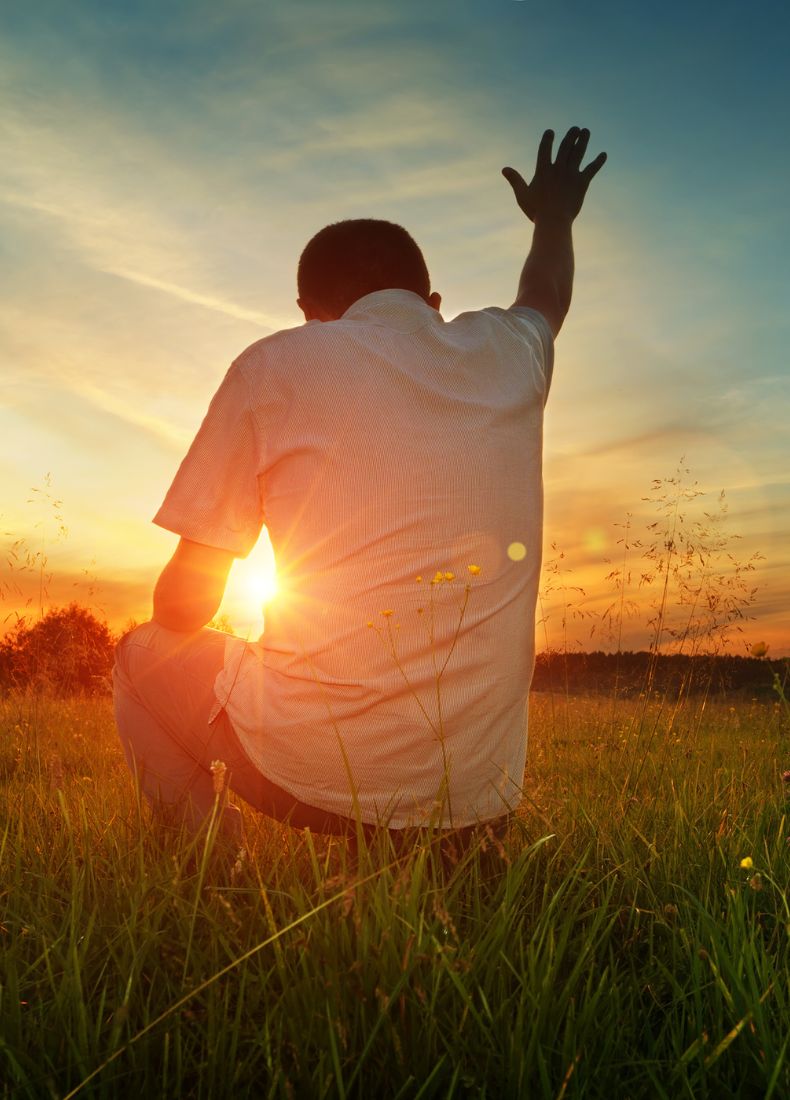 God has a specific purpose for each individual. Through our relationship with Him, we can gain clarity and understanding of this purpose. Discovering God's purpose involves aligning our desires, talents, and passions with His will, leading to a life of significance, impact, and fulfillment.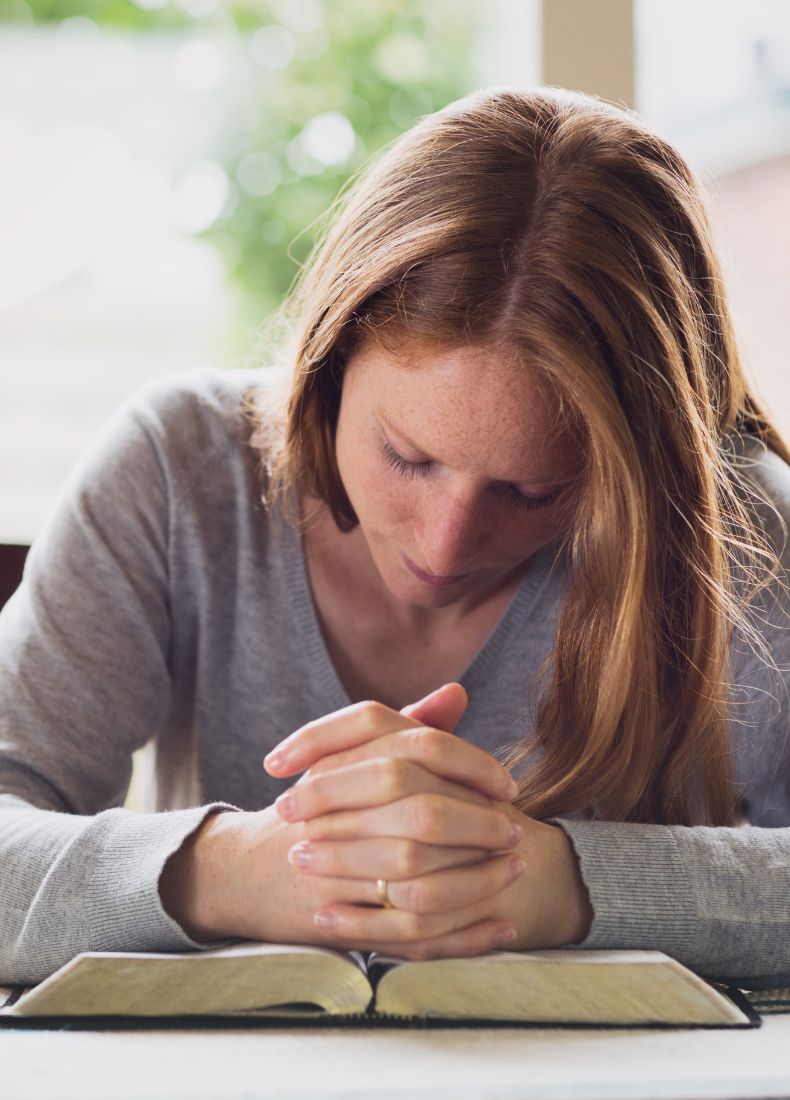 Practical Steps to Embrace God's Purpose:
Seek God through Prayer
Prayer is a powerful tool for seeking guidance and direction from God. Regularly communicate with Him, expressing your desires, fears, and uncertainties. Be open to His leading and listen attentively for His whispers in your heart.
Study and Meditate on God's Word
The Bible serves as a guidebook for understanding God's character and His purpose for humanity. Dedicate time to study and meditate on His Word, allowing its truths to penetrate your heart and shape your perspective.
Embrace Your Talents and Passions
God has uniquely gifted each individual with talents and passions. Identify your strengths and interests and explore ways to utilize them for His glory. Pursuing your passions in alignment with His will can lead to a purposeful and fulfilling life.
Serve Others
God's purpose often involves serving others. Look for opportunities to make a positive impact in your community and the lives of those around you. Serving others with love and compassion not only brings joy but also aligns you with God's purpose for humanity.
Seek Community and Mentorship
Surround yourself with a supportive community of like-minded believers who can encourage and inspire you on your journey. Seek out mentors who can provide guidance and wisdom as you navigate your purpose.
I am a Christian counselor, coach, author, speaker, and content creator.
I spend my days writing, coaching, and creating videos that help you be a better Christian. 
On my journey, I have authored three books—Build a Beautiful Life Out of Broken Pieces, The Sacred Seven, and Make it Matter—created nine online courses (and counting), and published hundreds of videos, all from my tiny townhome in New Jersey while surrounded by my ever-increasing tribe of fur babies. I also get the opportunity to speak at women's events and churches across the country. 
God has allowed me to help thousands of women turn their focus away from the toxic people sent to destroy them and turn their hearts to God.  
My passion lies in equipping you to defeat life's devils, grow in faith, and answer God's call. 
That's what I do, but I know you'd prefer to know who I am…..