Destined. Discover Your God-given Purpose Course
Are you struggling to find what God wants you to do with your life?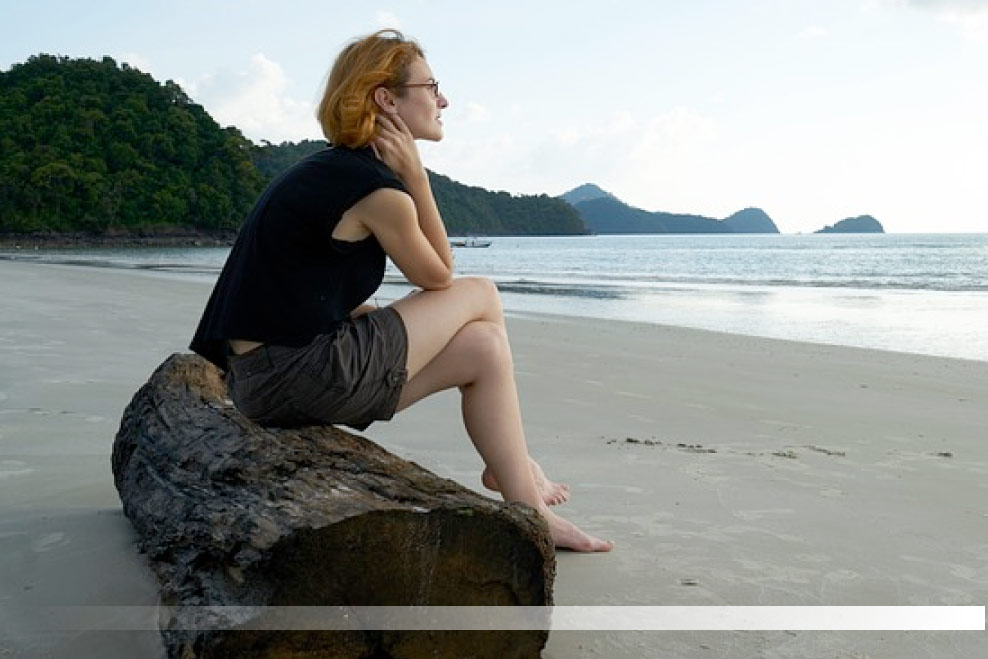 You're not alone.
Not long ago, I was living the "American Dream". You know the one… big house, fancy cars, beautiful family, successful business…
So why was I laying face down on a hotel gym floor crying my eyes out?
I was drained by the daily demands of my seemingly 'super' life.
The ache in my spirit and the cry in my heart had finally caught up with me.
Deep down something was missing….Purpose!
I knew I was created for more but felt inadequate and unprepared for anything other than the mundane life I was living.
I wanted to find the calling that God had designed for me, but I had no idea where to start.
But Proverbs 25:2 reminded me that, 'It is the glory of God to conceal things, but the glory of kings is to search things out.'
And that's when my search began.
I was finally ready to answer the cry for purpose with the determination to discover.
Are you?
Get ready to Replace the feeling of uncertainty and inadequacy with the pursuit of purpose.
Hi! I'm Kris.
Have you been so busy trying to meet the needs and expectations of others that your own purpose in life has falling short?
Maybe you even wonder if your purpose is to solely serve others – only to feel drained and unfulfilled at the end of each day?
As a Minister, Counselor and Coach, I encounter so many people who find themselves so busy taking care of the needs and expectations of others that they don't have time to answer the call of God on their own lives.
Is that you?
Yes, we are all called to serve others, but how you serve others is unique to you and can only be discovered from God.
The truth is, God has created you with intentionality.
That means he created you on purpose for purpose.
And that purpose does not include being at someone else's beck and call at the exclusion of your God given calling.
That's what DESTINED – Discover Your God Given Purpose is all about.  It is my great honor to help you answer the cry of your heart for purpose through the journey of discovery.
My friend, even God doesn't move a parked car. 
Are ready to take back the wheel and claim your unique calling in Christ?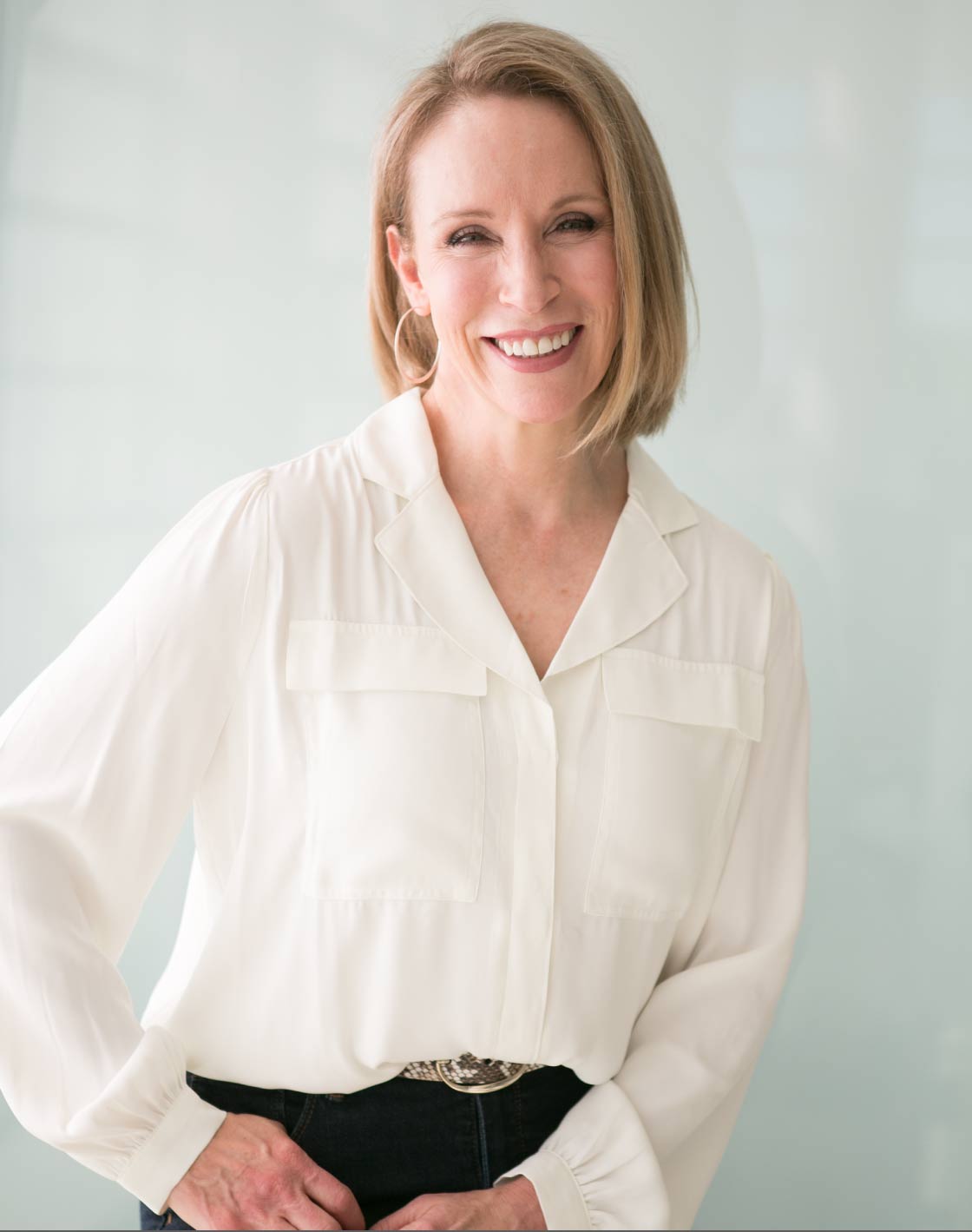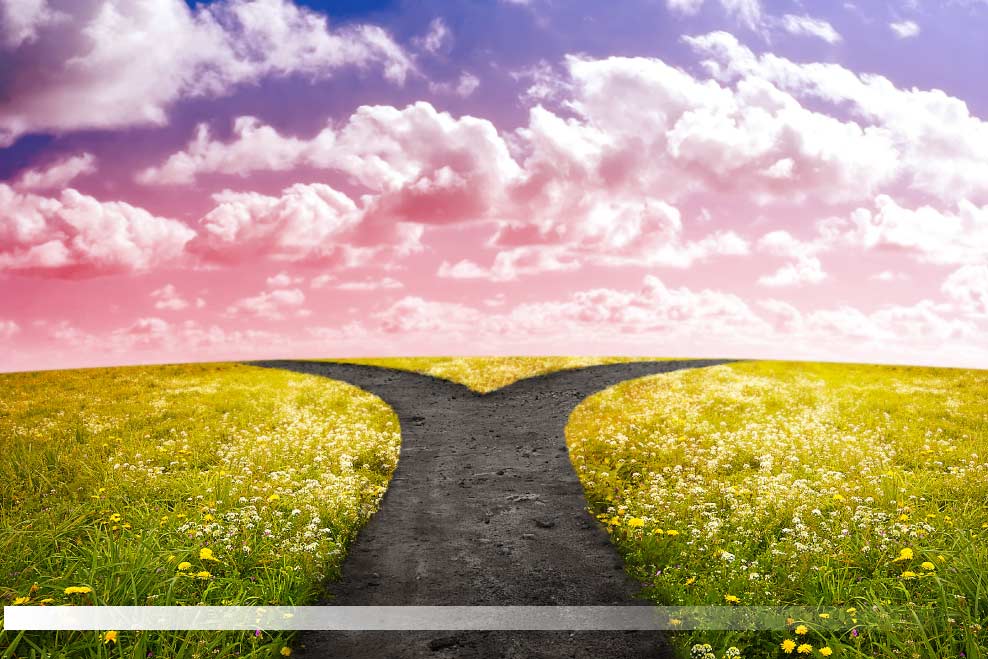 This course is for you if want to:
Answer the call of God on your life
Do more of what drives you
Overcome self-limiting beliefs
Use your strengths and talents for the good of others and the glory of God
For we are God's handiwork, created in Christ Jesus to do good works, which God prepared in advance for us to do. ~ Ephesians 2:10
Replace the feeling of inadequacy with the pursuit of purpose.
Destined – 
Discover Your God-Given Purpose
Get 12 full months access to this course featuring Kris Reece.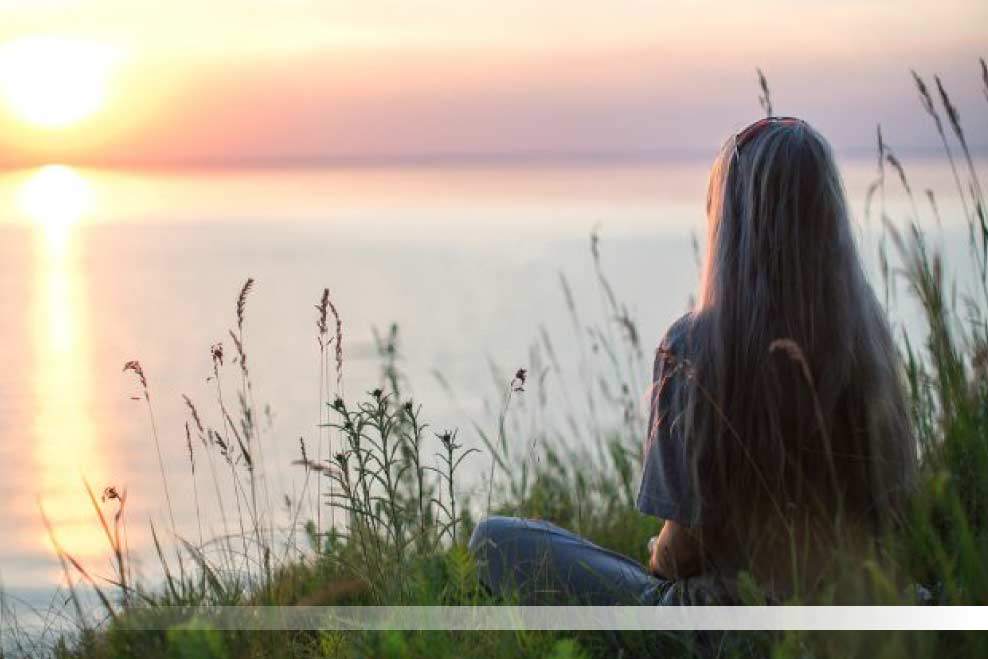 Course Introduction
In this introductory video, we dive into the overview of how God's wired you and how that plays into your purpose. We begin to answer the question "What does God want me to do with my life?"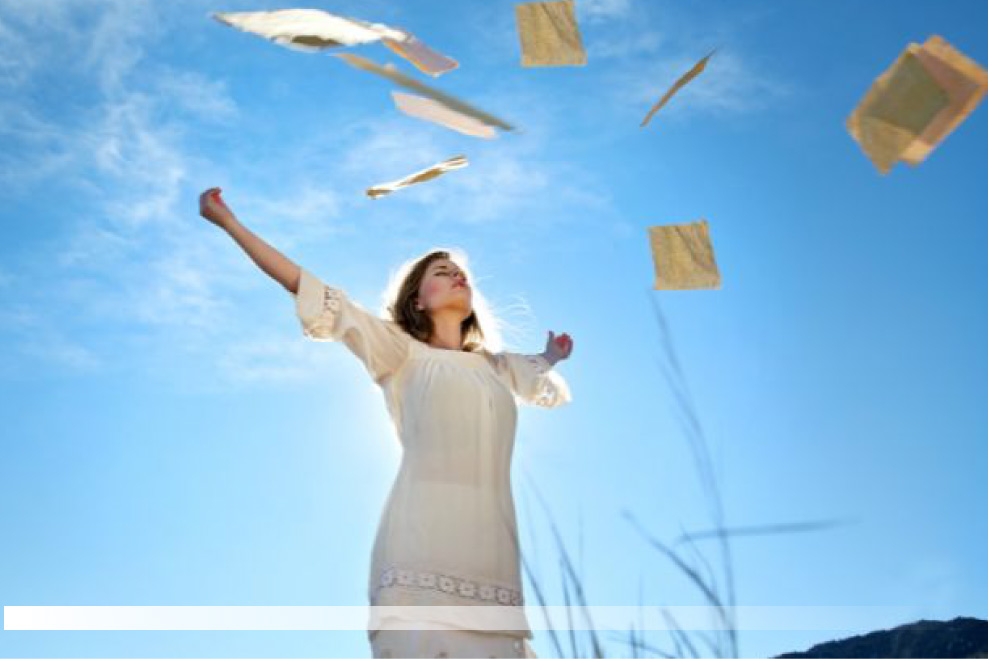 Part One: Discover You
With so many mixed messages bombarding us daily, it's no wonder we feel confused about who we are and what we're called to do.  In this video we begin to peel back the layers and get to the core of who God created you to be.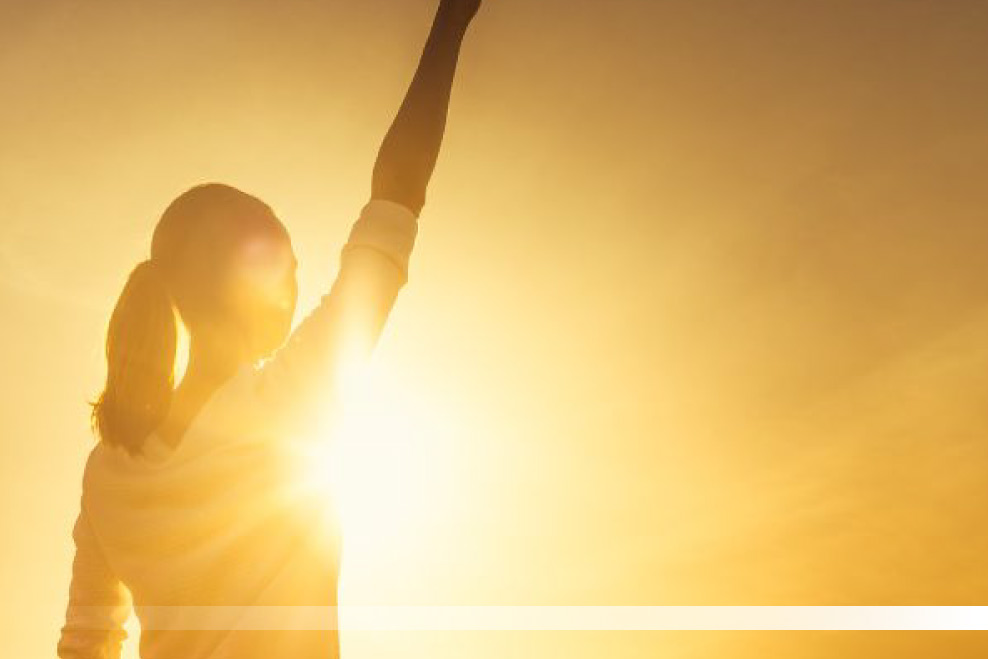 Part Two: Discover You
There are many myths and misconceptions surrounding spiritual gifts and how to use them.  In this video, we dive deep to discover your spiritual gifts and how they tie in to your unique purpose.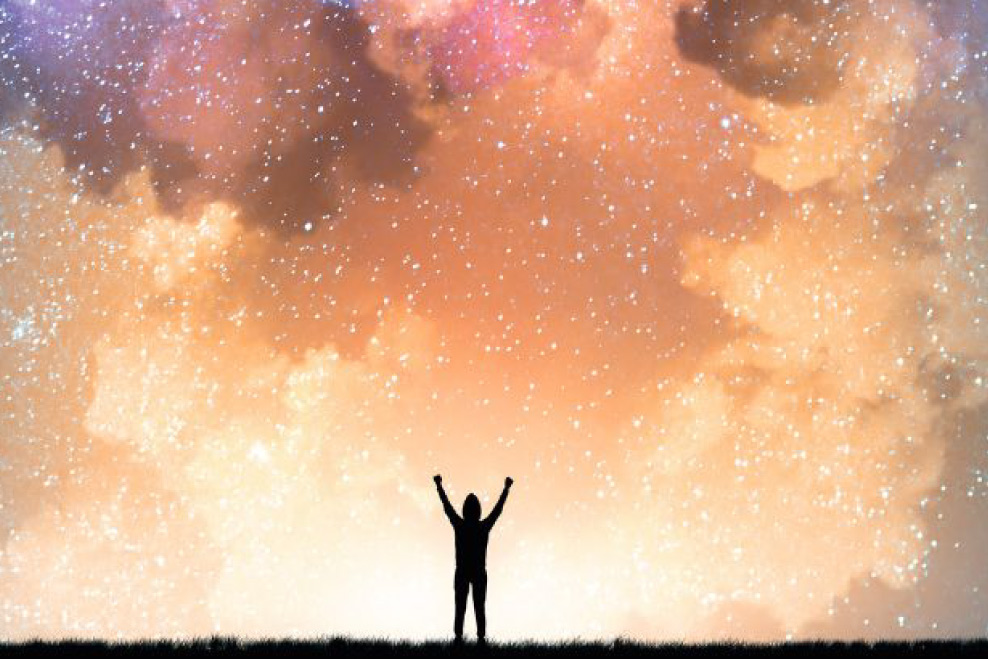 6 Categories Of Purpose
Did you know that all life's purposes can be broken down into 6 simple categories? In this video, we reduce the overwhelm and decipher which category God is calling you to and how to discover your unique way to fulfill that category of purpose.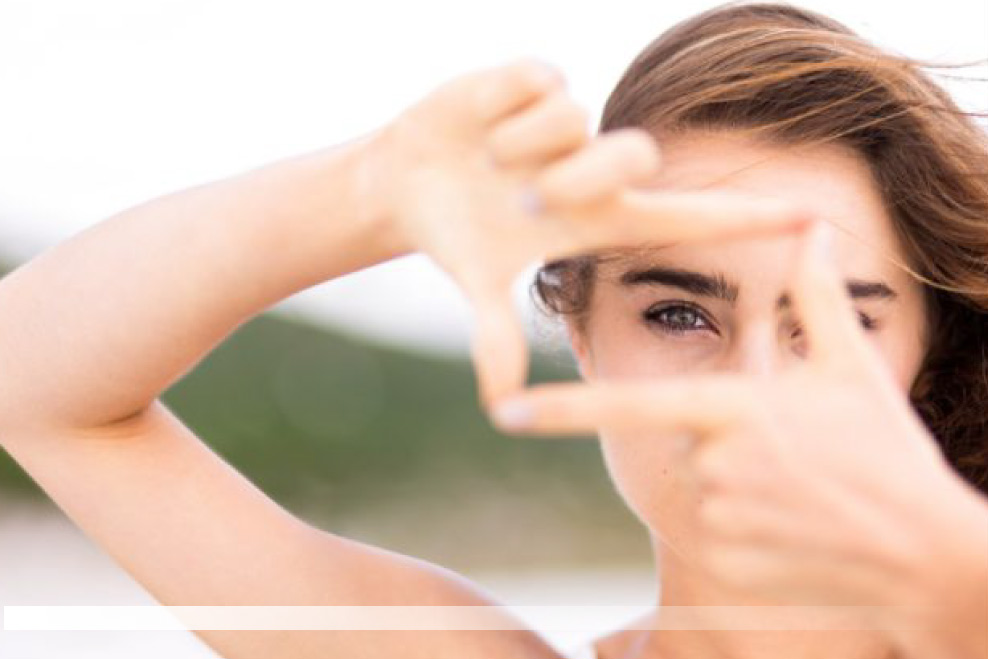 Life Purpose Statement
Without a clear vision it's easy to get delayed or distracted. In this module, you will learn how to create your specific Life Purpose Statement to guide your next steps on your path to purpose.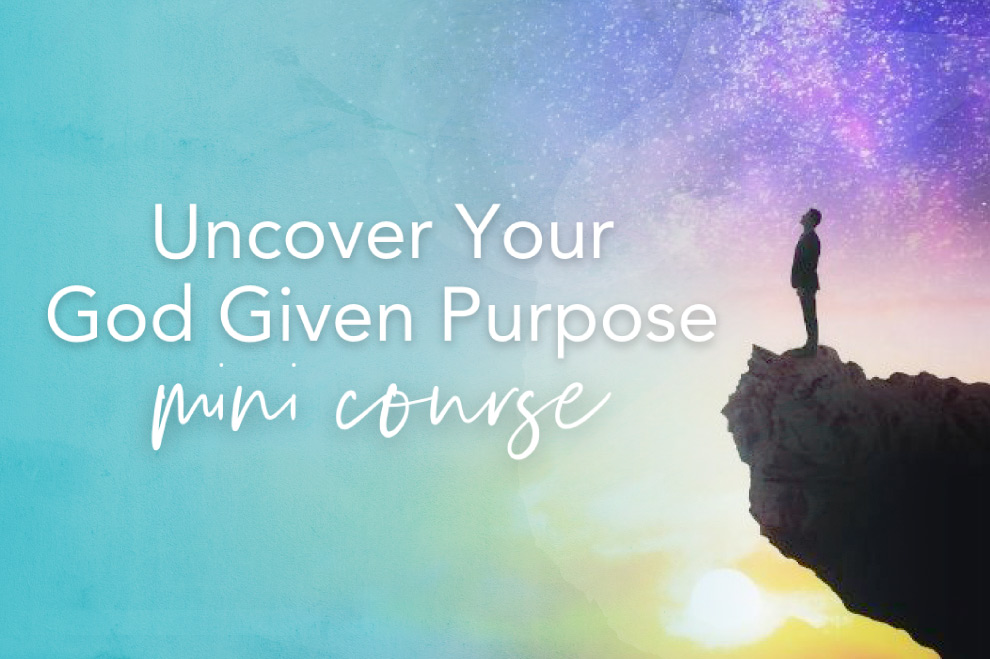 Bonus #1: Begin your journey here!
Uncover Your God-Given Purpose Mini Course
$25 (Value: $200)
Your journey begins here with a high level overview of the 3 crucial phases to find and fulfill your God given purpose.
Phase One: Discover
You're been wired for purpose but that purpose can take some digging.  In the discovery phase you will begin to discover your unique temperament, gifts and desires and how they all play together with your experiences to help you fulfill God's calling on your life.
Phase Two: Develop
Your purpose is not a destination….it's a journey.  In this lesson, you will learn how to develop the unique strengths and gifts implanted in you and begin to use them for God's glory.
Phase Three: Design
A dream without a plan is just a wish.  In this lesson, you will begin to put your plan into place and take your purpose from concept to completion.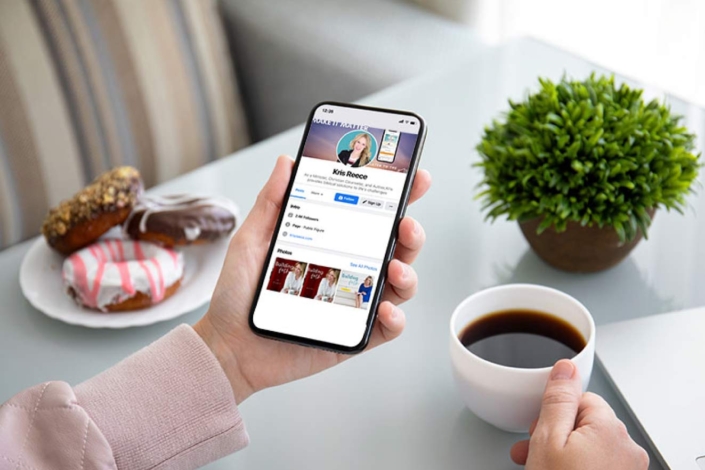 Bonus #2: Q&A Videos

(Value: $100)
Is the call into Ministry on your mind? Come to understand the signs that God has intended you on this path.
God is Preparing You for Ministry
Do you desire to spend your life for His glory? There are subtle (and not so subtle) indications that God is calling you into purpose for His Kingdom. In this video we explore the 5 signs that God is preparing you for ministry.
4 Signs God is Calling You into Ministry
Do you sense the call to ministry? Whether you start a church, work for a church, start a ministry or join a mission it is difficult to know sometimes whether God is calling you. In this video we explore 4 signs that it is God calling you into ministry.
Shift your suspicion away from the lie that it's too late to the truth that God's purpose will prevail in your life.
Imagine waking up every day knowing that you're exactly where you are meant to be.
Are you ready to…
Learn where the gifts that have been bestowed upon you are best used?
Let go of the limiting beliefs that are holding you back?
Live a life that hears those wonderful words…."Well done my good and faithful servant"?
Gain the confidence to boldly step out in all that God calls you to do?
Fulfill a purpose you can be proud of?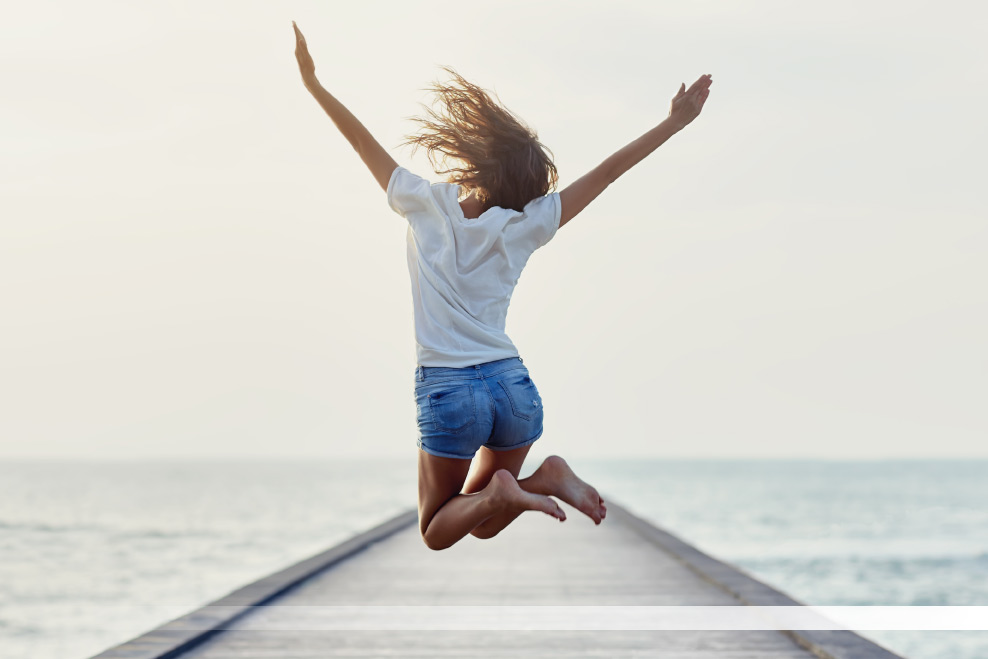 "God is faithful to reveal and You are DESTINED to discover. Start your journey today!"
-Kris Reece
TOTAL VALUE: $700
YOU PAY ONLY: $97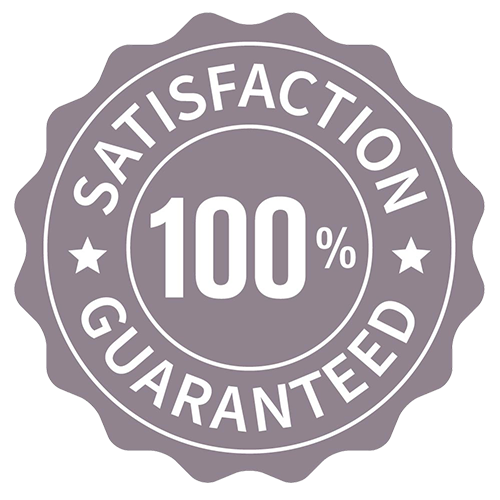 100% SATISFACTION GUARANTEE
Try Destined-Discover Your God Given Purpose and if during the first 14 days of purchase you don't love it, get 100% of your money back. You have nothing to lose!
Here is why I'm so passionate about this program. It's because I know what it's like to want to fulfill a greater purpose in life and not know where to start. I know what it's like to want to hear those wonderful words "Well done my good and faithful servant".
And now it's my hope to help other people just like you get that same transformation. You deserve to have the same experience. For our full refund policy click here.