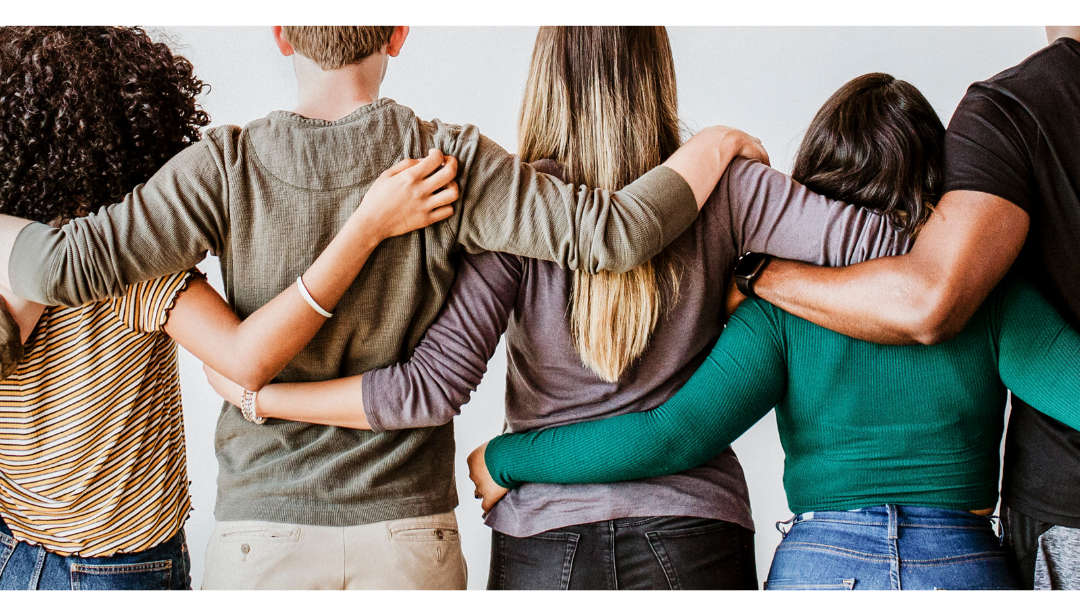 Your gift will go a long way..
When you donate to Kris Reece Ministries you can rest assured in knowing that your contribution, whether one time or on-going, is supporting a spirit-surrendered ministry.
We invite you to prayerfully consider a gift of any amount to help offset the high costs of keeping this ministry running, so that more can be blessed through the transforming power of God's word.
May God bless you abundantly for your generosity.
Kris Reece
Kris Reece holds a Ph.D. in Christian Counseling and a Master's Degree in Theology.  As a Minister, Christian Counselor, Coach and Author, her passion is in helping others defeat life's devils, grow in faith and answer the call of God on their life.  Her greatest desire is to see others set free from the unhealthy expectations of toxic people and live an abundant life.