Transformative.
Actionable.
Christian Guidance.
Transformative.
Actionable.
Christian Guidance.
Empowering audiences to defeat life's devils, grow in faith and answer the call of God on their life.
I'm passionate about the Word of God and the incredible lessons that can be applied to our lives today. I'm certainly no expert, really, I'm just a gal whose life has been transformed by the power of Jesus and I just can't keep it to myself. My heart is for your audience to experience that same life changing transformation.
During our time together, we'll lean into those hopeful and hurtful places and seek God's truth.
Each one of my talks is infused with biblical depth, gut honest vulnerability and practical, easy to apply solutions.
Yes, we'll laugh together, learn together and likely cry together, as we bond over the pain of this life and the promise of God. But most importantly, your audience will walk away having encountered the awesome love and power of God.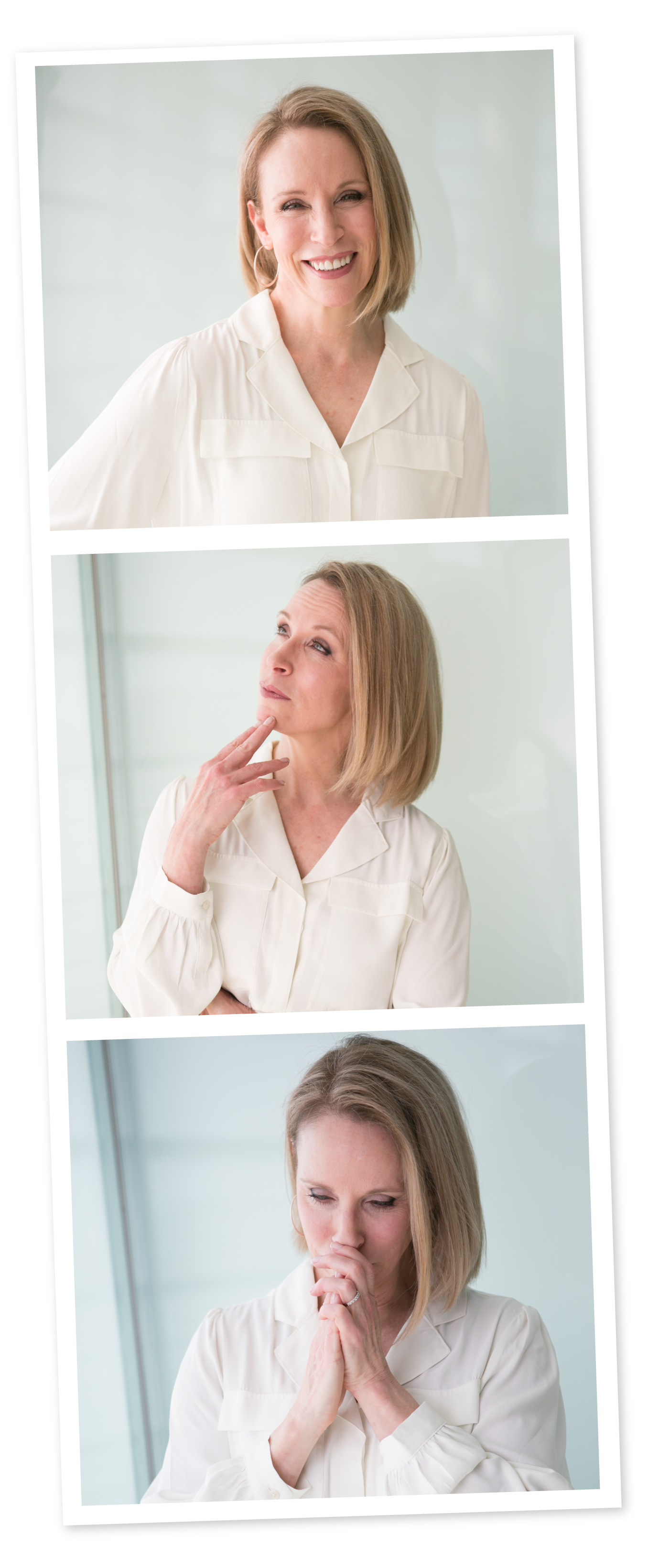 Why You'll Love Working with Kris
She Knows Her Stuff
Kris doesn't just talk about God… she walks with God everyday. Kris knows her scriptures and she is gifted at turning passages from the bible into real-life examples. Your audience will feel excited about weaving those lessons into their own lives.
Your Audience Benefits Long After
Kris will provide your audience with valuable implementation tools, and will work with you before the event to ensure that the audience can benefit from her tools for years to come. 
The Personal Touch
When Kris is speaking at your event, she'll make sure that you get a personal meeting beforehand and a follow up after. She will also share your event through her extensive network to maximize impact.
Inspirational, Yet Practical
Kris' presentations inspire, yet it's so much more than that. Kris offers hand-on, practical advice that anyone can understand and relate to.

Says It Like It Is
Your audience will appreciate how Kris doesn't sugar coat or say things to make people 'feel better.' Kris is the kind of gal who will give you honest, straightforward advice in a loving way. It always grabs your attention and it always sticks with you afterwards. 
Bible Teacher, Christian Counselor and author Kris Reece is known for her dynamic, engaging and direct teaching style.  Her messages of hope and inspiration are woven together with her unique humor and transparency to bring lasting change to her listeners.
Kris Reece is a Practical Bible Teacher, Licensed Christian Counselor and Coach with more than 20 years of experience in helping others defeat life's devils, grow in faith answer the call of God on their lives.
Her passion lies in providing the tools, tips and teachings to live a powerful Christian life.  Each and every message is equipped with inspiration and practical solutions that help her listeners move forward.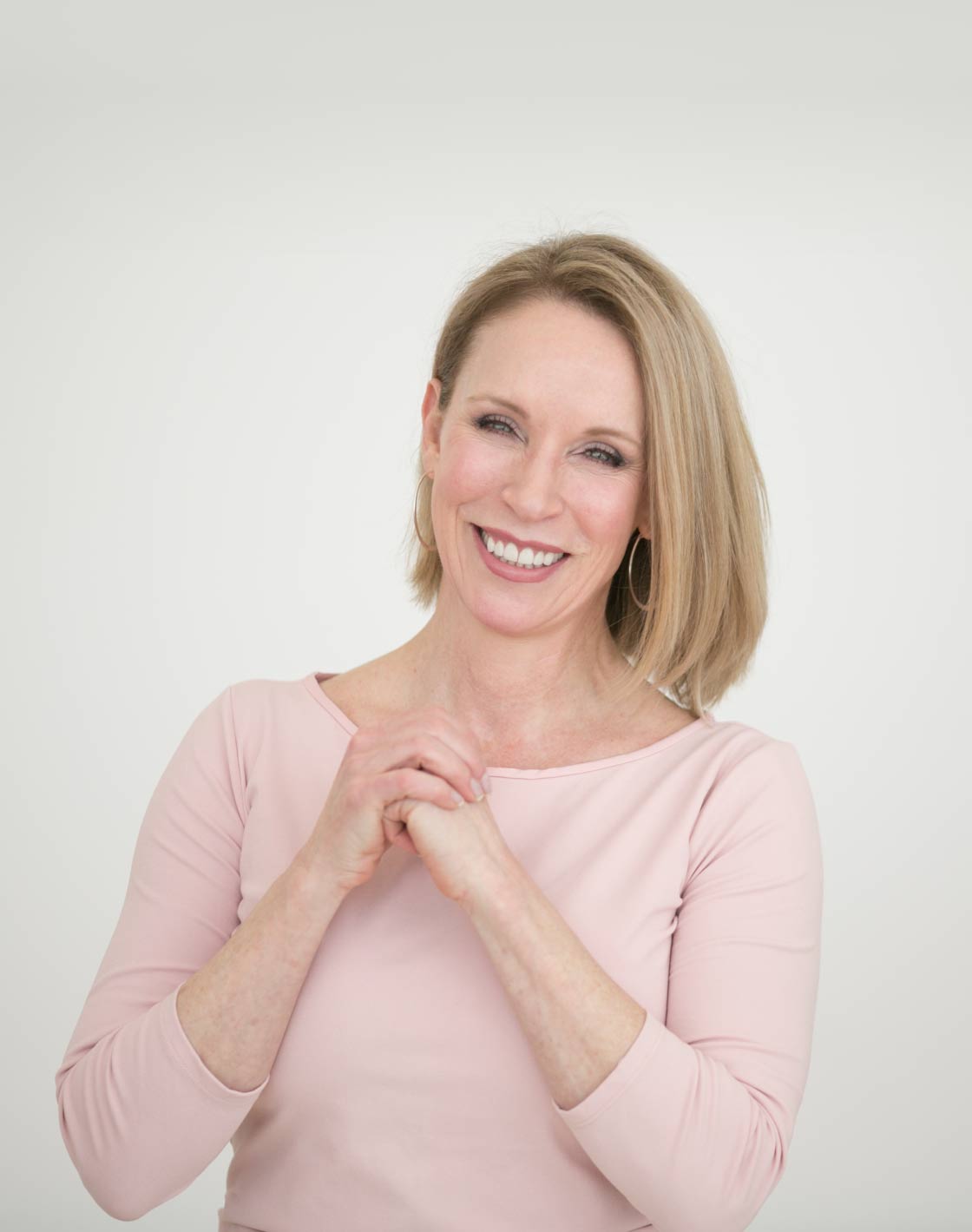 I really liked how Kris gave both inspiration and practical solutions to her talk.  I've experienced speakers who are all talk and no show and others that are too factual.  Kris has a balance that I really appreciate.  She's funny and honest.  I've never encountered a more vulnerable speaker.  I walked out feeling empowered.  I couldn't get enough of her.
Kris Reece is a communicator who challenges audiences with passion, humor and a rare level of vulnerability that always will exceed your expectations. She has an incredible ability to know exactly what to say and then how to say it in a powerful way that will transform thinking and behavior. I highly recommend her.
Book Kris For Your Next Event
Let's get the conversation started. Send me your contact information and a bit of information about your upcoming event and I'll be in touch.