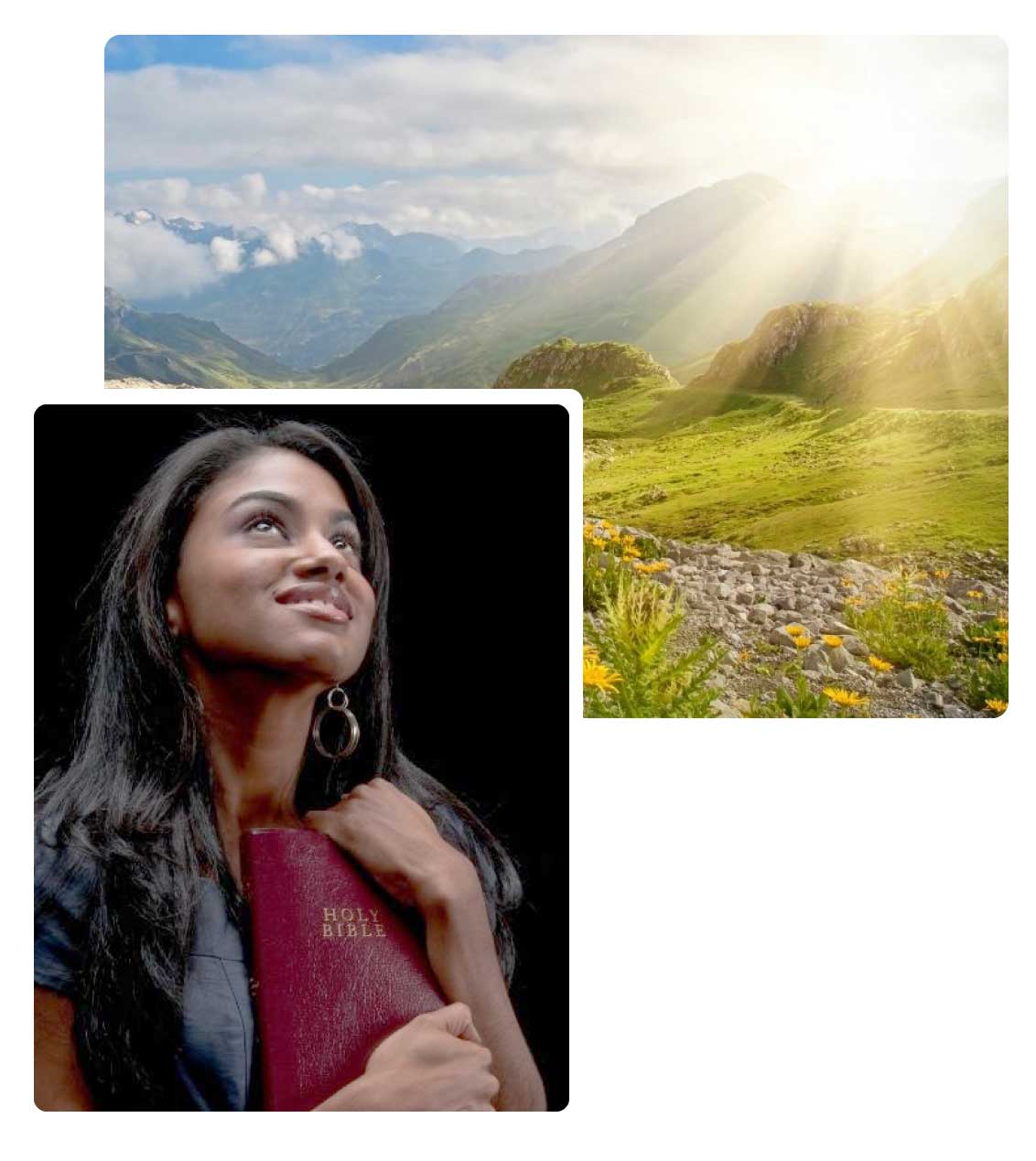 5-Day Faith Devotional Series
5 Daily Prayers – 5 Morning Moments – 5 Daily Devotionals
Hard times come in all shapes and sizes, from life-threatening diseases to simple disruptions of your day. One thing is for sure, no one will get through life 'trial-free.' In fact, in John 16:33 Jesus himself reminded us that. In this world you will have trouble. But take heart! I have overcome the world."
Whether your trouble is in the form of life threatening strugglings or daily disturbances, we all experience barriers on the road to purpose.
So, how do you build unstoppable faith and find alignment in God's perfect will?
Learn to mature in your faith journey through 5 daily devotionals
Develop unwavering patience through the power of prayer
Start your day with 5 powerful, faith-building intentions
Gain clarity on who God made you to be through exclusive access to Kris' video library
Receive Kris' FREE Toxic Thoughts Assessment to see if your thoughts are stopping you from living a faith-inspired life
Kris Reece
Kris Reece holds a Ph.D. in Christian Counseling and a Master's Degree in Theology.  As a Minister, Christian Counselor, Coach and Author, her passion is in helping others defeat life's devils, grow in faith and answer the call of God on their life.  Her greatest desire is to see others set free from the unhealthy expectations of toxic people and live an abundant life.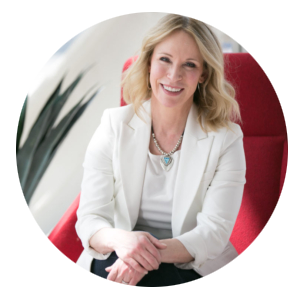 "To one who has great faith, no explanation is necessary. To one without faith, no explanation is possible."
– Kris Reece