Conquering
Codependency
Course
Are you stuck in an unhealthy relationship dynamic & held captive by your fears?
…It's time to embrace your God-given identity & enjoy mutually fruitful relationships!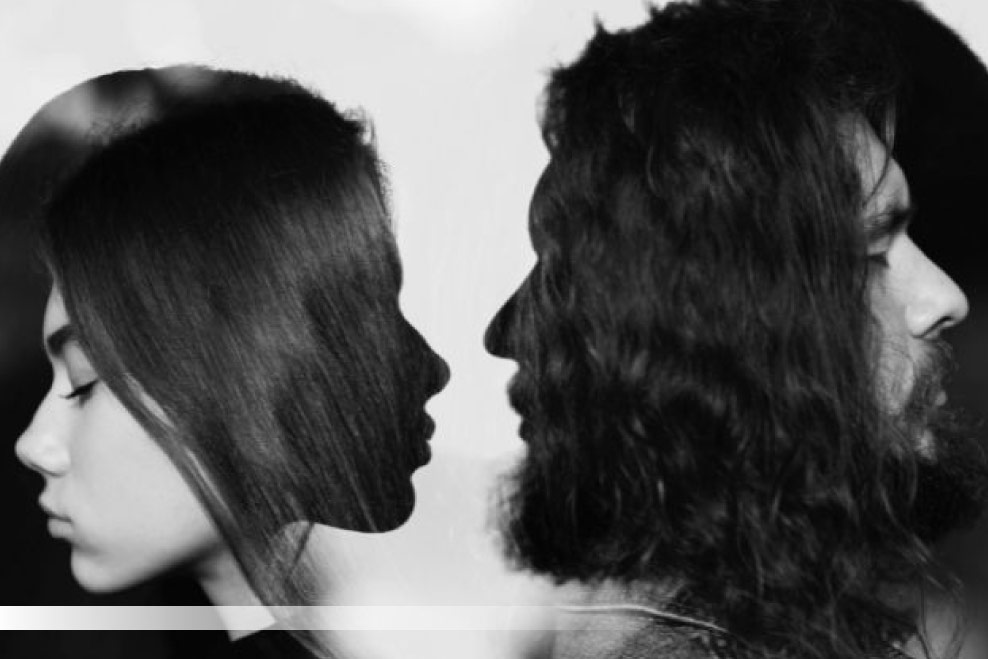 Codependency in a nutshell is the need to be needed.
It will often say "If you're ok, I'm ok.  If you're not ok, I'm not ok"
That's not ok. 
God created you as a unique creation with unique desires and purpose.
But many good Christians who struggle with codependency were made to believe that their thoughts, values, and desires don't matter.
Maybe it was all about dad's addiction or perhaps your narcissistic mother was only pleased when you were supplying her needs.
And as a result, you learned the behaviors necessary to get noticed.
Codependents are caregivers at heart. They are tender, loving people who suffer strained relationships due to their identity crisis.
We all have codependent tendencies but what do you do when it crosses over into behaviors that become destructive to you and your relationships?
Codependency likely looks like this:
I'll do for you what you should be doing for yourself and perhaps, then you'll love me. I'm ok only when you're ok with me.
I'll always be available for you because that's what good Christians do.
I'll cover for you in public but nag you incessantly to change in private… but because I'm so afraid to be alone, I will tolerate your less-than-loving and unhealthy behavior. IN fact, I'm willing to lose myself in a frantic effort to not lose you.
Deep inside, I desperately want to be loved. I just don't know how to ask for it. No one has ever taught me.
All I've ever learned is how to nag, control, and manipulate to get what I need. Guilt is my go-to weapon because it worked so well against me.
If you call me out on my behavior, I will claim that all I'm trying to do is love and help you. I don't know who I am.
Please don't ask me what I want. I will get frustrated because I don't know. All I know is that what I want and don't want is completely dependent upon your behavior.
In this 4- Step course you will learn how to:
Enmeshed in a relationship and have become reliant on another?
Always looking for approval from others and have lost yourself?
Constantly 'people pleasing' and saying 'yes' when you'd rather say 'no'?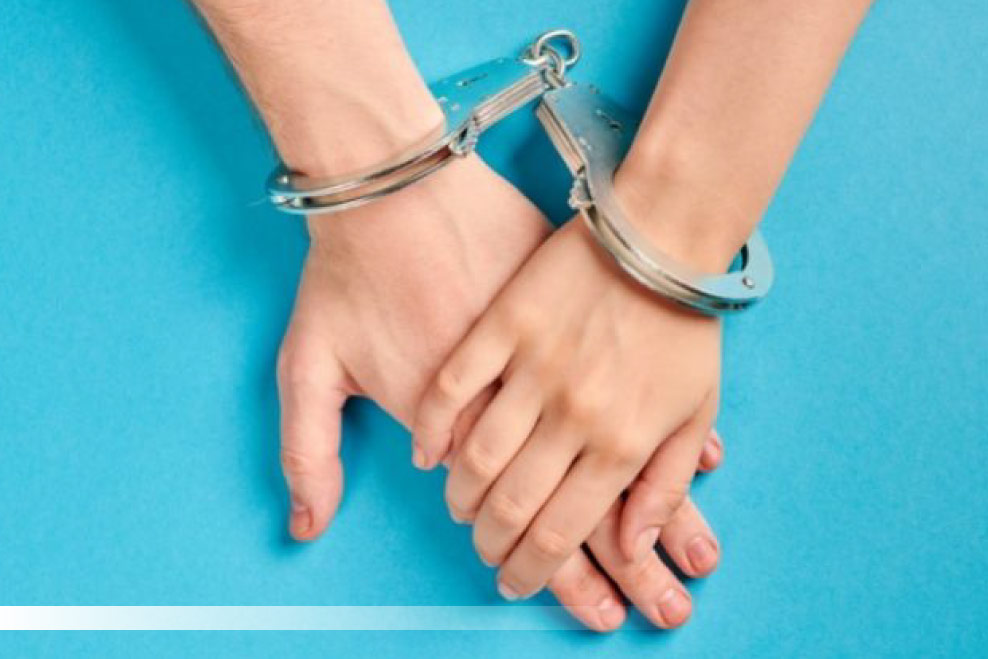 Are you ready to shift from people-pleasing to God-praising and learn how to stop relying on others to relieve your anxieties?
Hi! I'm Kris.
Kris Reece is a Minister, Christian Counselor, Christian Life Coach, and YouTuber who specializes in helping Christians navigate toxic relationships in a self-respecting and God-honoring way.
Her heart's mission is to help you find biblical solutions to life's tough challenges.
Kris is no stranger to toxic relationships and, over the years, she has spent thousands of hours in private counsel with clients struggling with toxic family dynamics.
As a Christian Life Coach and a Christian Counselor, Kris knows that Christ-like love doesn't mean tolerating toxic behavior.
Together, Kris' personal and professional experience has positioned her to help people just like you on how to stop basing your feelings and behaviors on the moods of others.  Kris knows firsthand what it's like to give more than your fair share to the relationship only to end up angry and resentful and have nothing to show for it.
So, what do you do when you recognize that you're enabling bad behavior?
That's why she developed Conquering Codependency. To help you learn what it truly means to trust in the Lord with all your heart.  And to learn how to stop relying on others to relieve your anxieties and cast your cares onto Lord.
Conquering Codependency is a powerful, transformational journey that will teach you the why and the HOW and equip you with everything you'll need to make the shift from people-pleasing to God-praising.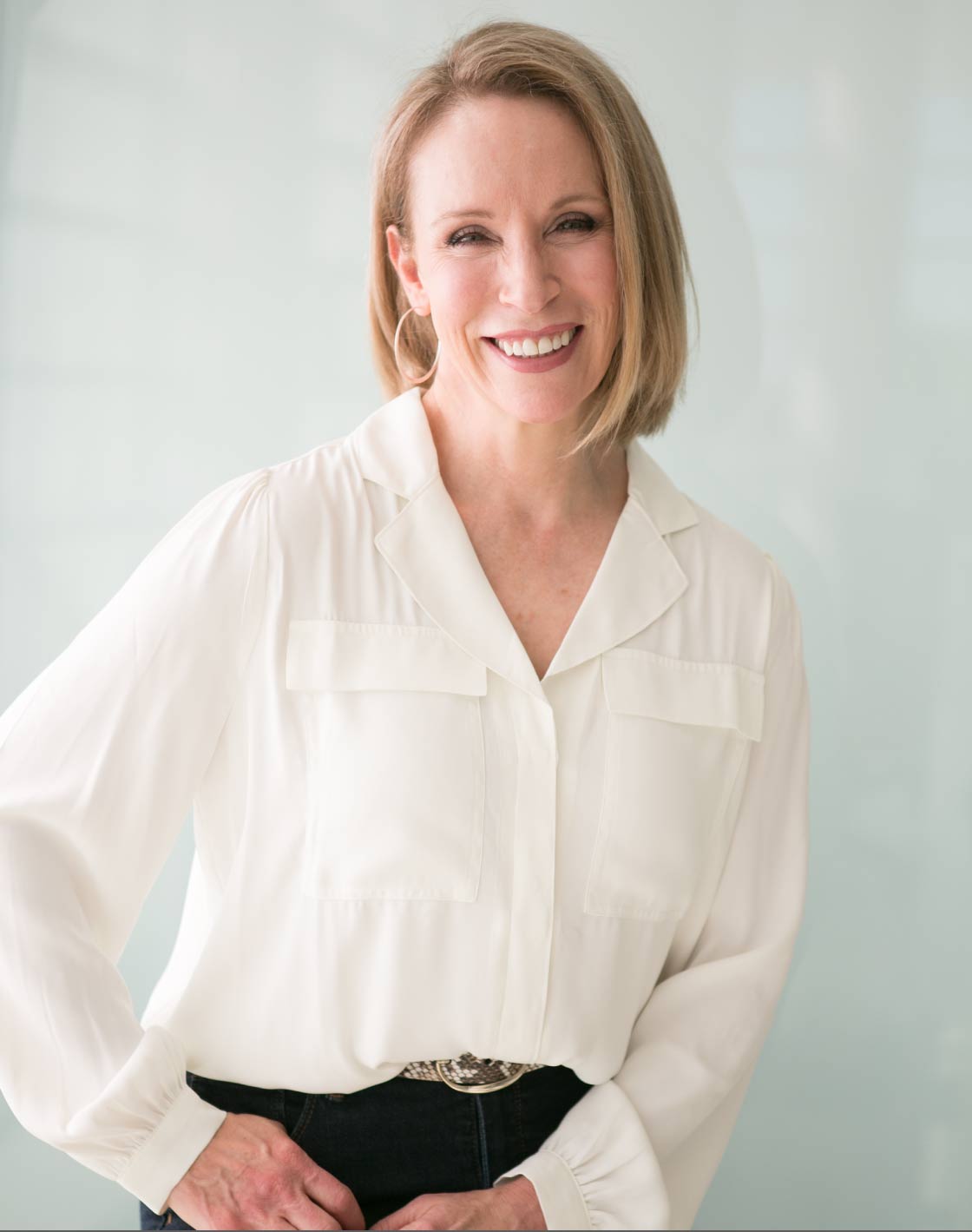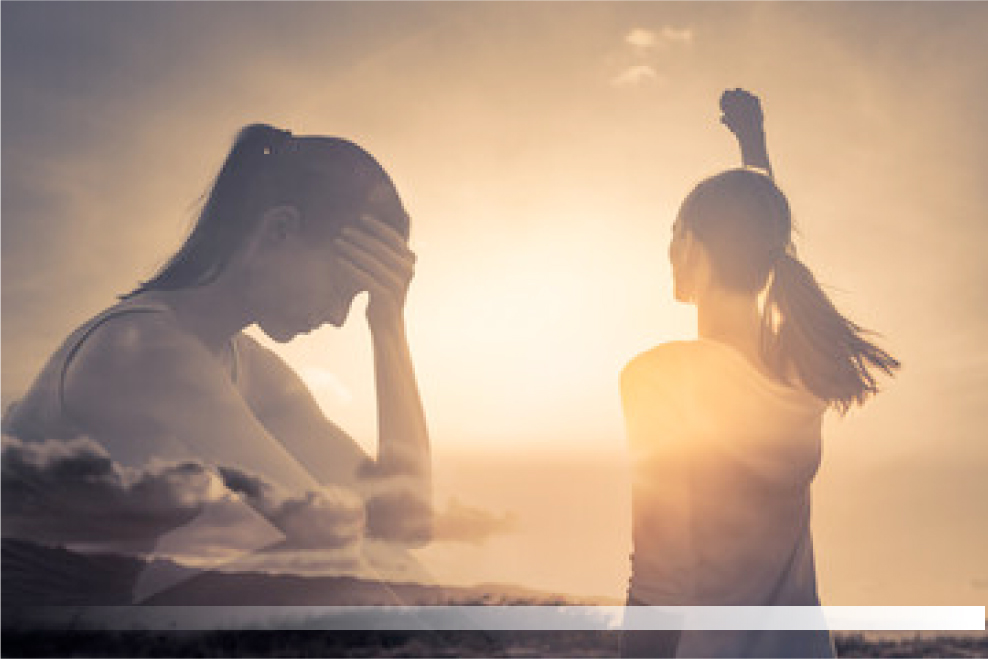 Are you ready to take back control of your life and conquer…
Constantly attracting 'takers'
Always feeling anxious and/or guilty
Saying 'yes' when you'd prefer to say 'no
People-pleasing and approval-seeking
Rescuing others (or wanting to be rescued)
Needing to change and/or care for others
Low self-esteem and insecurity
Fear of being abandoned & over-reliance on others
Stress, anxiety and fear don't have to be a part of your relationship dynamic any longer.
You can find peace in saying NO to unwanted behavior.
Conquering Codependency: 4 Part Video Series
Get 12 full months access to this course featuring Kris Reece.
Overdependence on others does not have to be your lot in life.
You can break free from the relational patterns that keep you dependent on others and enjoy mutually beneficial relationships that honor God.
Join with me as we walk through a 3-phase journey to healing, wholeness, and restoring your God given identity.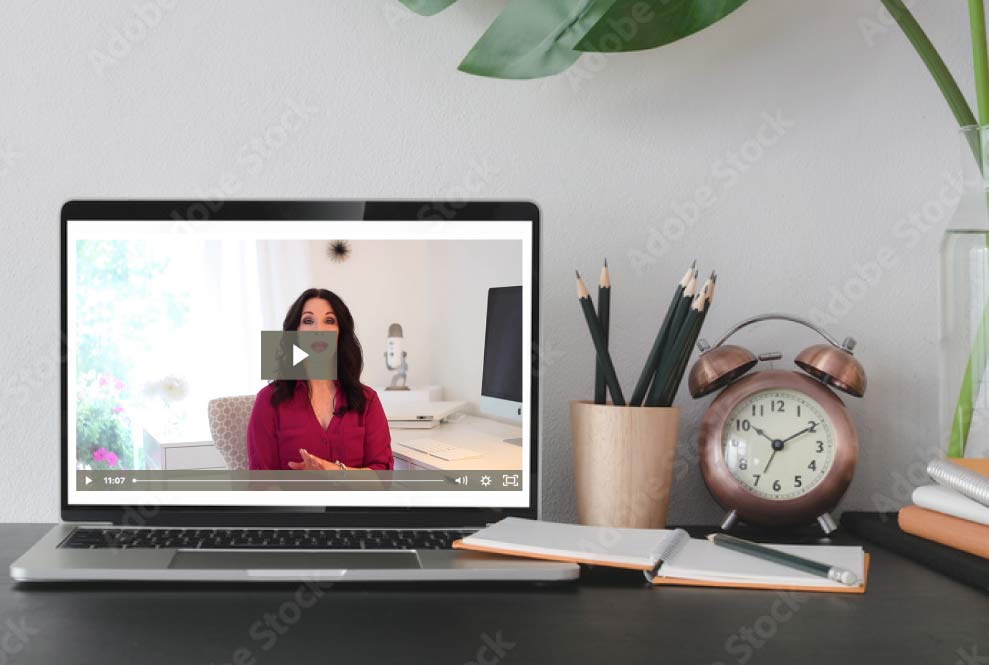 Introduction feat. Kris Reece
Learn who you are in Christ as well as who you are as a unique individual.
 Start to understand where your codependency likely came from and how you can heal from it.
 Get ready to learn about the 4 types of codependency and how they each play out in your life.
Then together we are going to walk through a 3-phase journey to conquer your codependency.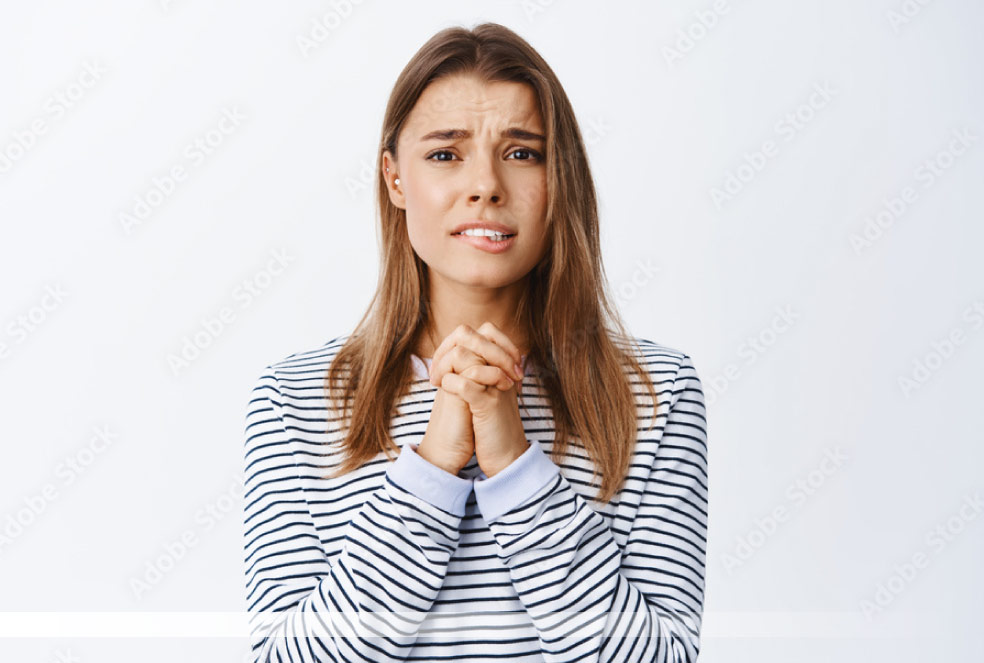 What is Codependency?
Relationships with others are supposed to be a two-way street, but what do you do when your validation comes from being needed? In this lesson, you'll learn the fundamentals of this joy stealing dynamic, where it came from and how to begin your journey to more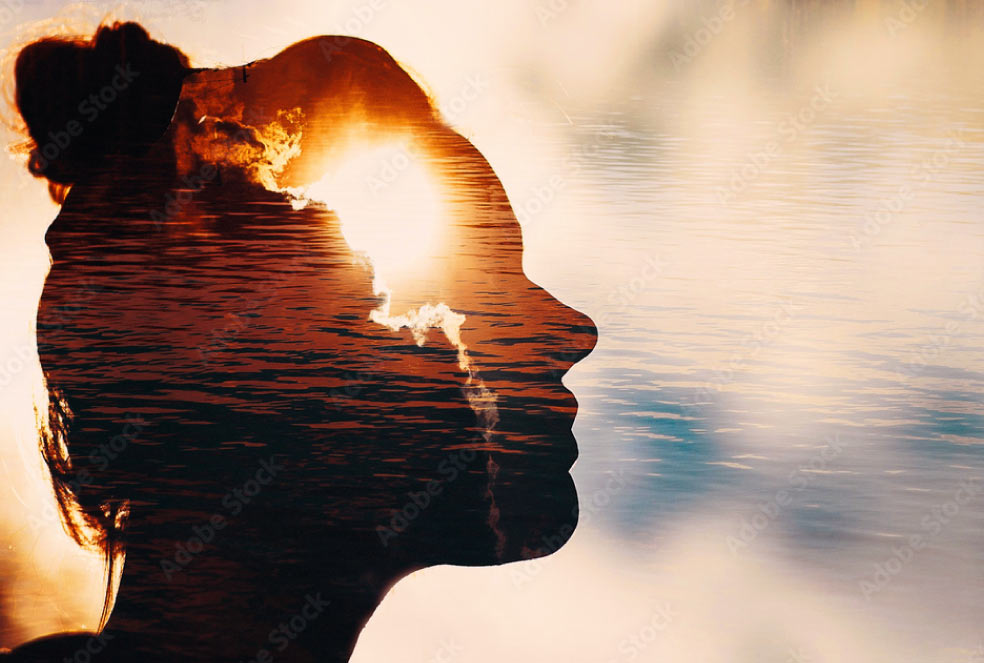 The 4 Types of Codependency
Did you know that there are different types of codependency? In this lesson, you will examine the 4 different types of codependency and learn to spot which one is affecting your life!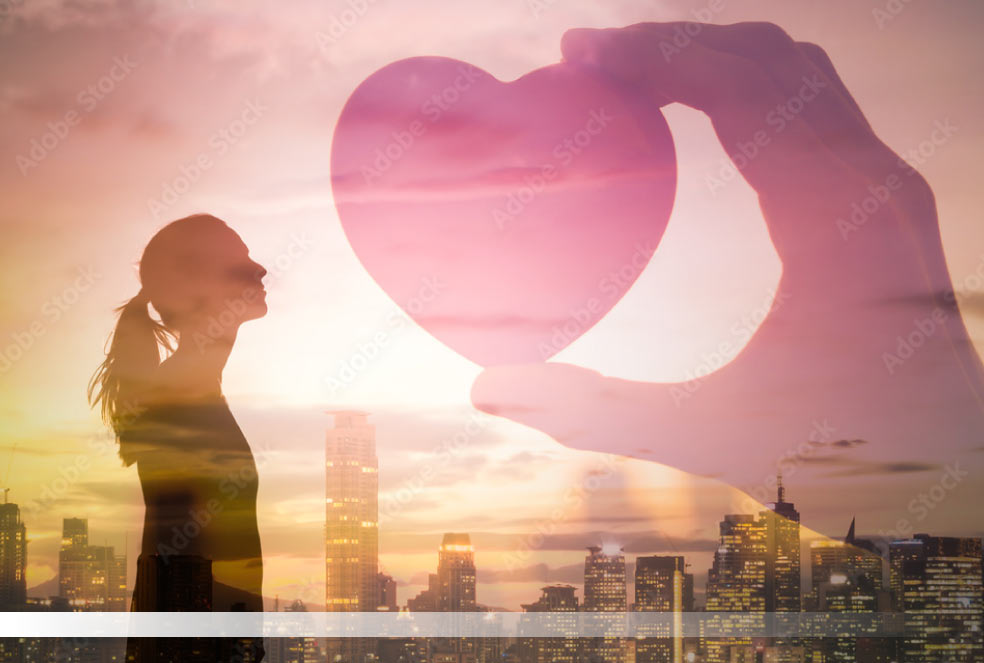 Conquering Codependency
A 3-Phase Journey
Codependents are caregivers at heart.  They are tender, loving people who suffer strained relationships due to their identity crisis. They genuinely want love and intimacy, but just don't know how to go about getting it or recognizing it.
Phase One:
REVEAL
In this video, you will learn how to allow God to reveal what is going on inside of you and expose the Enemy's lies to His glorious light.
Phase Two:
HEAL
This phase is where we invite God in to start the healing process because what God reveals, He heals.
Phase Three:
DEAL
In this final phase, we are going to deal with the areas that God has given you to take responsibility for.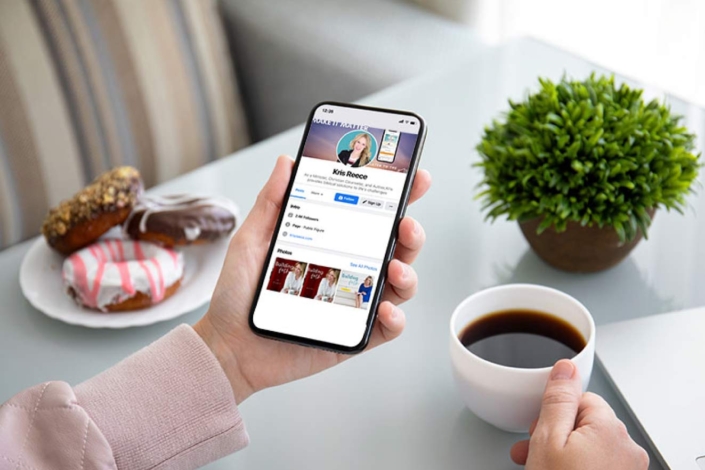 Private Facebook Group
Gain exclusive access to support from other good-hearted Christians, just like you, who are also struggling with life's little devils.  It's nice to know that you aren't alone in your plight. Join our wonderful, supportive, private community and find biblical solutions to life's biggest challenges.
By the end of this course you will learn…
How to feel confident about your God-given identity
When to say yes and how to say no
How to process past pains properly
How to meet your needs in a healthy way
How to take control of runaway thoughts
The importance of Godly boundaries
How to take what the Enemy meant for your harm and use it for God's glory
"Imagine having the confidence to care less about what people think and more about what God thinks."
-Kris Reece
TOTAL VALUE: $700
YOU PAY ONLY: $97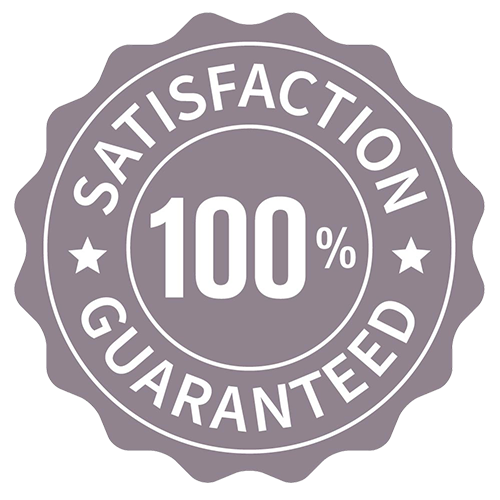 100% SATISFACTION GUARANTEE
Try Conquering Codependency Biblically Online Course and if during the first 14 days of purchase you don't LOVE it, get 100% of your money back. You have nothing to lose!
Here is why I'm so passionate about this program. It's because I know what it's like to have my well being based upon the happiness of others. I know what it's like to shift from people pleasing to God pleasing.
And now it's my hope to help other people just like you get that same transformation. You deserve to have the same experience. For our full refund policy, click here.