Delivered from Demonic Influence Course
Are you ready to take authority over the
Power of Wickedness?
We are in a spiritual war and the Enemy doesn't fight fair.
But God has given you all the wisdom and the weapons needed to fight all the strategies of the Enemy…and win.
By the end of this course, you will embrace your authority to cast out demons, pull down strongholds, and resist the powers of darkness in your life so that you can walk in true victory.  The victory that Christ died for you to have.
Has sought deliverance and prayed but can't rid yourself of demonic strongholds?
Feels like you're out of control or even 'losing your mind' no matter how much you pray?
Is struggling to fight back when enemy influences attack?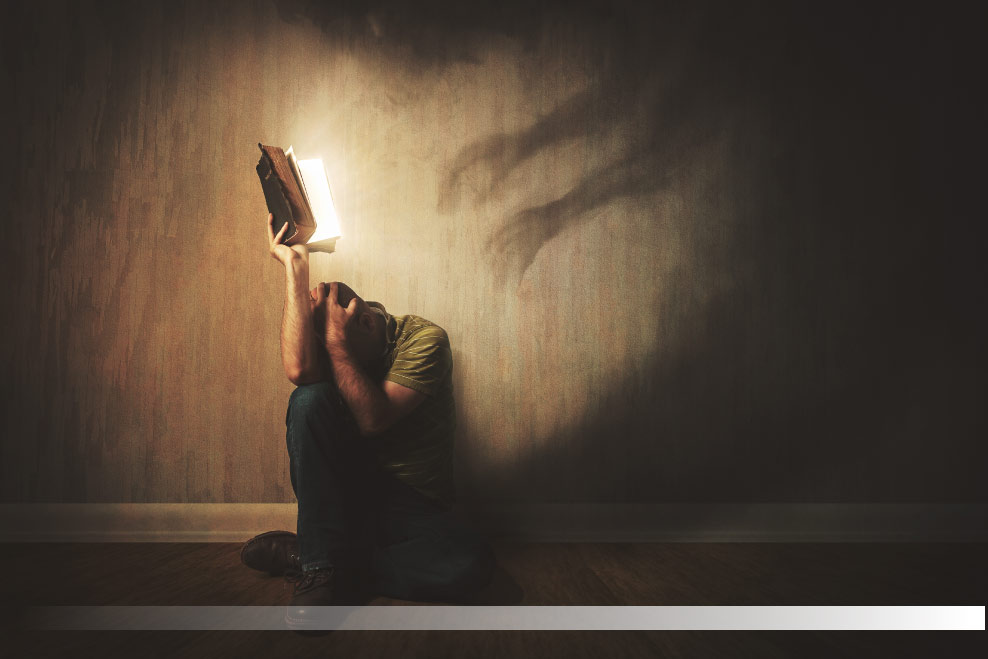 Have you left a door open to demonic influence? Jump right into God's escape route!
Hi! I'm Kris.
As a Bible Teacher, Counselor, and Coach, I work with people every day who are stuck in demonic strongholds and held captive by demons.
I want to help you break free and move forward in all that God has for you.
We are in a spiritual war and the enemy doesn't fight fair.
Throughout this entire course, I am going to guide you to embrace your God-given authority, cast out demons, and resist the powers of darkness.
If you have sought deliverance from demonic strongholds and evil influences and you feel you are still susceptible to demonic intrusion click the here for more in-depth professional support and guidance from me.
In Him you can walk in true victory! Are you ready to take authority over the powers of wickedness?
It's time to make a choice. Power of darkness? Or Power of Light?
See you on the inside.
Kris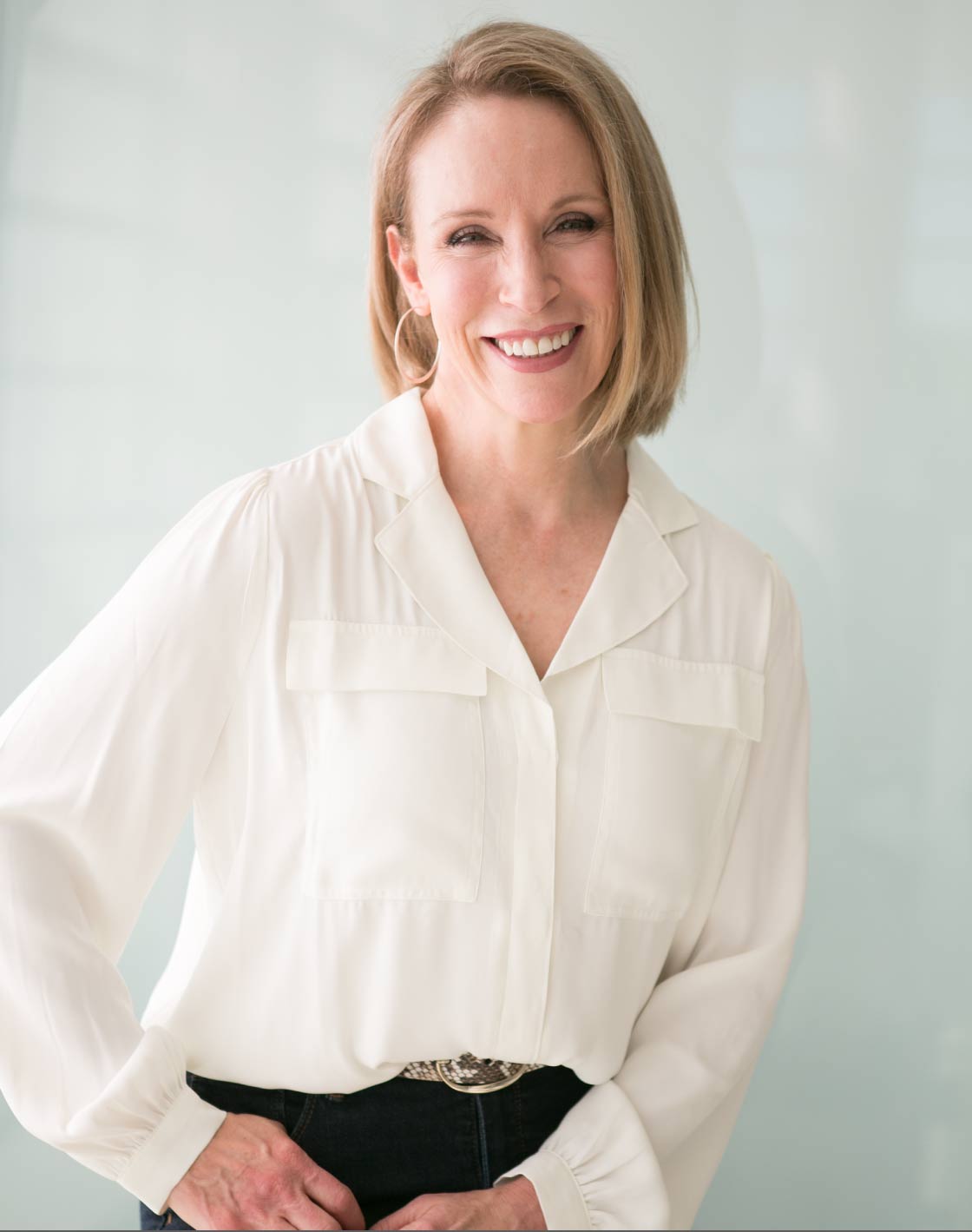 Get 12 full months access to this course featuring Kris Reece.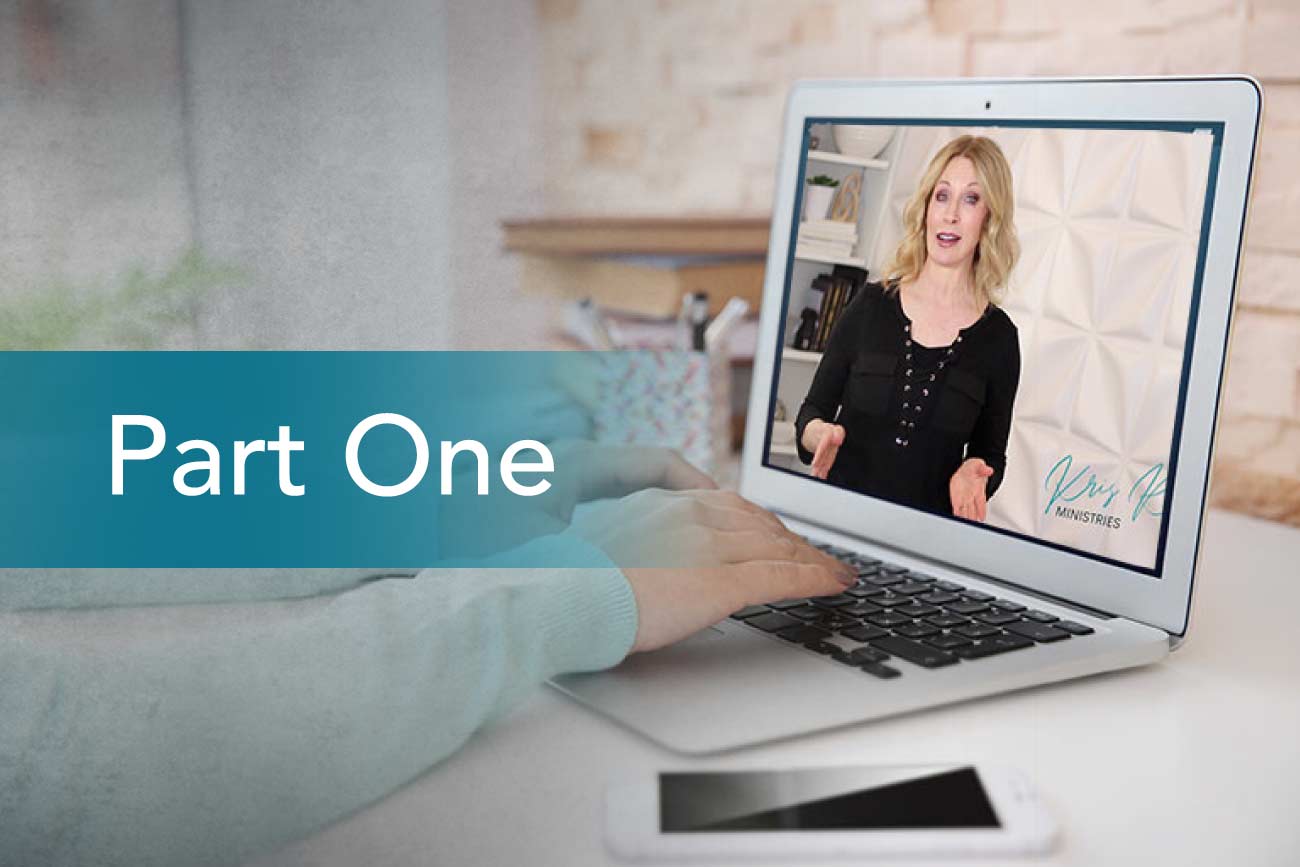 Part One: Welcome
Meet Kris: Sought after speaker, minister, and Christian coach, Kris Reece works with people every day who find themselves in a dangerous spiritual war with the Enemy.
This course was designed to embrace your God-given authority, cast out demons, and resist the powers of darkness. It's time to fight back against Satan's many lies and expose the demonic strongholds in good Christian lives.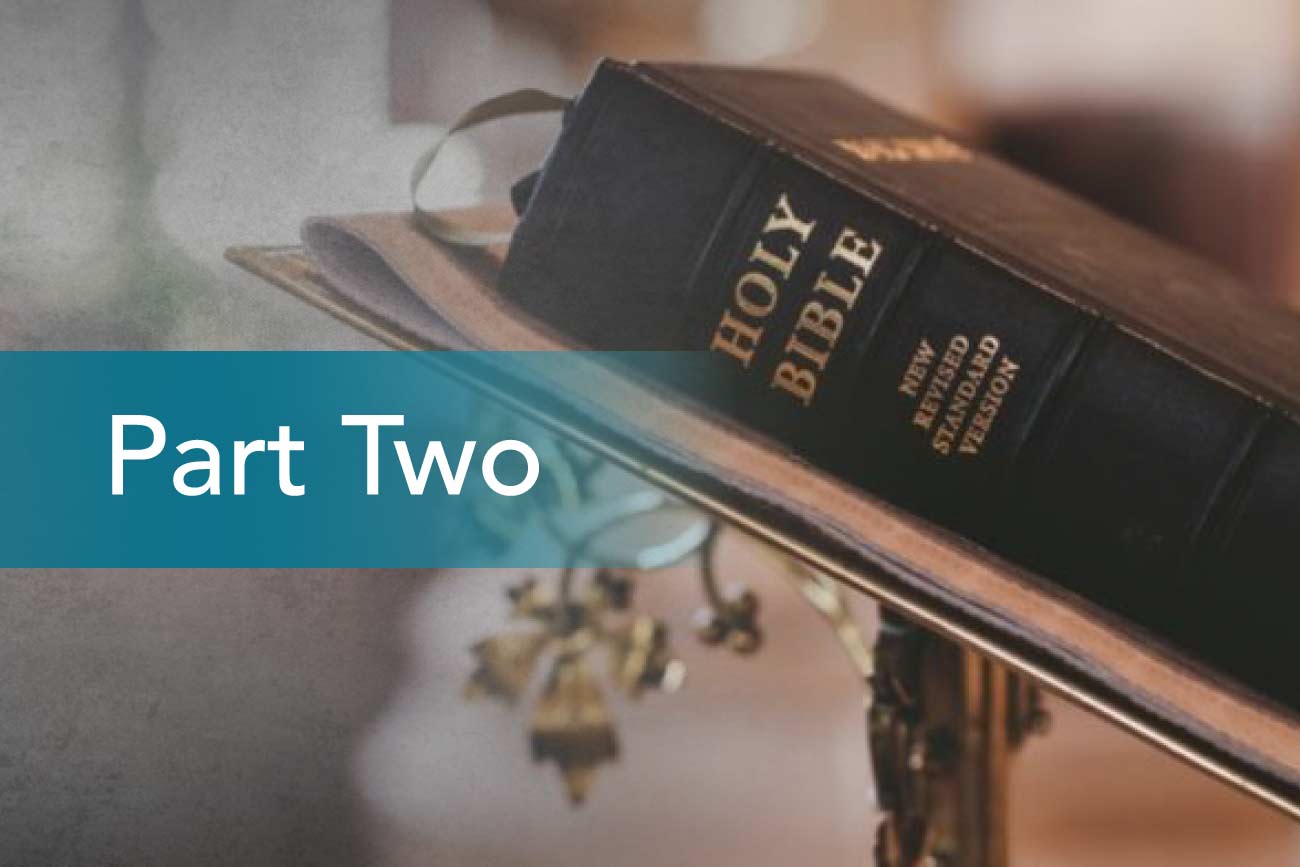 Part Two: The Origin of Demons
Demons are mentioned numerous times in the Bible, and today they are busier than ever trying to wreak havoc in the lives of the Believer.  Satan knows he can not steal your salvation, but he will try to destroy your relationship, your joy, your peace, and your passions. To understand his tactics, we must first understand him.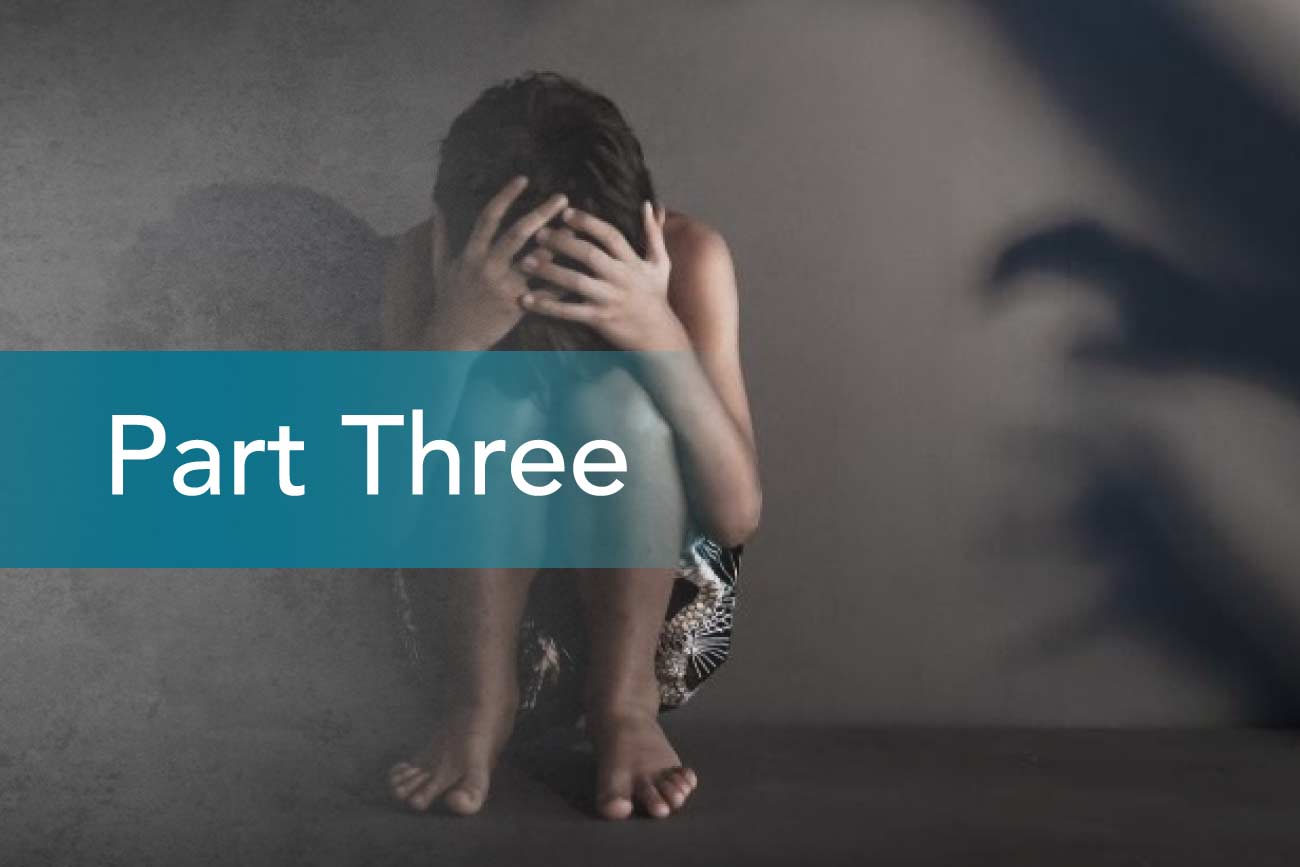 Part Three: How the Enemy Attacks the Believer
Satan's plan is total destruction. The Enemy is always on the attack and if he can't destroy you directly, then he is going to try to destroy you by trying to make you stumble into his traps. Get prepared to recognize dark deception and don't fall prey to the tricks of the evil chameleon.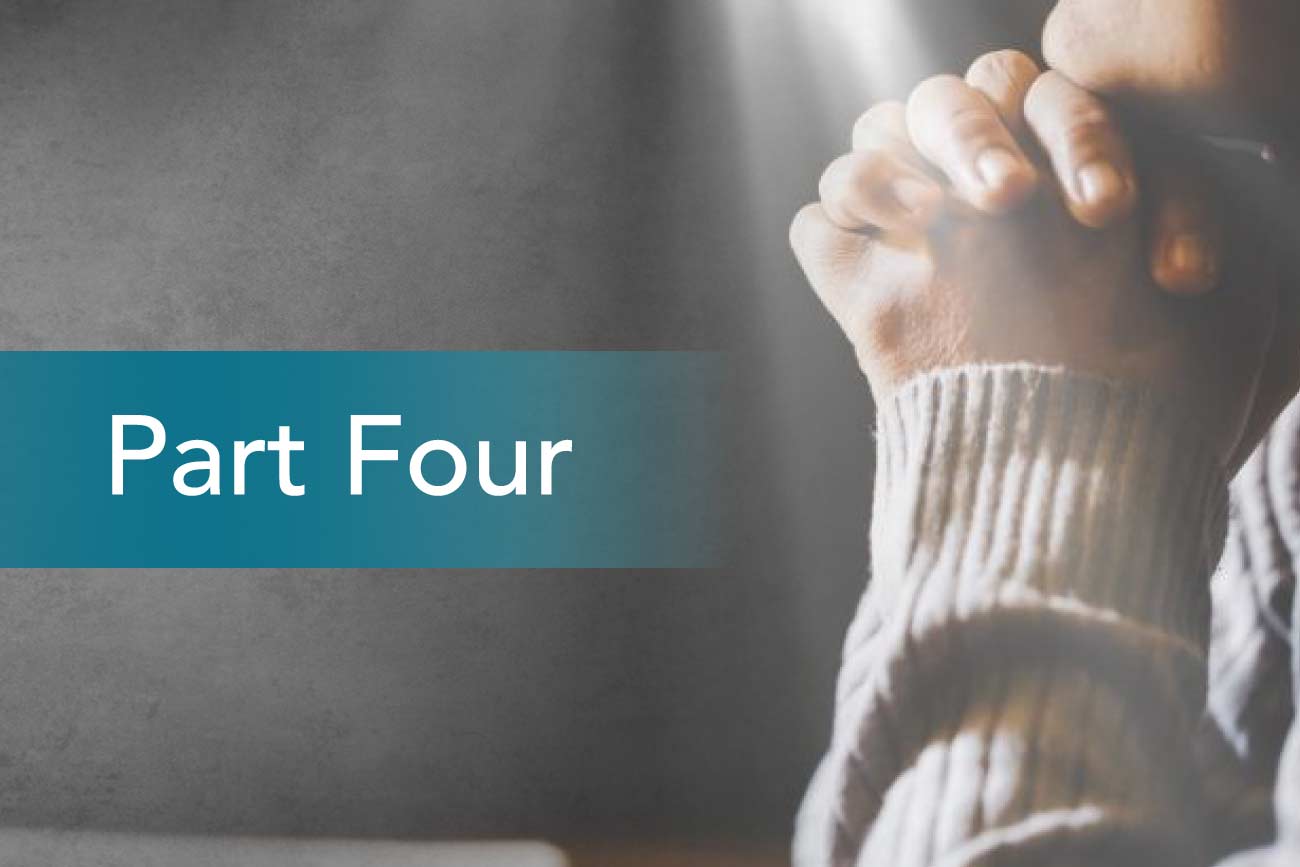 Phase Four: Myths About Demons
We as a society have become desensitized to demons and downplayed the mass destruction these vile, nasty, deceptive creatures can commit In this part of the course, Kris sets the record straight and debunks the myths about what demons can and cannot do to Christians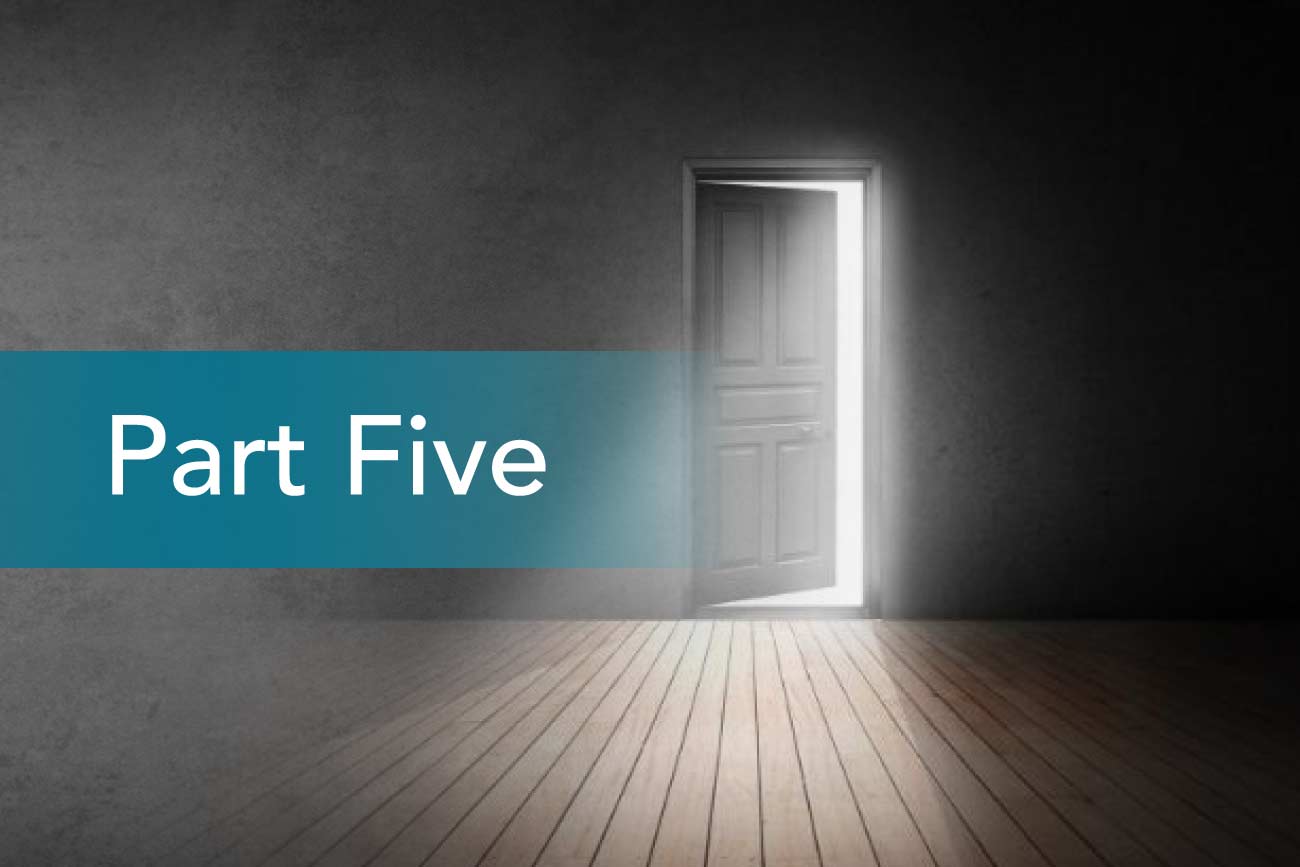 Phase Five: Open Doors to Demons
Learn how demons can gain legal access into your life so you can stop being susceptible to possible demonic attack and discourage them from gaining access.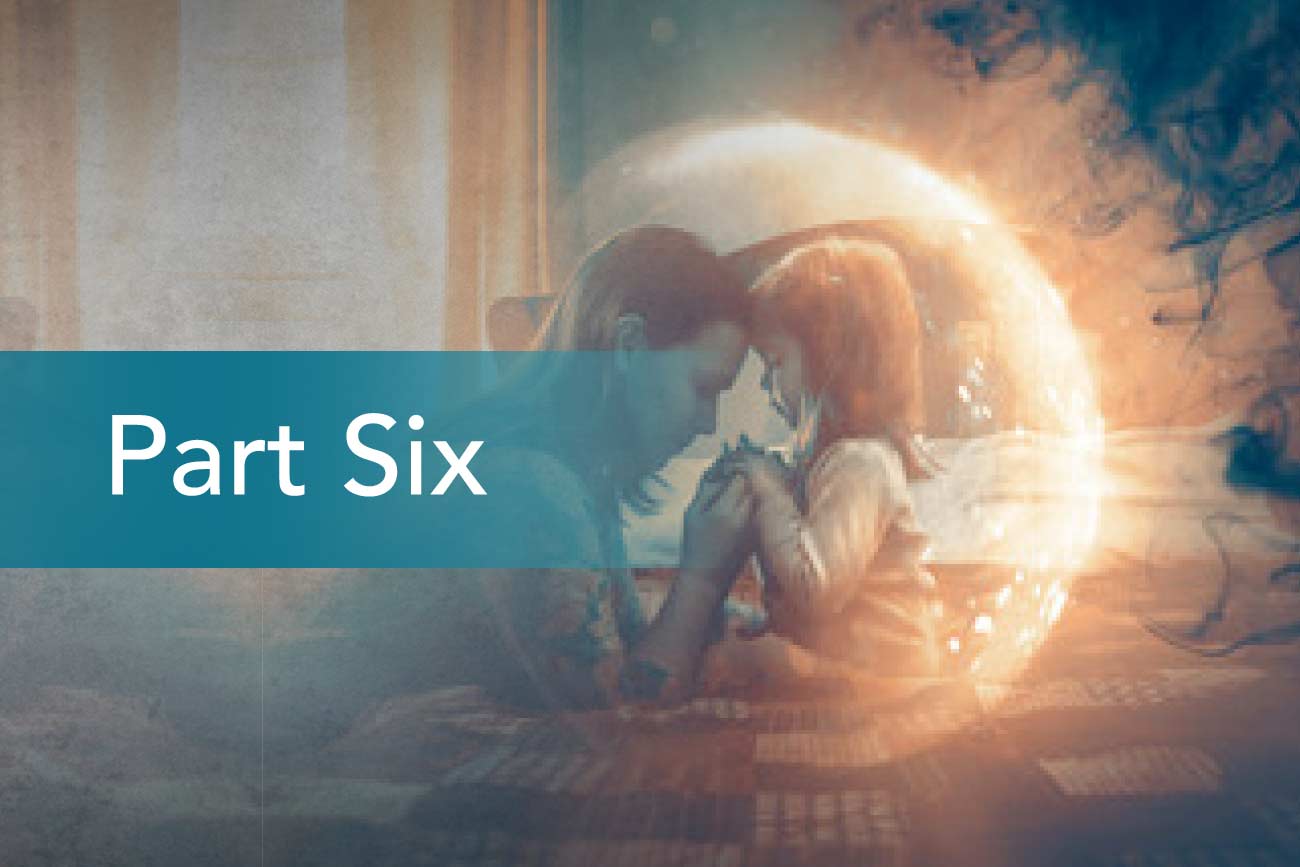 Part Six: Casting out Demons
Demons need a host to carry out their work. How do you know if you have a demon? Learn the tell-tale signs of demonic possession and find out exactly what to do about it.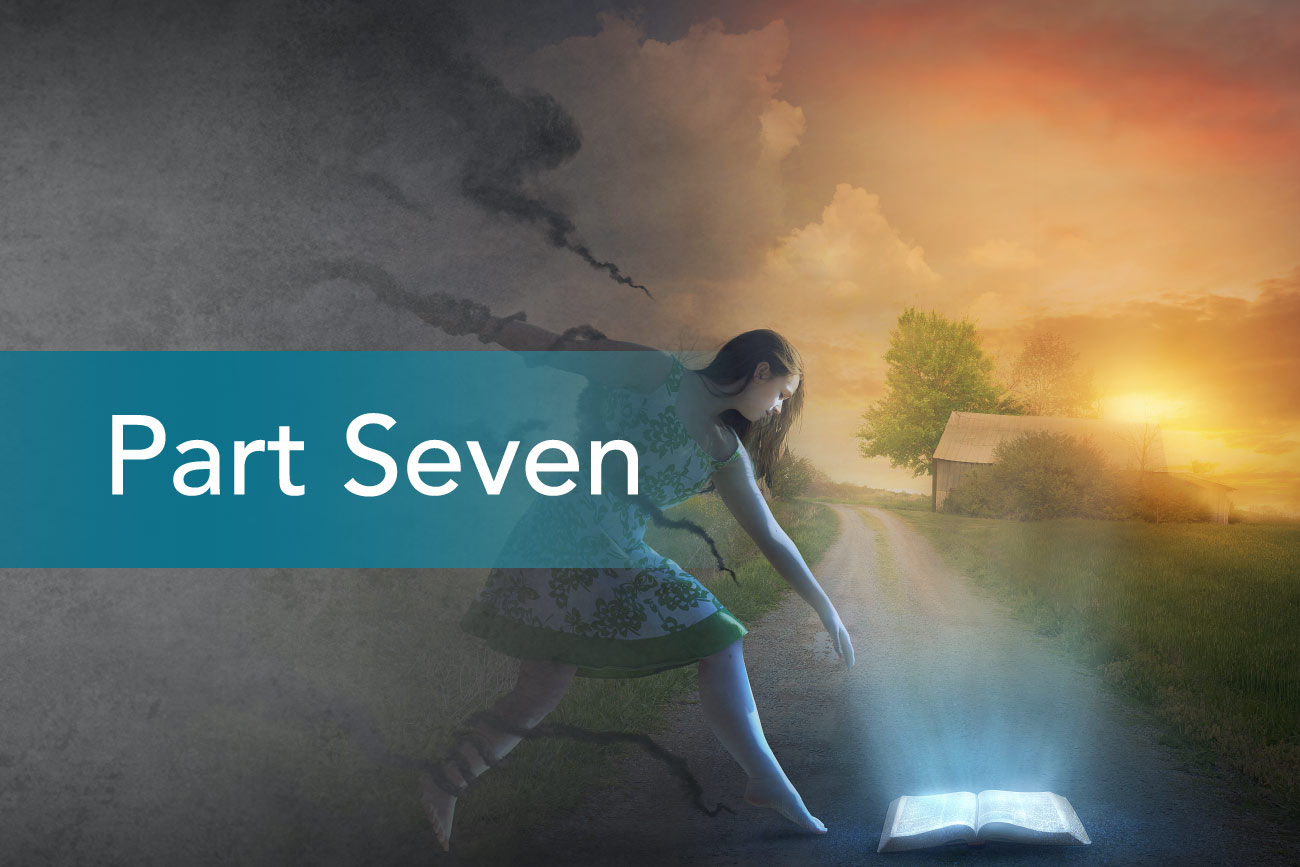 Part Seven: Identifying and Breaking Demonic Strongholds
You are in a war with the Enemy of Darkness and his forces whether you want to be or not and knowing his strategy is half the battle. Identifying enemy strongholds protects you from becoming one of his victims.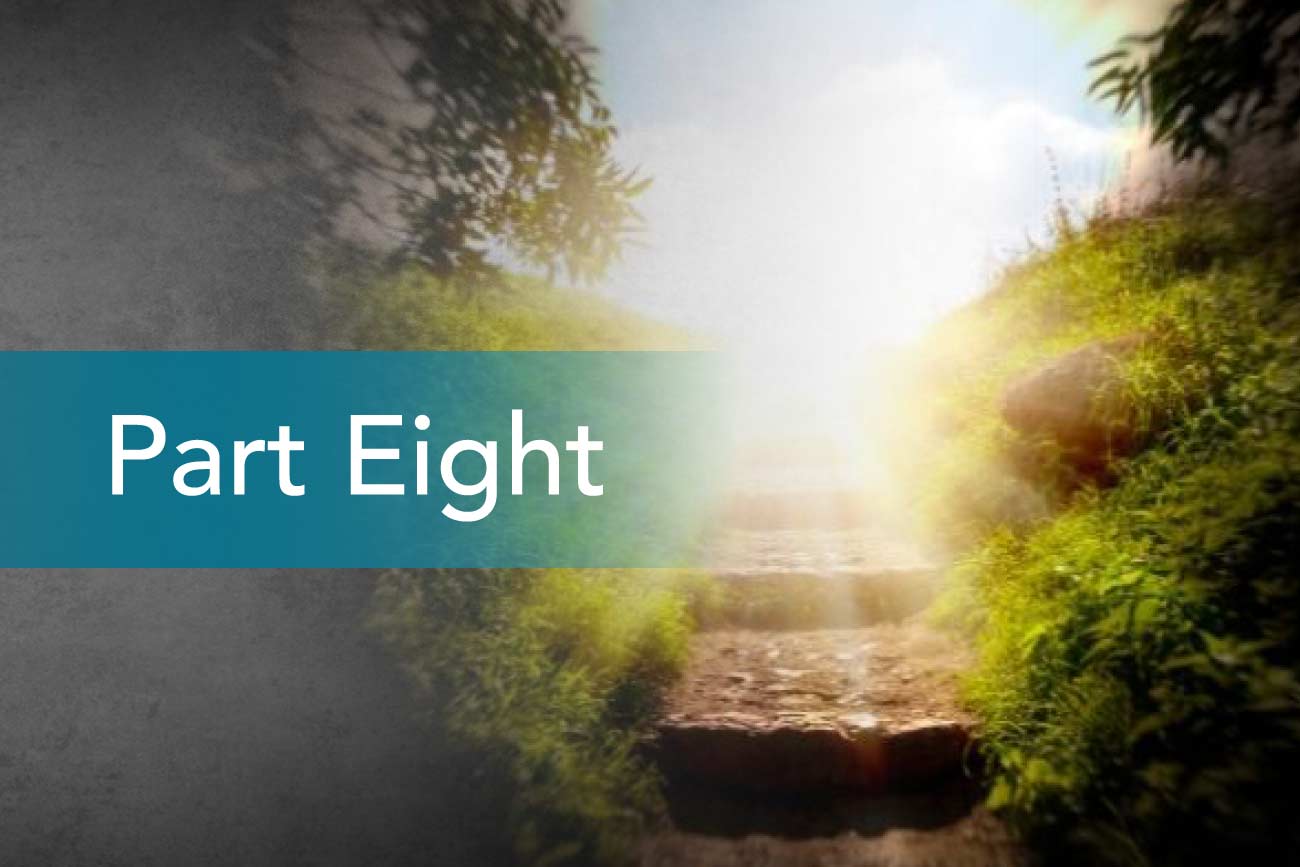 Part Eight: Building Immunity to Demonic Influence
If the Enemy can attack, he will. But there are steps you can take to become immune to his strategies. If you want to resist the Devil, you need to have spiritual immunity.
Don't give place to the devil or his demons. It's time to hang an "Access Denied"
sign on the door of your life.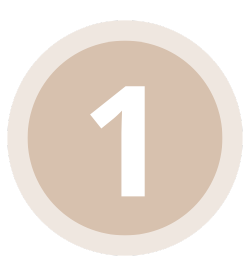 How to cleanse your house from demonic influence
We protect our homes from physical intruders, but how much more should we protect it from spiritual intruders?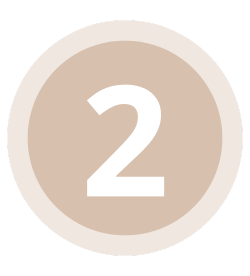 Dangers of deliverance ministries
This video dives right into the dangers of deliverance ministries.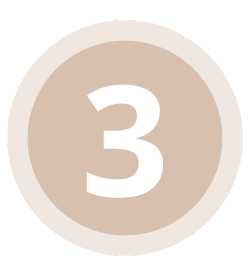 Why won't demons leave?
Struggling under demonic oppression? Maybe you've sought deliverance and prayed but still those demons just won't leave. Kris tells you why.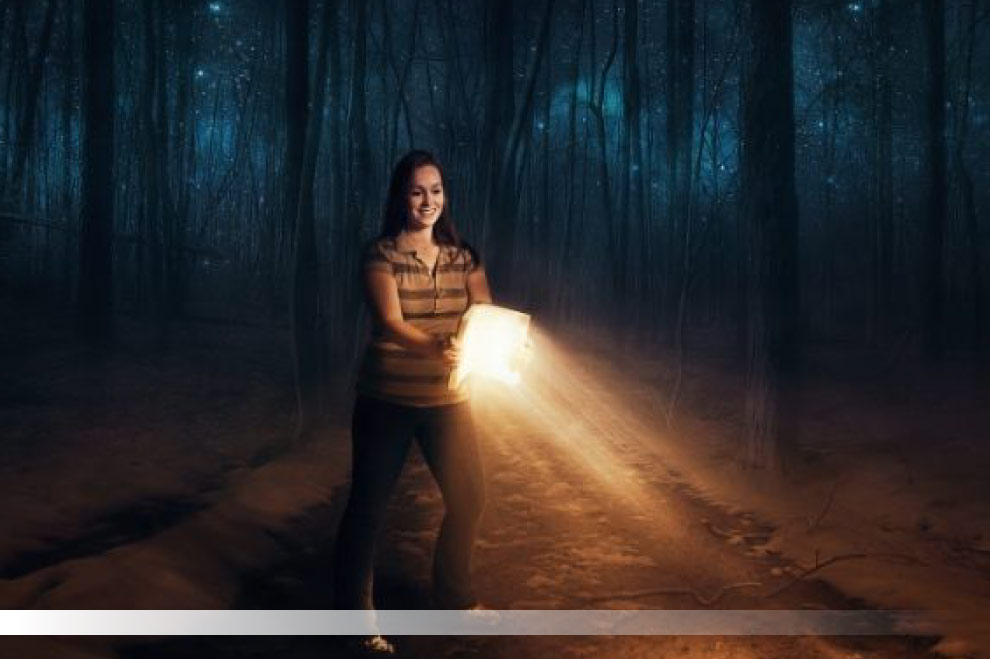 Fight back against Satanic attack and..
Learn demonic limitations that the Enemy doesn't want you to know.
Discover how to cast out demons and break demonic strongholds that are holding you back in life.
Become a Spiritual Powerhouse who is immune to the influences of Satan.
"Throughout this value-packed video series, learn powerful truths about the origins of Satan and how he attacks the believer so you are properly prepared for every deception.
Are you ready to be demon-free?"
-Kris Reece
TOTAL VALUE: $800
YOU PAY ONLY: $97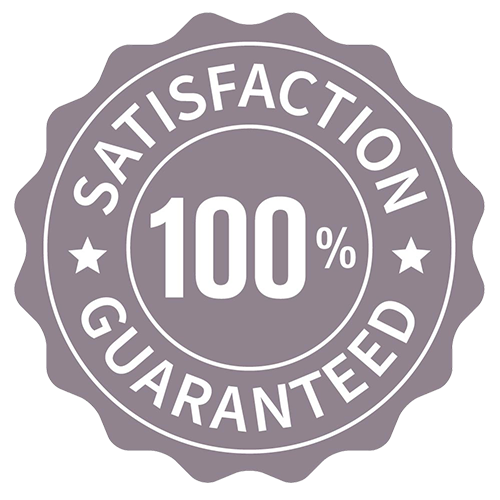 100% SATISFACTION GUARANTEE
Try Delivered from Demonic Influence Online Course and if during the first 14 days of purchase you don't LOVE it, get 100% of your money back. You have nothing to lose!
Here is why I'm so passionate about this program. It's because I know what it's like to want to be free from the enemy's hands and not know where to start. I know what it's like to feel oppressed and be set free in the mighty name of Jesus.
And now it's my hope to help other people just like you get that same transformation. You deserve to have the same experience. For our full refund policy, click here.