Do you feel like your faith has been dismantled by toxic relationships and you don't know how to get it back?
Many toxic people you can just walk away from, but what do you do when avoidance isn't an option?
What do you do when there seems to be no escape?
You're likely feeling worn down and worn out.
You're tired of walking on eggshells, waiting for the other shoe to drop.
Your physical, mental and emotional health have likely suffered.
And worst of all, you feel like your faith has been dismantled and you don't know how to get it back.
Not only is healing possible…It's TIME!
It's time to learn how to deal with these difficult people in a way that honors both you and God.
It is God's desire and mine to see you healed, whole, and living the life he purposed for you.
Hi! I'm Kris.
Kris Reece is a Minister, Christian Counselor, Christian Life Coach, and YouTuber who specializes in helping Christians navigate toxic relationships in a self-honoring and God-honoring way.
Her heart's mission is to help you find biblical solutions to life's tough challenges.
Kris is no stranger to toxic relationships and over the years, she has spent thousands of hours in private counsel with clients struggling in toxic family dynamics.
Together, her personal and professional experience has positioned her to help people just like you on how to set biblical boundaries they can be proud of and reclaim their identity in Christ.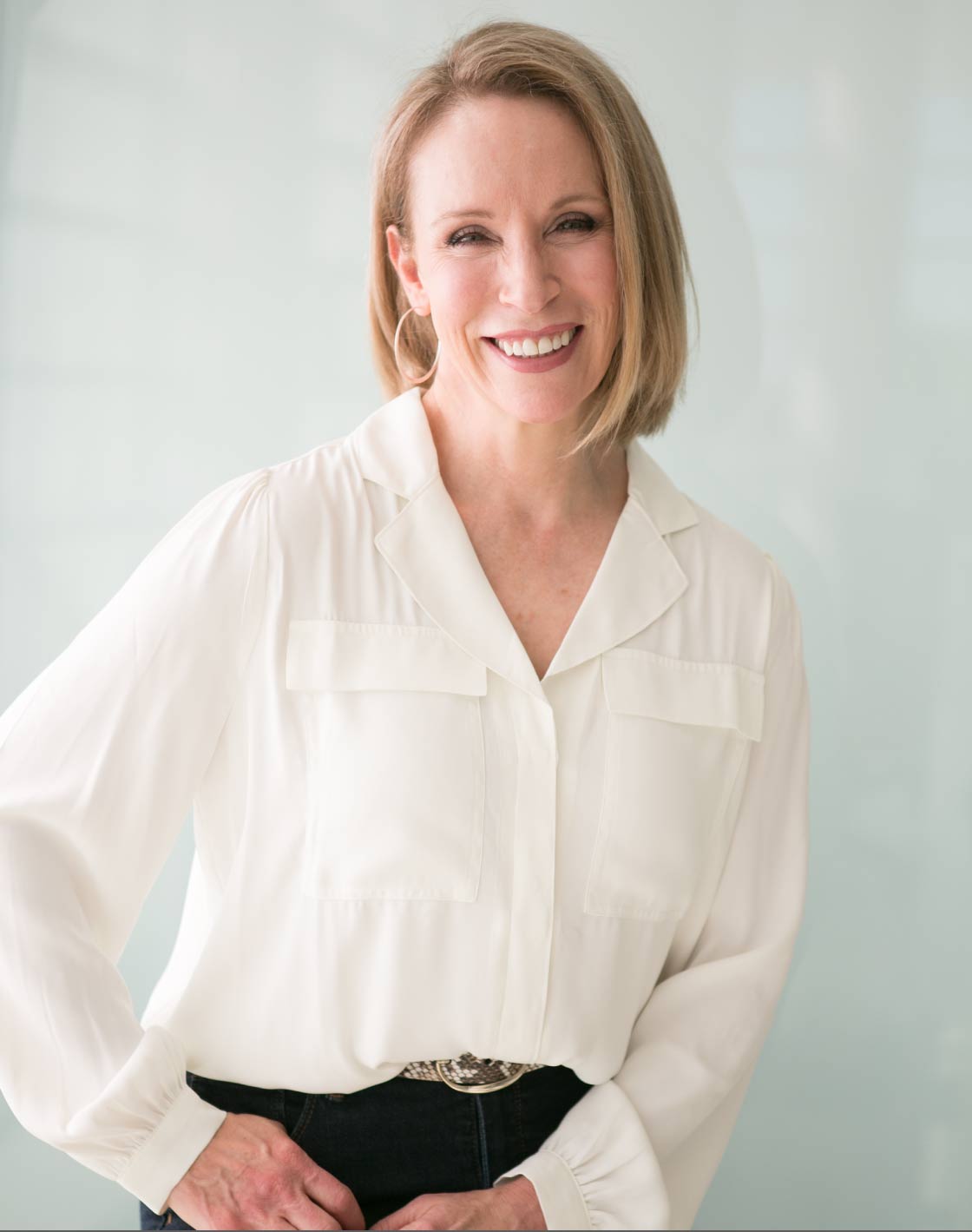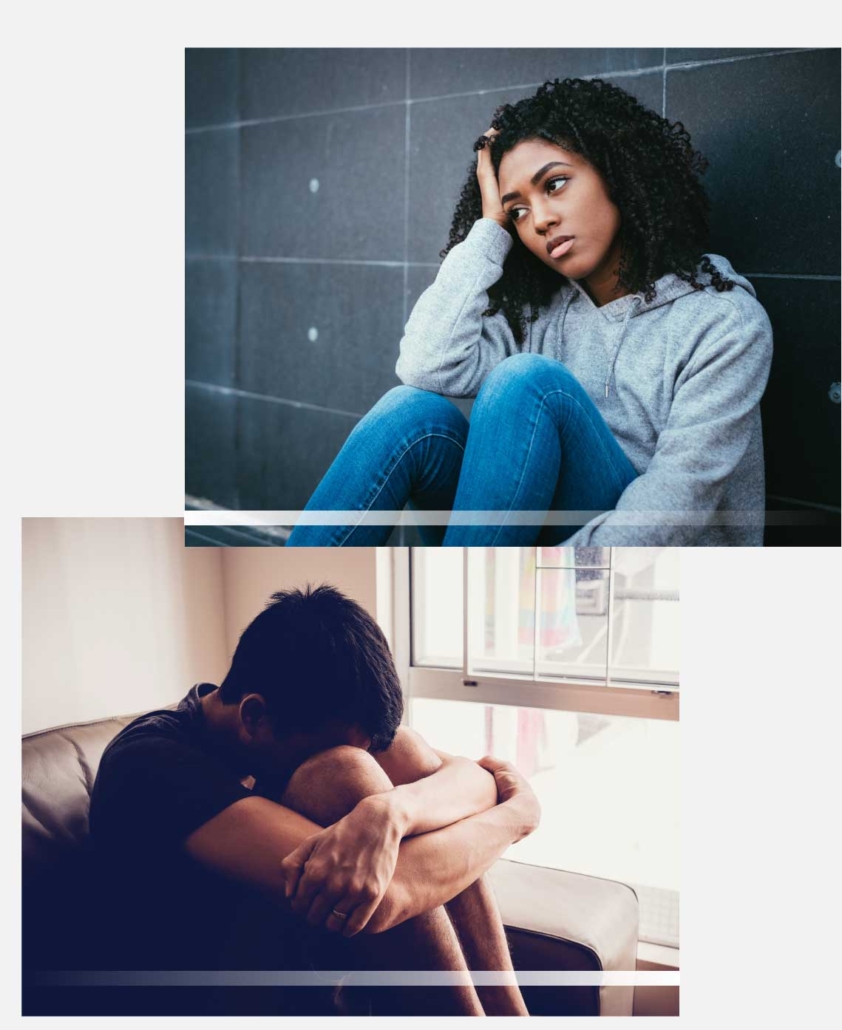 If you are struggling with:
A toxic family member (or close person) who doesn't respect you
Not getting your needs met in the relationship
Giving more than your fair share - only to be accused of not doing enough
Setting and keeping boundaries
Constant anxiety and guilt
Feeling disregarded, bullied, or manipulated in your relationship
Getting this toxic person to see the damage they are causing
Then I want to invite you to join us for our Spring Semester on Freedom from Toxic People.
Maybe you feel obligated to this person, or perhaps a covenant is keeping you tied.  Perhaps you believe staying is the Christ-like thing to do, but everything in you feels like it's dying.
You don't feel valued or respected in the relationship.  You've lost your sense of self.  And you may even be questioning your faith.
Take the stress, anxiety, and fear out of your family dynamic.
You CAN find peace in saying NO to unwanted behavior.
Imagine what it would be like if you: 
Could feel at peace regardless of their behavior
Could confidently communicate your boundaries
Were able to keep your cool and knew what to say during toxic interactions
Realized their words had little to no effect on you & don't feel like you are walking on eggshells anymore
Regain your identity in Christ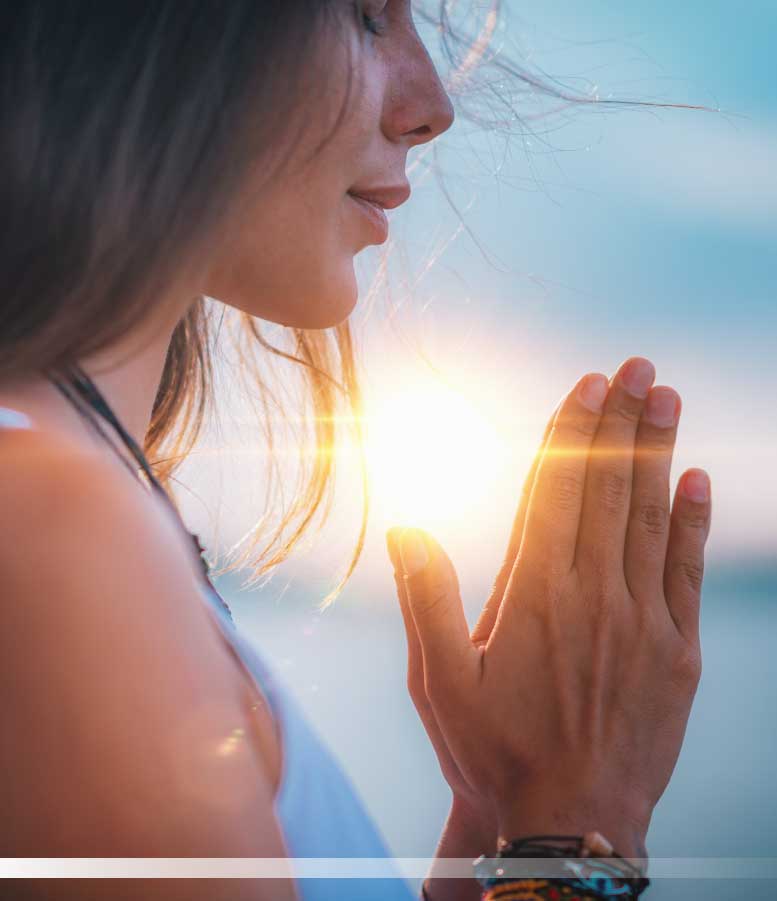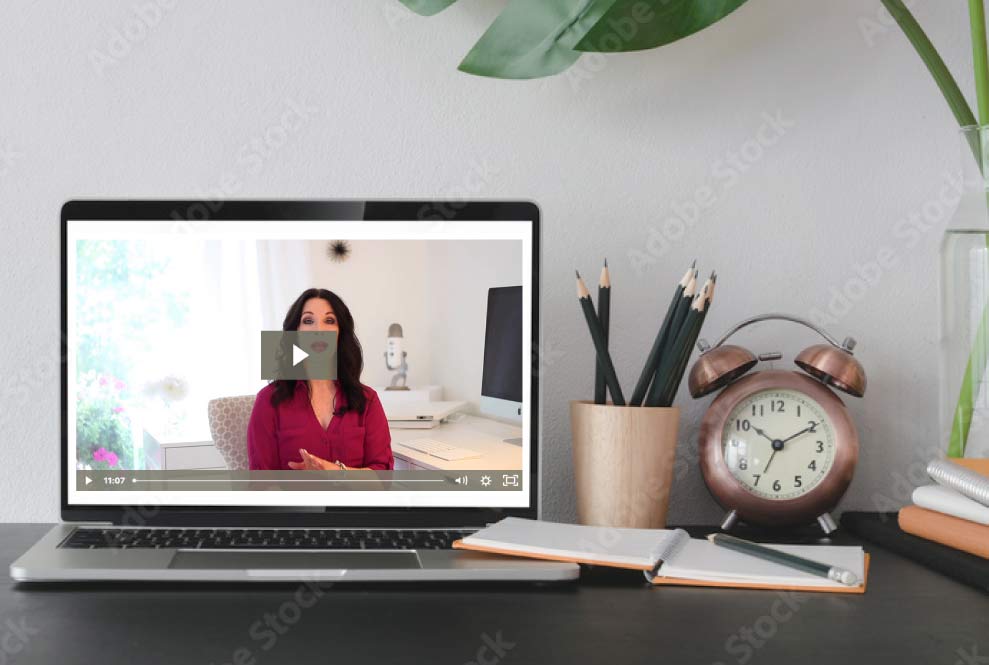 As part of your tuition, you will receive three LIVE 1 hr group Q&A calls with Kris to answer your most pressing, personal problems.
(LIVE Q&A group calls will be scheduled every couple of weeks in between courses to help keep you on track)
Don't worry if you're not able to attend, just submit your questions in advance and catch the replay.
PLUS Gain access to Kris Reece Student Group private Facebook community group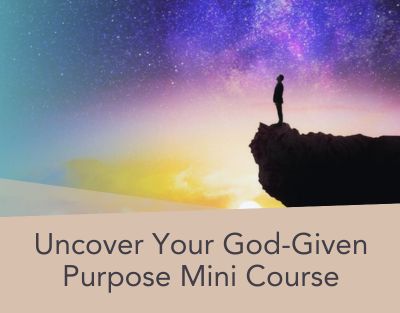 You will receive, for FREE Find your God-given Purpose mini-course to get you on the path to living the life God has for you.
By the end of the 6-week semester you will have:
Learned how to identify and deal with toxic behavior
Learned godly, guiltless boundaries
Reclaimed your identity in Christ and in yourself
Imagine having the confidence to care less about what people think and more about what God thinks…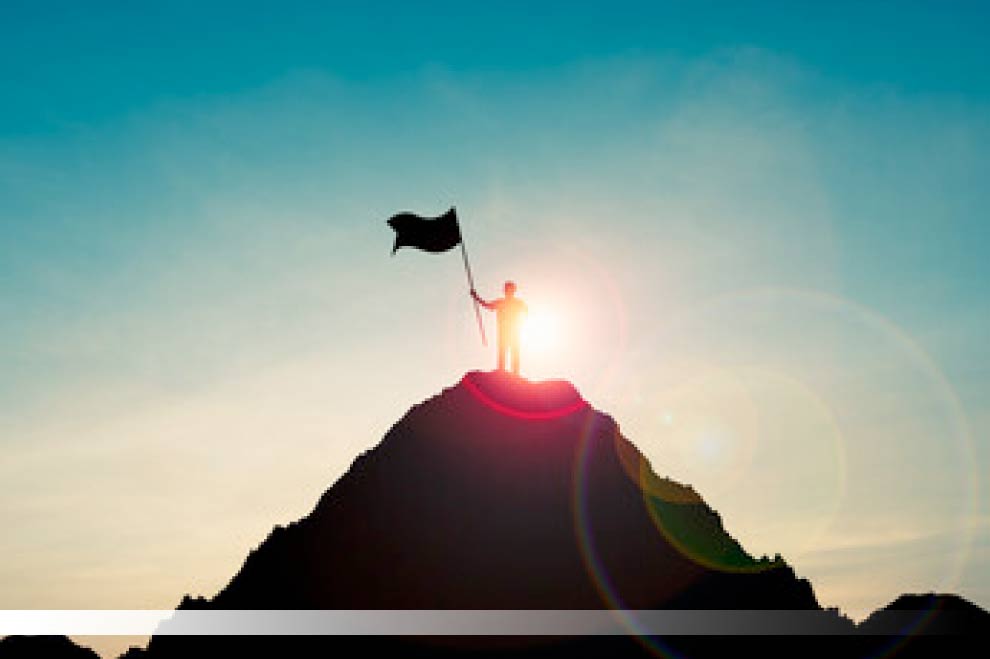 Get your all-access pass to these 3 life-changing courses, LIVE Q&A calls (and your FREE bonus course)
YOU PAY ONLY: $249