How to Deal with Toxic People Course
Is your desire to be more Christ-like sucking you into a toxic dynamic?
Learn how to biblically identify and deal with difficult people. From manipulative mothers to dysfunctional coworkers to narcissistic spouses, you CAN win back your peace and sanity.
Have you been struggling with..


Trying to reason with an angry person?



Saying "no" to a needy person?



Being taken advantage of time and time again?



Being intimidated by strong personalities?



Dealing with an Attention Hog?
Toxic People are all around us
When it comes to difficult people, do you know who you're dealing with?
We all know that person – the one who leaves you feeling drained and confused after interacting with them. You can't put your finger on it but there is just something about being around them that feels downright toxic. You likely try to push those feelings aside and be a better Christian but there's no denying the toxic effect they have on you.
That's because toxic people are notoriously manipulative, controlling, critical, and blaming.
They make it near impossible for you to emotionally separate yourself from them to live a life that's fulfilling for you.
Toxic people are all around us.
Whether it's the 'friend' who gossips or the boss that uses you or it could even be your own mother whose guilt-ridden comments leave you feeling broken and confused.
Left unchecked, toxic people can consume your mental, emotional, and even your physical energy.
Are you ready to invite God in, and push guilt out?
Hi! I'm Kris.
Kris' passion lies in helping others to defeat life's devils, grow in faith and answer the call of God on their lives.
Kris is a Practical Bible Teacher, Christian Life Coach, Licensed Clinical Pastoral Counselor, and Speaker. She is accredited through the National Christian Counselors Association and holds a Ph.D. in Christian Counseling, as well as an MA. in Theology.
Through her own transformational experience and education, Kris dedicates herself to helping others to find biblical solutions to life's tough challenges.
She calls on all these studies, her own life experiences, and 20+ years of motivating and educating others to make positive changes.
A powerful communicator, Kris' heart is to help others find truth, grace, and freedom in Christ.
Armed with a message in her heart, Kris travels the country with passion speaking to others about how to live an abundant life. She especially loves supporting and equipping them with the tools, tips, and teachings needed to live a powerful Christian life.
As a Christian Life Coach and a Christian Counselor, I have recognized the stress that dealing with difficult people can bring. But not all difficult people are created equal.
Through my courses and Youtube video library, I equip and empower you to transform your life. I specialize in your personal and spiritual development. My goal is to help you grow in any area of your life where you are stuck. My mission is simple—to help you walk in ALL that God has for you.
Are you ready to defeat life's devils, grow in faith and answer the call of God on your life? Then it's time to take action. I'd be honored to walk this journey with you.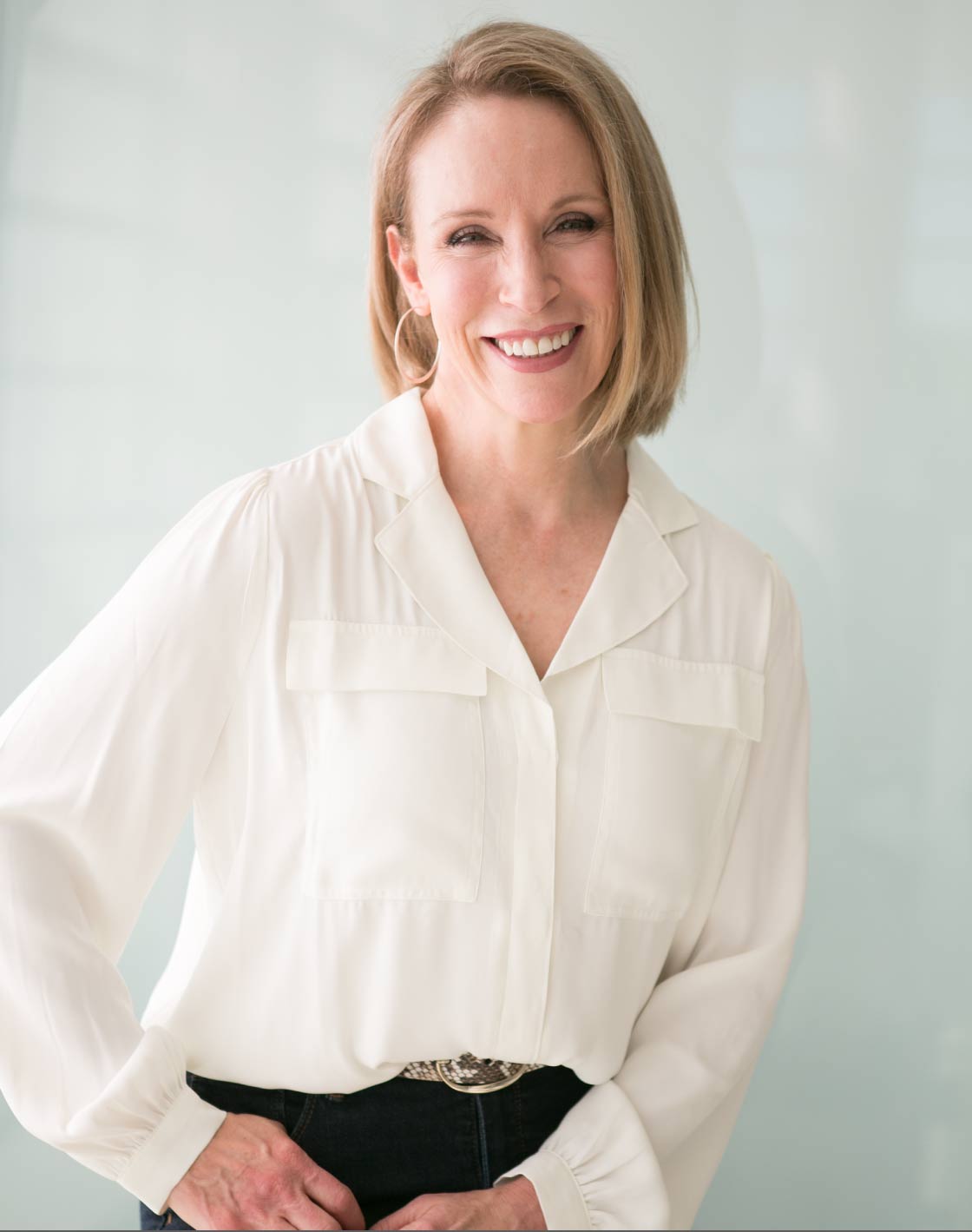 In 4 short weeks, say Goodbye to Guilt and
Hello to Healthy Boundaries.
Get 12 full months access to this course featuring Kris Reece.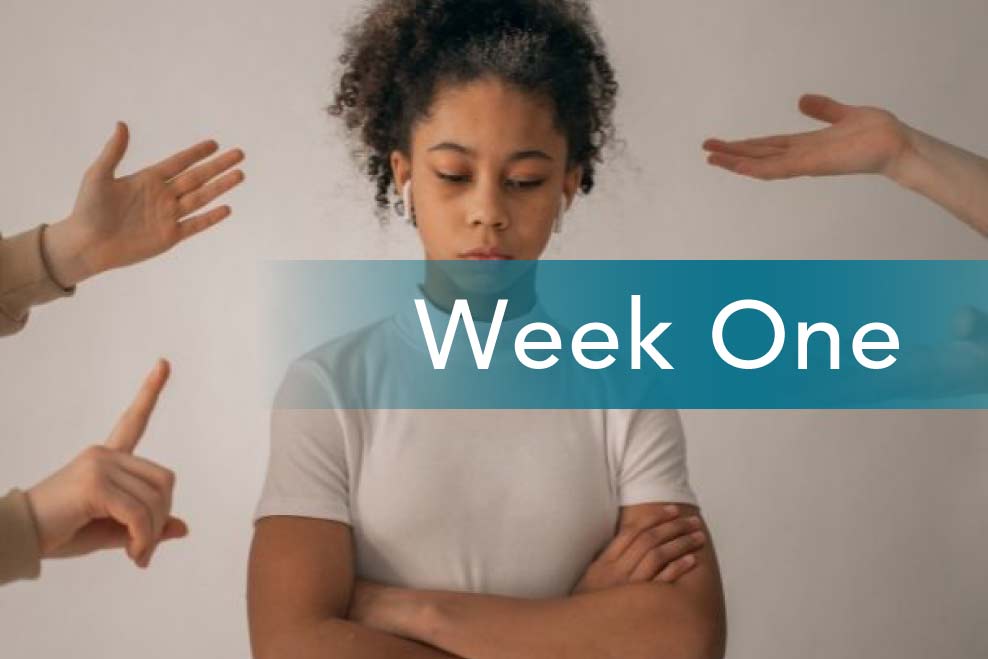 Week One
Identify the 5 types of toxic people:

The Hothead
The Clinger
The Dominator
The Attention Hog
The Truth Twister

Downloadable Companion Journal
Download Scriptures to inspire you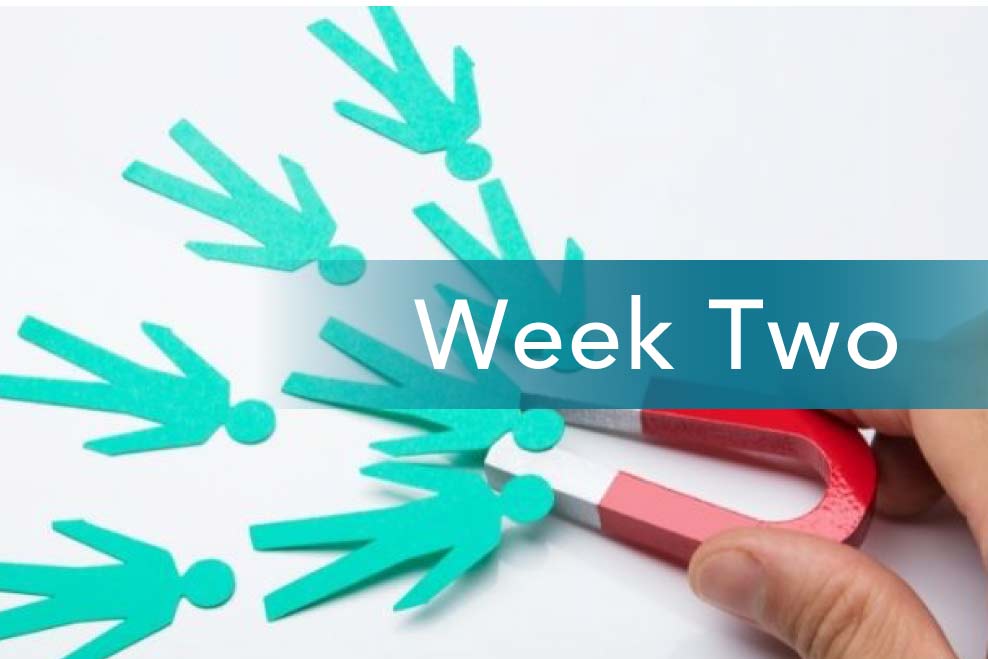 Week Two
Why do they find me? Qualities that lead to you attracting toxic people in your life.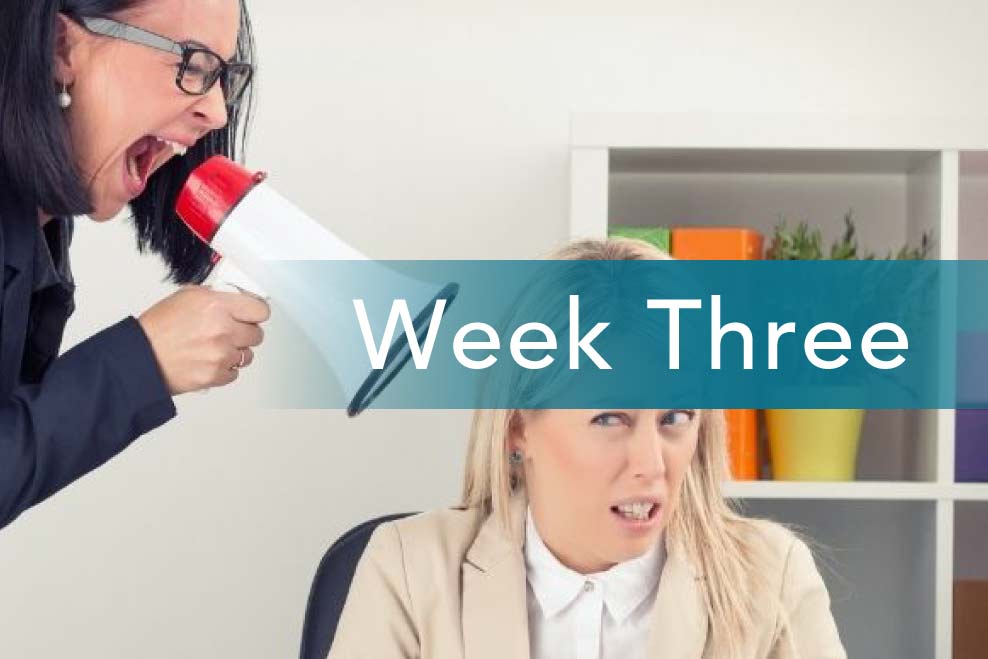 Week Three
4 Keys to Dealing with Difficult People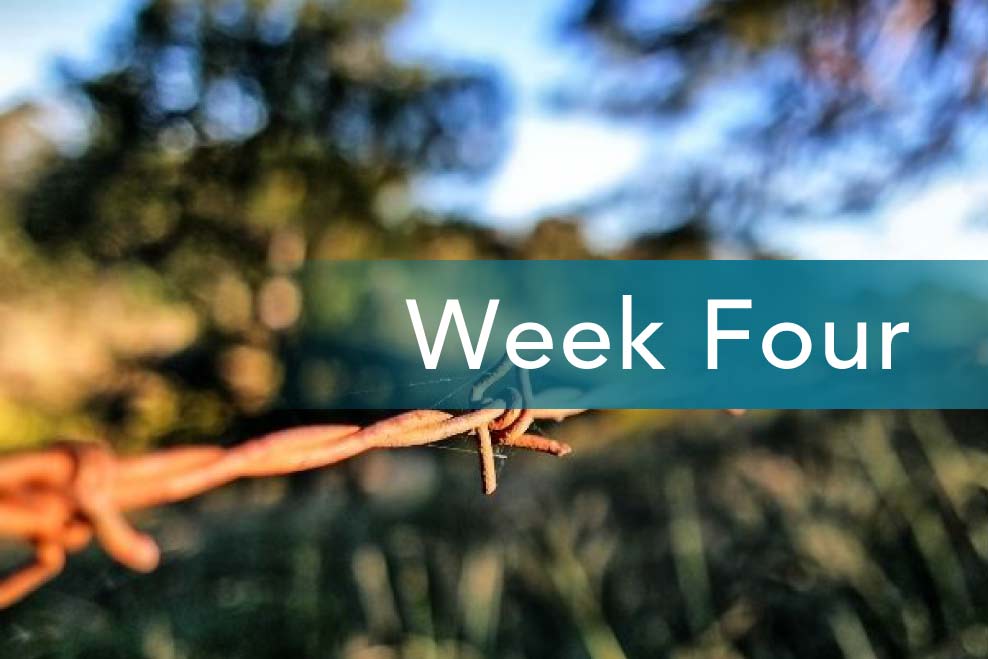 Week Four
Boundaries
Is it me?
Why is God allowing this?
Before you set boundaries…
When is it okay to remove boundaries
What to do about the guilt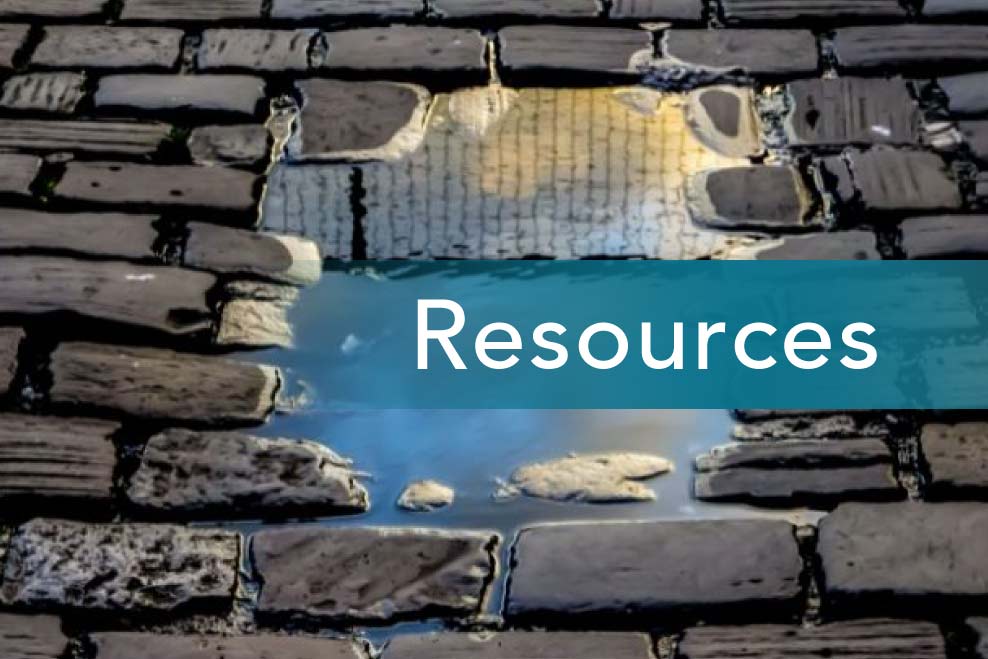 Resources
Identifying Narcissistic Behavior Resources
Indicators of Narcissism
Narcissistic Personality Disorder
Borderline Personality Disorder
BPD vs NPD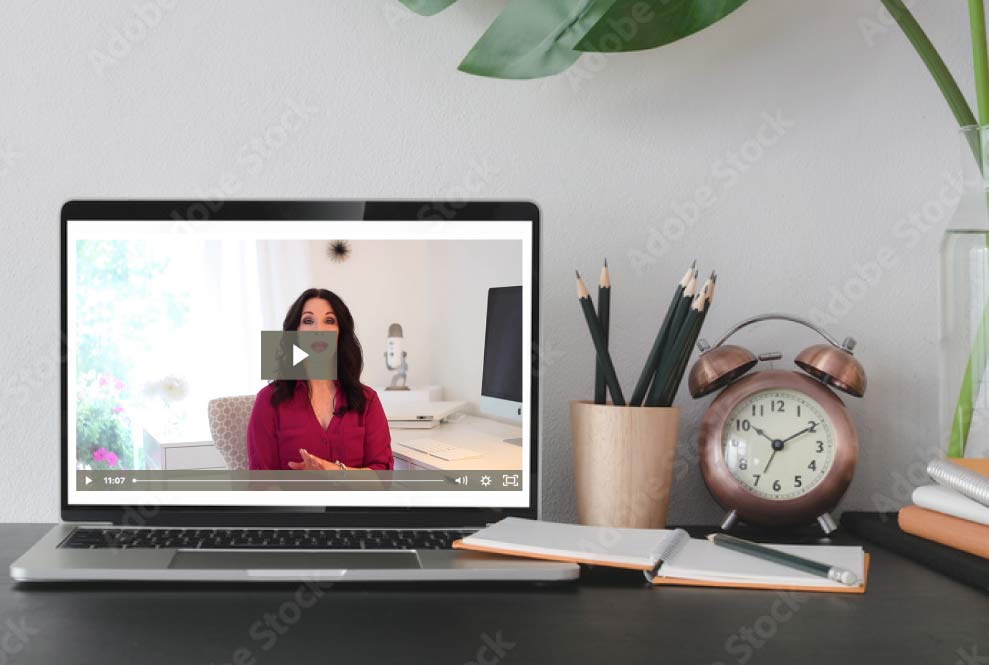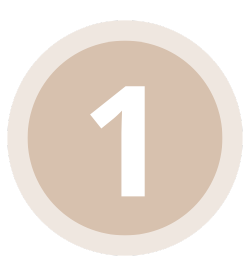 When your spouse is toxic video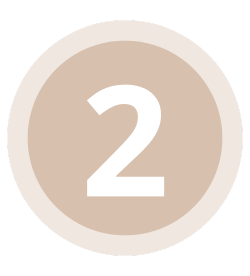 When your mother is toxic video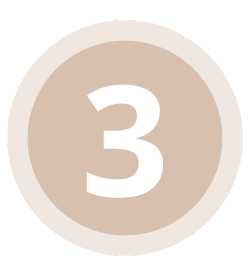 When your spouse is toxic video
"Don't let the root of bitterness choke the joy out of your life. Peace and confidence can be yours.
Learn how to deal with Toxic people today!"
-Kris Reece
TOTAL VALUE: $700
YOU PAY ONLY: $97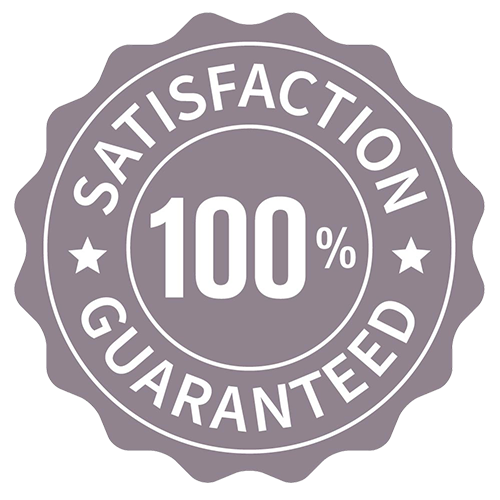 100% SATISFACTION GUARANTEE
Try How to Deal with Toxic People Online Course and if during the first 14 days of purchase you don't LOVE it, get 100% of your money back. You have nothing to lose!
Here is why I'm so passionate about this program. It's because I know what it's like to be fooled by toxic people. I know what it's like to learn how to love others without losing myself.
And now it's my hope to help other people just like you get that same transformation. You deserve to have the same experience. For our full refund policy, click here.