How to Heal from a Toxic Mother Course
Are your sick of the love/hate relationship you have with your mother?
… I'm not surprised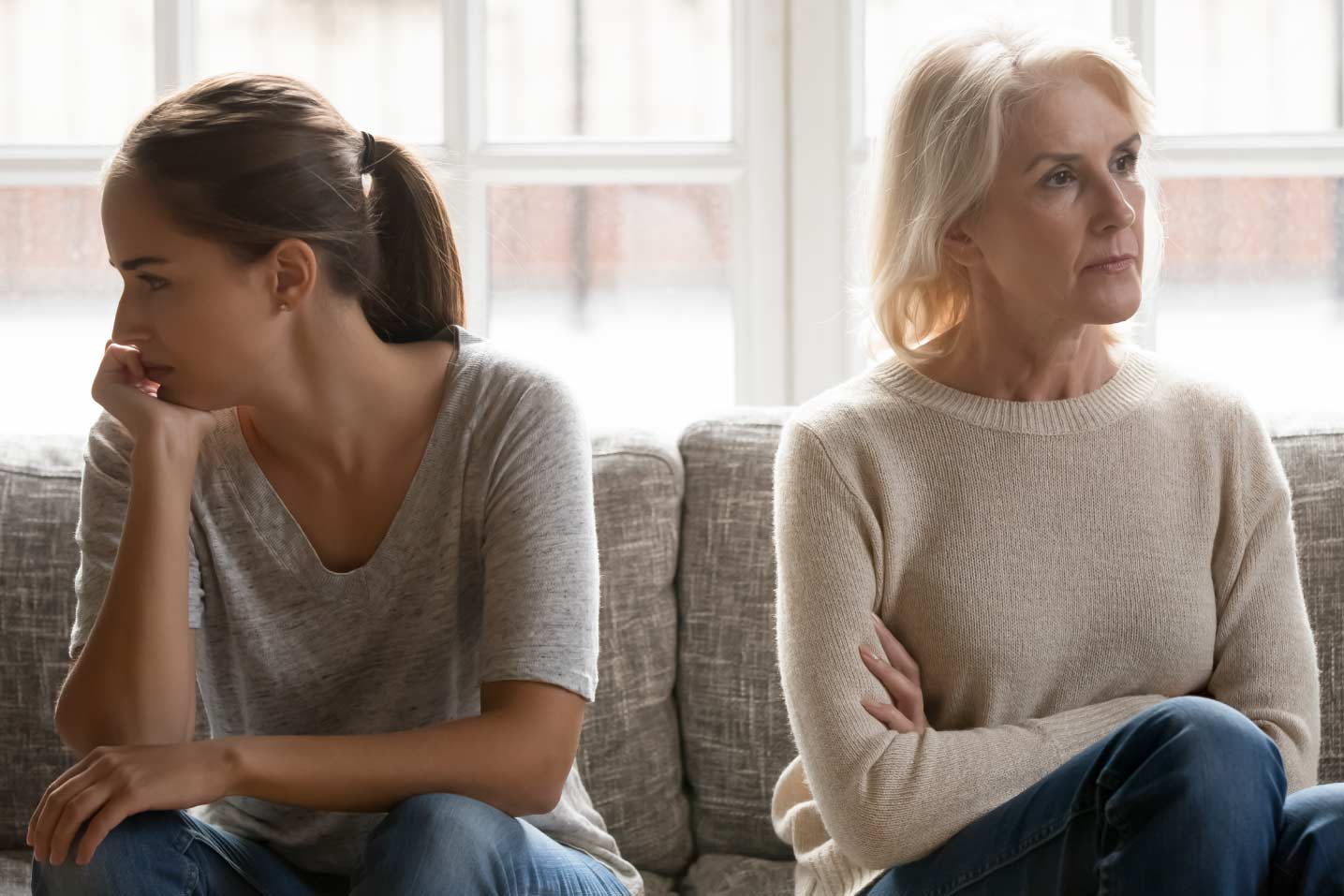 When it comes to the strained relationship with your mom, you want to be a good daughter who honors God, but one more second with your mother makes you want to run away!
You love her, but honestly, if she wasn't your mother you would never choose to be around her. The feelings of resentment and anger make you feel like maybe something is wrong with you.
Remember, nothing is wrong with you! As hard as you try and as much as you love God, this toxic relationship may be making you sick.
Healing is not only possible…It's TIME!
It is God's desire to see you healed and whole.
This is your opportunity to be healed and set free from the toxic expectations and live a life that honors God.
Healing is not only possible…
but this is your opportunity to HEAL and learn skills on how to cope with: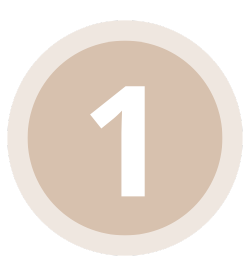 The negative effects toxic mothers have on their children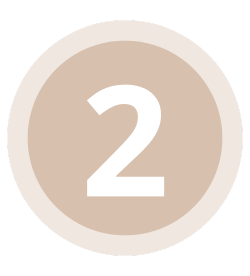 The 4 common patterns that toxic mothers create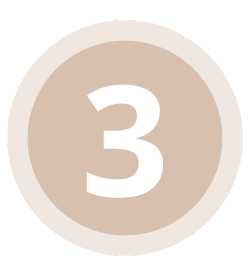 How to dismantle the lies and embrace the truth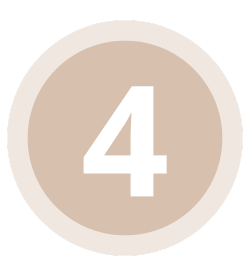 How to discover God's unique purpose for your life
Hi! I'm Kris.
I have been a Bible Teacher and Christian Counselor for 15 years. In all my years of ministry and counseling, one thing has surprised me more than any other.  And, that is the number of people who continue to suffer from the residual damage from a toxic relationship with their mother.
Whether they were…
unable to fulfill their purpose,
draw closer to God, or
enjoy healthy relationships,
the underlying origin was always the same…. A toxic mother.
In their pursuit of help, many hurting, well-meaning Christians have grown discouraged by the church.  Tired of hearing things like, "But, she's your mother", or "You're called to honor and forgive her", many adult children have become resigned to suffer in hopeless silence praying for a solution. And, here it is.  His name is Jesus.  And, he came so that you could be healed in every way and live life in abundance.
That's why I've devoted a large part of my ministry in helping you heal from these toxic relationships and find hope in God.
As a licensed Christian Counselor, and seasoned Minister, my heart beats to help you grow in faith and embrace ALL that God has already created you to become!
Ready to answer the call of God and defeat life's little devils?
I'm extending my hand.
In him,
Kris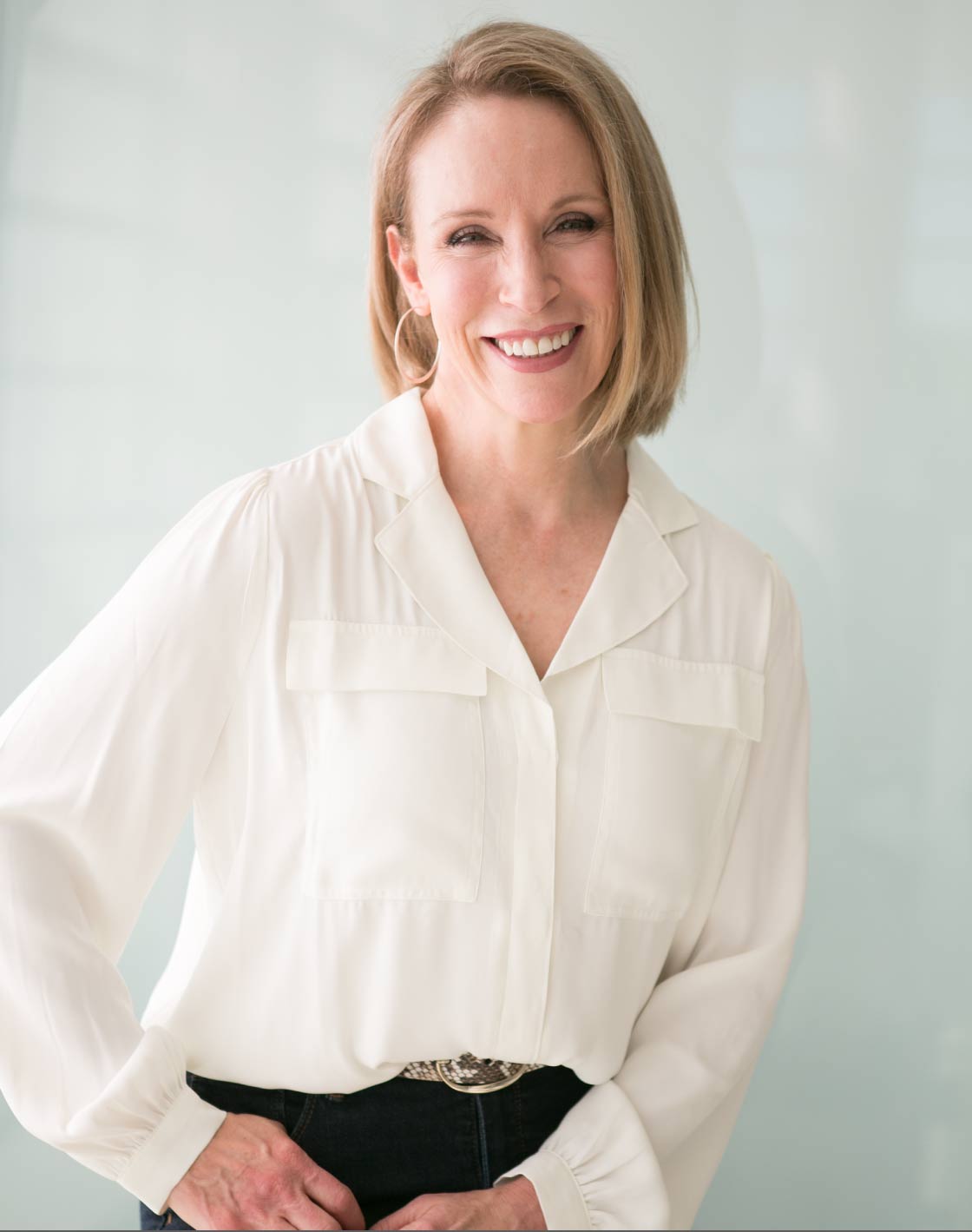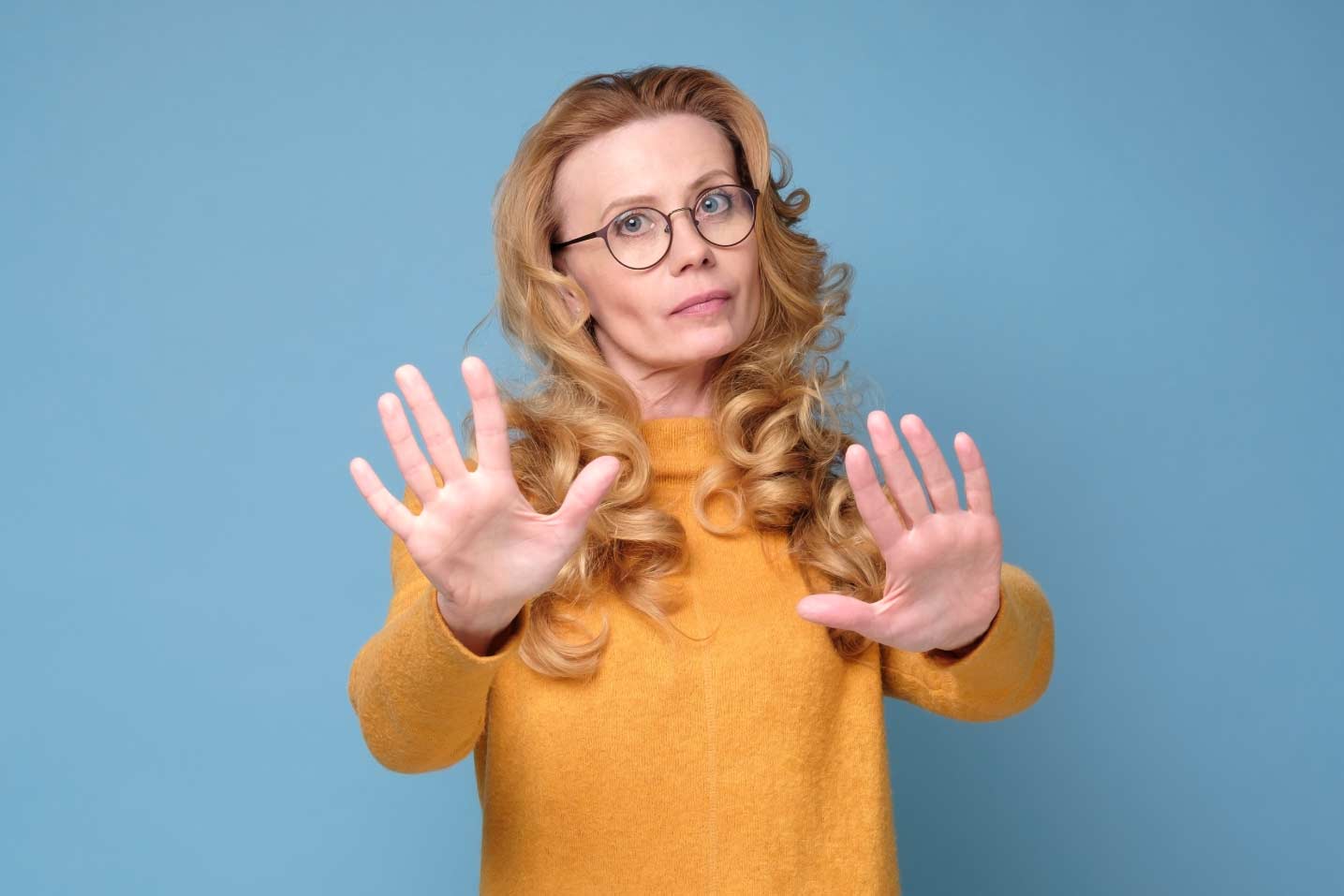 This is for you if you are done …
Feeling guilty about saying no
Trying to please mom to no avail
Giving in to manipulative, controlling behavior
Letting mom use scripture against you
Feeling trapped in toxic interactions
Suffering from self doubt and low confidence
Living life below your potential
Stop putting up with toxic behavior simply because she's your mother.  Join me on this
step-by-step journey to heal your soul and reclaim your life!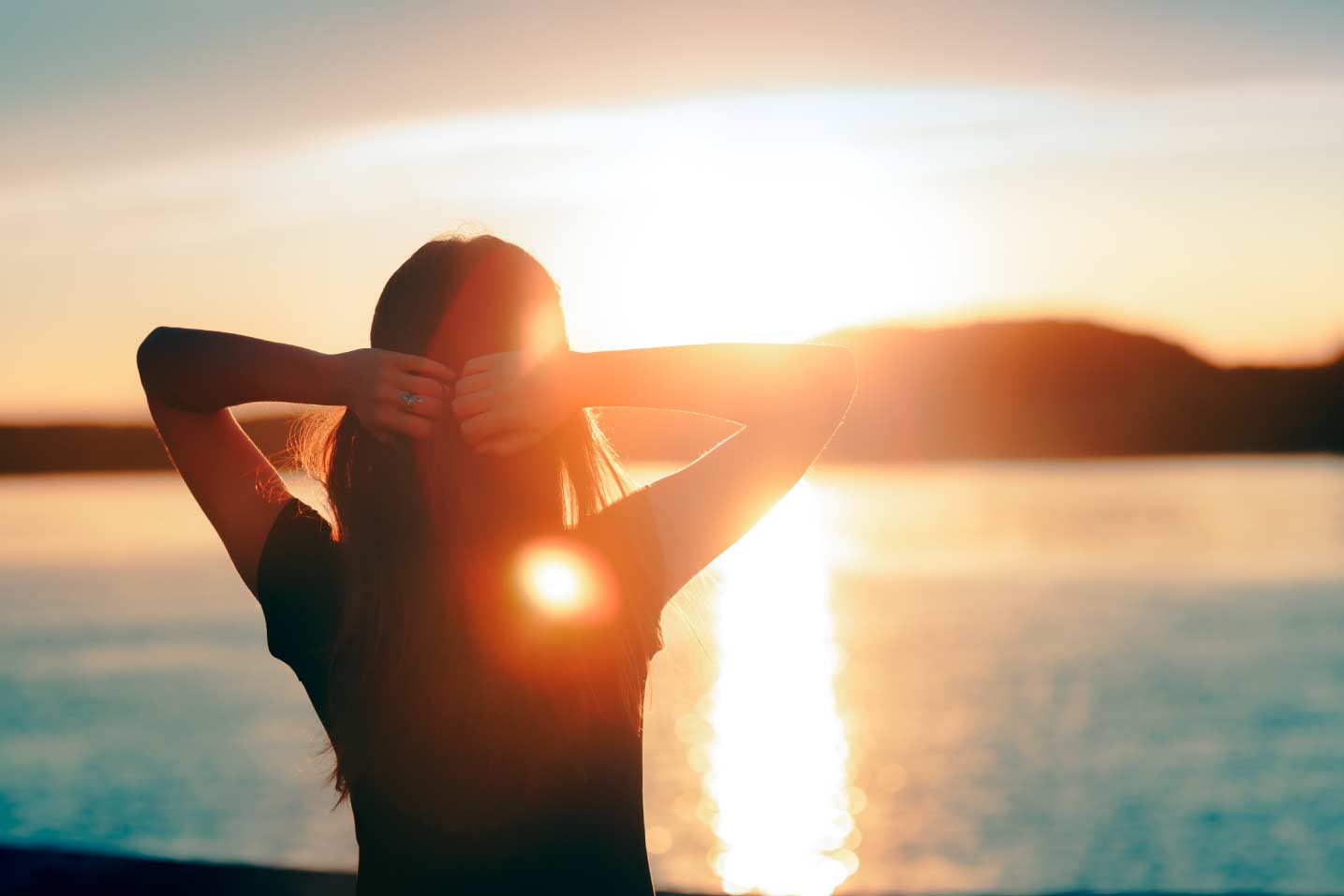 Feeling guilty about saying no
Trying to please mom to no avail
Giving in to manipulative, controlling behavior
Letting mom use scripture against you
Feeling trapped in toxic interactions
Suffering from self doubt and low confidence
Living life below your potential
Get 12 full months access to this course featuring Kris Reece.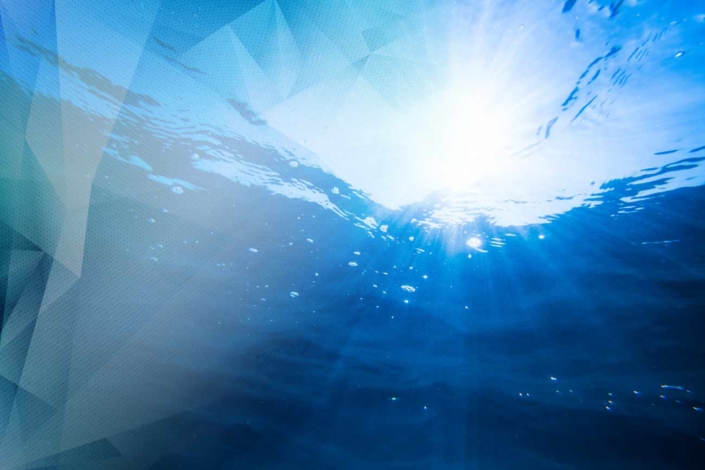 Part One: Let's get started!
Dismantle the lies that have been holding you back and allow God to do his healing work in you. Here you will receive God's healing and feel more at peace in who you are and how to move forward..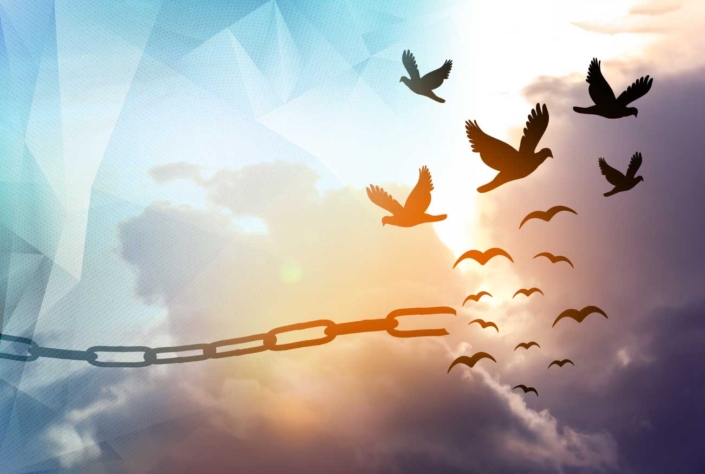 Part Two: Let's understand!
Learn what it really means to "capture" your thoughts.  In this lesson you will learn what to do when your thoughts fail you.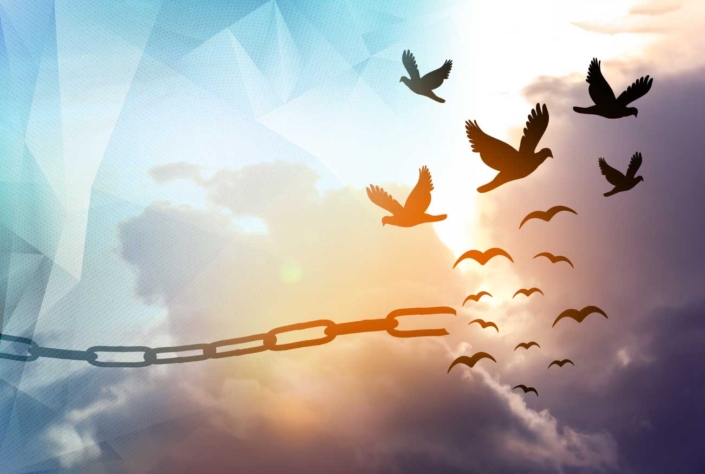 Part Three: Let's break free!
Dismantle the lies that have been holding you back and allow God to do his healing work in you. Here you will receive God's healing and feel more at peace in who you are and how to move forward.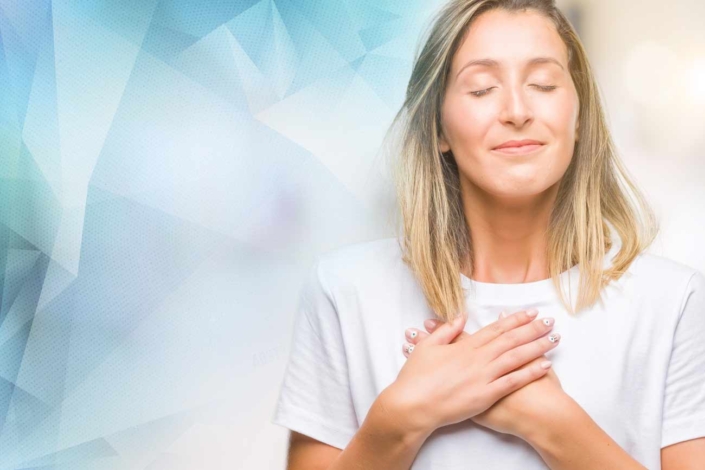 Part Four: Let's move forward!
In part 4 we will help you grab hold of the bright future that God has for you.  In this teaching, you will learn how to move forward unhindered by the weight of a toxic mother (even if you are still in contact with her).
Start feeling more control around your mother, stop feeling pain and
self-loathing, ditch the hidden serpent in the garden,
discover tools to stop sabotaging your mental
and emotional health, and start to enjoy life!
It's time to discover the tools to stop sabotaging your mental and emotional health and start living the life God has for you. Stop letting the enemy use your mother to control your destiny! Stop feeling hurt and self-loathing, kick the enemy to the curb and find healing in Jesus' mighty name.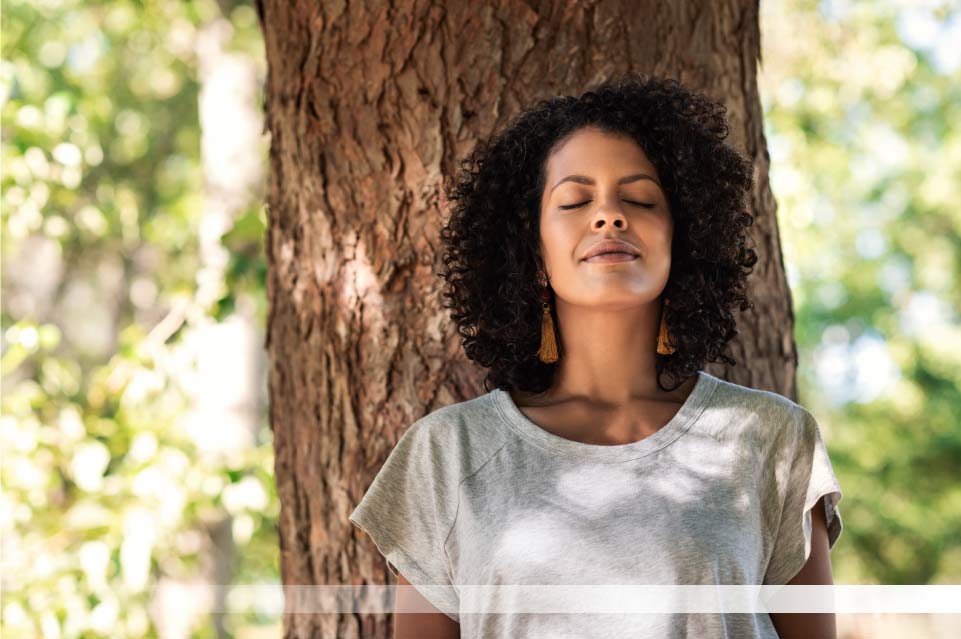 This course is for you if…
You're an adult but your mother still treats you like you're a child
You can't say no or establish firm boundaries
You have a people pleaser/ control freak dichotomy with your mother
You want to honor God but don't want to be abused
You've experienced the damaging effects of mom's behavior in other areas of life
You don't have to go another day beating yourself up. your mother has already done that enough!
Register for
 

HOW TO HEAL FROM A TOXIC MOTHER – Restoring Your Life Through Faith

 

and discover my proven, step-by-step process to heal your relationship with your mother. Along with Jesus, I will coach you to success and you'll feel supported by many others who will be cheering you on.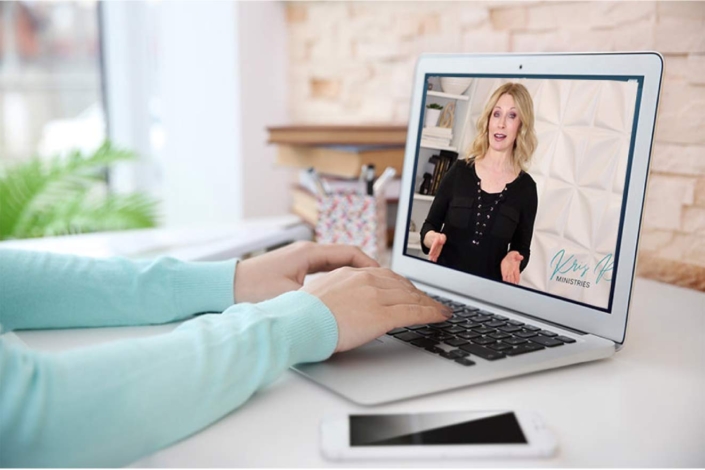 7 Power-packed Video Classes
These 7 Video classes give you all the tools you need to stop sabotaging your emotional and mental health. Learn to move forward, with God's love, and the confidence to embrace life with or without your mother.  You can love like Jesus without being a doormat!
Value $197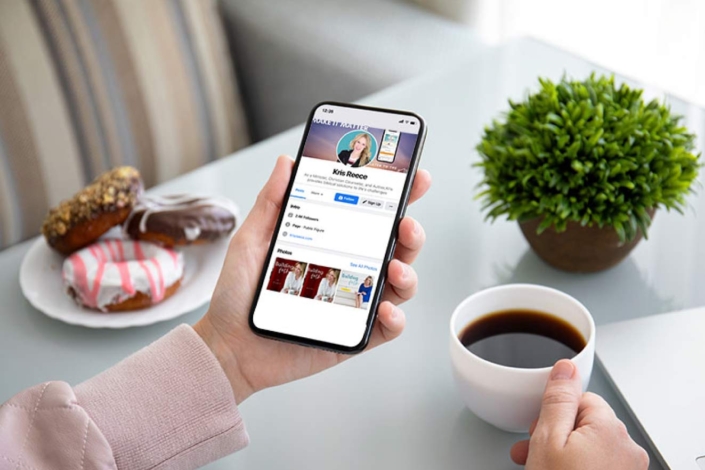 Private Facebook Group
Gain exclusive access to support from other good-hearted Christians, just like you, who are also struggling with life's little devils.  It's nice to know that you aren't alone in your plight. Join our wonderful, supportive, private community and find biblical solutions to life's biggest challenges.
Priceless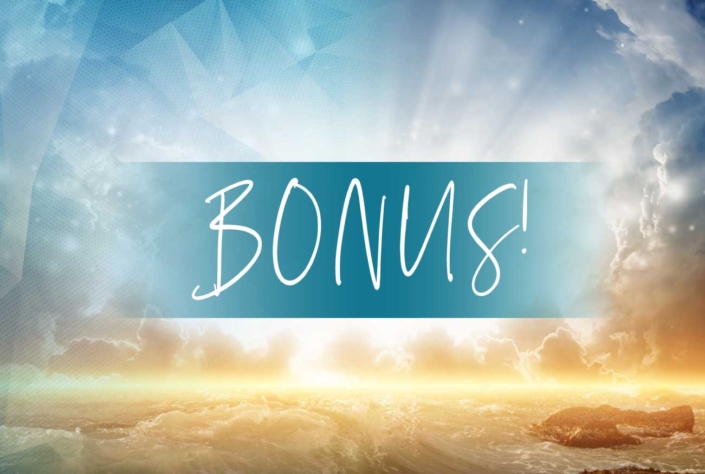 Added Bonus!
How to Forgive a Mother Who You Feel Doesn't Deserve it
4 Type of Biblical Boundaries and When to Set Them
How to Reinvent Yourself for God's Purpose
How to Find Your God-Given Purpose
Value: $47
Saying goodbye to guilt and hello to healthy boundaries…
Priceless!
So many women's lives have been turned completely around by the HOW TO HEAL FROM A TOXIC MOTHER course! Want these results for yourself? Register now and start feeling better immediately!
Kris has a no no-nonsense (yet compassionate) approach to dealing with issues others ignore. Her teaching has changed my life.
  Gloria L.
I was very excited when I heard Kris was having a workshop on "How to heal from a toxic mother". It was validating to hear teaching consistent with my own chaotic upbringing and about the damages caused by a toxic mother. Her advice focused on healing of self while maintaining the respect due any mother.  Kris provided a tactical approach on how to handle the difficult realities of this  relationship. She took us through a step by step process to heal the wounds left behind.
Many times the advice given from secular or Christian sources regarding these relationships is not as helpful.  These toxic relationships are misunderstood -the resulting advice disregards the realities of the wounds . I am VERY thankful for Kris and the help she has provided on this complex topic.
   Lisette Y.
I was skeptical at first (just another side effect of my toxic mother, I guess). I've received conflicting advice over the years.  One would say to cut her off and another would say that God calls me to obey her.  I was so confused. Kris helped make a painful and confusing topic clear and did it with biblical truth.
She didn't try to demonize my mother or make me feel like a bad daughter. Instead she helped me to accept the truth and heal from the damage.
  Lorili M.
"Instead of staying stuck in a toxic dance pattern, consumed by guilt and frustration, there is hope in God.
Matthew 19:26 "But Jesus beheld them, and said unto them, With men this is impossible; but with God all things are possible."
-Kris Reece
TOTAL VALUE: $700
YOU PAY ONLY: $97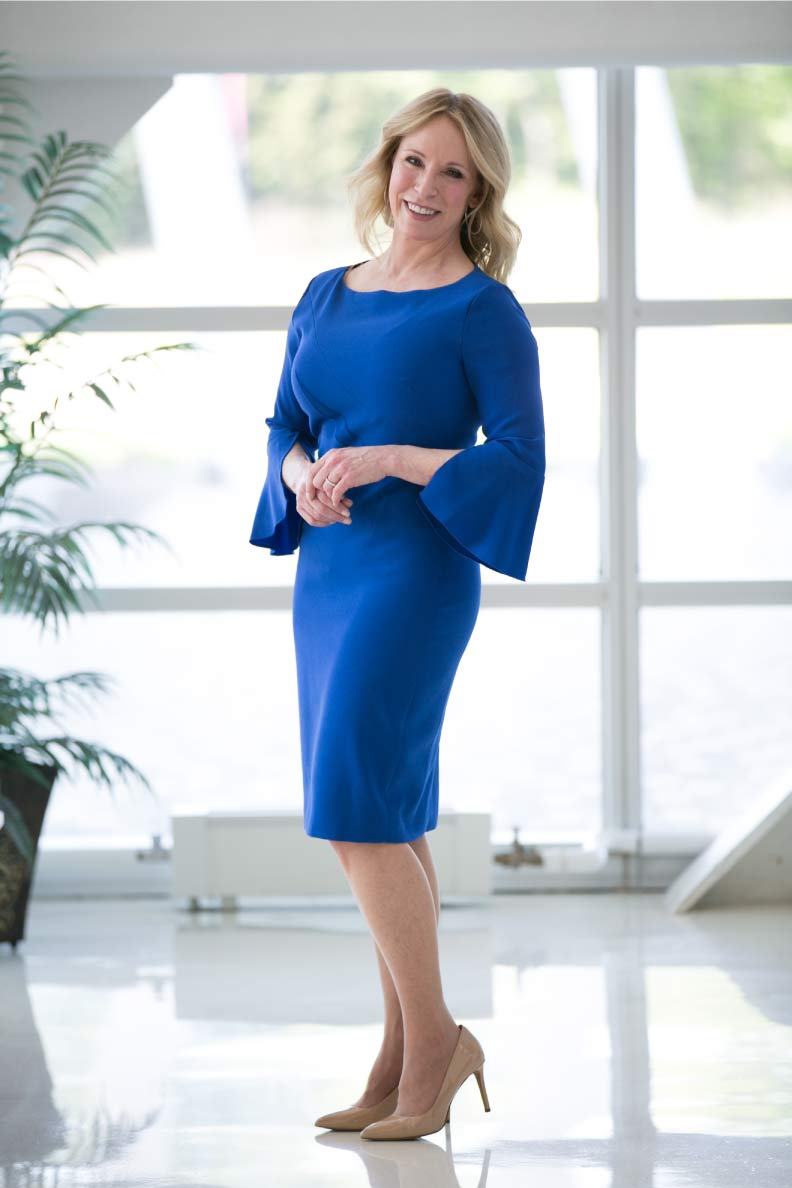 On a personal note
My Christian friend, 
As a Christian Counselor and Life Coach, I'm here to equip and empower you to transform your life into the unique and beautiful reality that was always God's true intention for you.  I specialize in promoting your personal and spiritual development. And, your happiness.
My goal is to help you grow in any area of your life where you are stuck. My mission is simple—to help you walk in ALL that God has for you.
One on one counseling can be extremely expensive, time consuming and distracting. You could spend hours watching videos and reading books that may or may not speak to your situation.
So, here's the truth. You could spend precious time rifling through content that may or may not line up with your biblical beliefs OR you could learn from a trusted counselor and spiritual advisor with years of experience helping others heal from their toxic mothers PLUS a community that can help answer your questions and support you on your journey.
The entire reason I developed this affordable course was to provide you with a one stop solution to healing from the damaging effects mom has instilled. So, that you can find balance, peace and joy in your life again.
Why? Because over the years I have heard countless good Christians with this same painful problem, who have suffered for years with no support from the Church or Christian community.   I want you to know that having a toxic mother is not your fault. You do not deserve to endure this for one second longer.
Every minute you live life for mom and not for God is too long.  It's time to do this…. for yourself and your own family.  You're worth it.
We are on your side!
Frequently Asked Questions
How long do I have access to the course for?
Feel free to go at your own pace. You will have access to your course for 12 months from date of purchase
Is this a one time payment of ongoing?
No. This course is a one time payment.  Once you're in, you have complete access with no further financial obligation.
What if I 'm not on Facebook? Can I still join the group?
Unfortunately, you will need to have a Facebook account to access the support within the private Facebook group.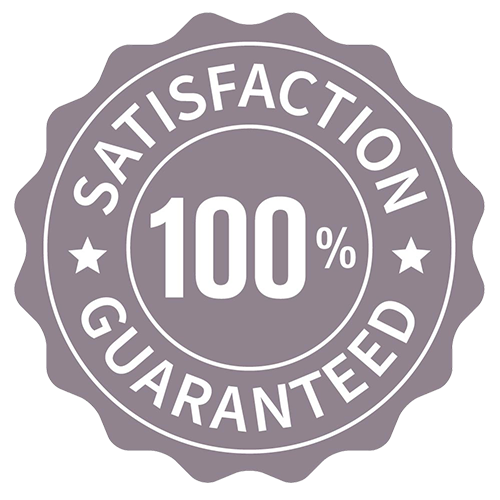 100% SATISFACTION GUARANTEE
Try How to Heal From a Toxic Mother Online Course and if during the first 14 days of purchase you don't LOVE it, get 100% of your money back. You have nothing to lose!
Here is why I'm so passionate about this program. It's because I've seen firsthand the damaging effects that a toxic mother can have on a person but I know what it's like to watch countless women restore their lives through faith.
And now it's my hope to  help other people just like you get that same transformation. You deserve to have the same experience. For our full refund policy, click here.