Uncover Your God-Given Purpose Mini Course
What does God want you to do with your life?
The answer doesn't have to remain a mystery any longer..
Uncover Your God-Given Purpose Mini Course
Not long ago, I found myself face down on a hotel gym floor trying to find the answer to the question, "Is this all there is?"
I was drained by the daily demands of my seemingly "super" life. But deep inside frustration gnawed at me like a cancer.
Deep within my heart there was a piercing cry for more. I knew God wanted more for me, and from me, but I felt ill-equipped and unprepared for anything other than the mundane life I was living.
I had no idea where to start…
Maybe you're like me and wondering if, and when, God will use you for a greater purpose.
That's why I created this Uncover Your God-Given Purpose mini course.
Embark upon this short – but powerful – journey to fulfilling your God-given purpose using the 3 key steps:
Discovery, Development, Design
Hi! I'm Kris.
Hi there my friend,
We all have voices that influence our life choices.
The question is: Whose voice are you listening to?
Is it God's voice, speaking His wonderful promises …Satan's voice whispering lies…Or is it the voice of a critical parent that's still ringing in your ears?
The voice you listen to most will be the one that drives your destiny.
I believe that no matter what you've been through in life, God has a plan for it.
He can and will take it all and turn it around for your good and His glory.
Will you let Him?
Isn't it time to say goodbye to the 'buts' and hello to the possibilities of all that God wants to do in you and through you?
Let's get started!
Kris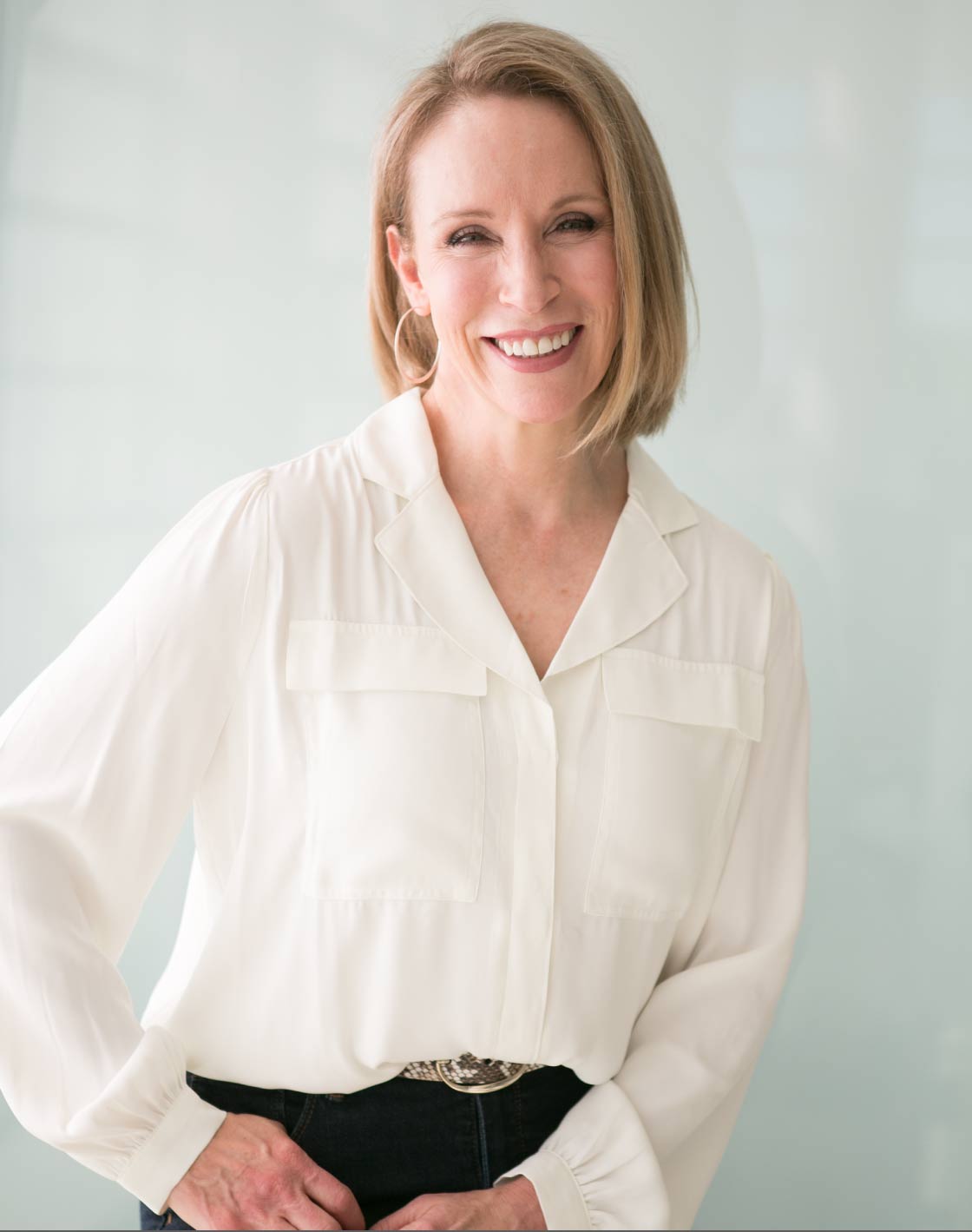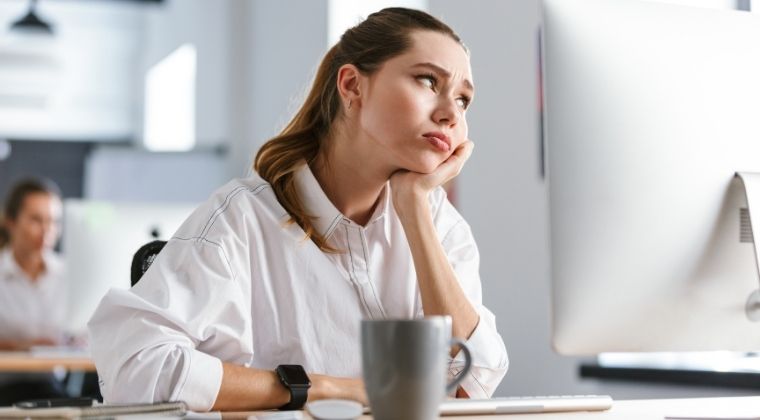 Never dared dream before, and don't know what they are called for in this life?
Has had dreams that didn't come true so they've resigned themselves to a purposeless, "good-enough" life?
Has locked up their dreams so tightly that it almost seems like nothing can penetrate their tough exterior—or their heart?
I know what it's like to yearn to discover your true calling in life but have no idea where to start. In our fast-paced world, where daily demands dictate more of our destiny than God does, it's no wonder we feel cut off from God's roadmap for our lives.
Uncover Your God-Given Purpose mini course, was created to help inspire you to find your destined path and fulfill your God-given purpose. Clarity is closer than you think!
Get 12 full months access to this course featuring Kris Reece.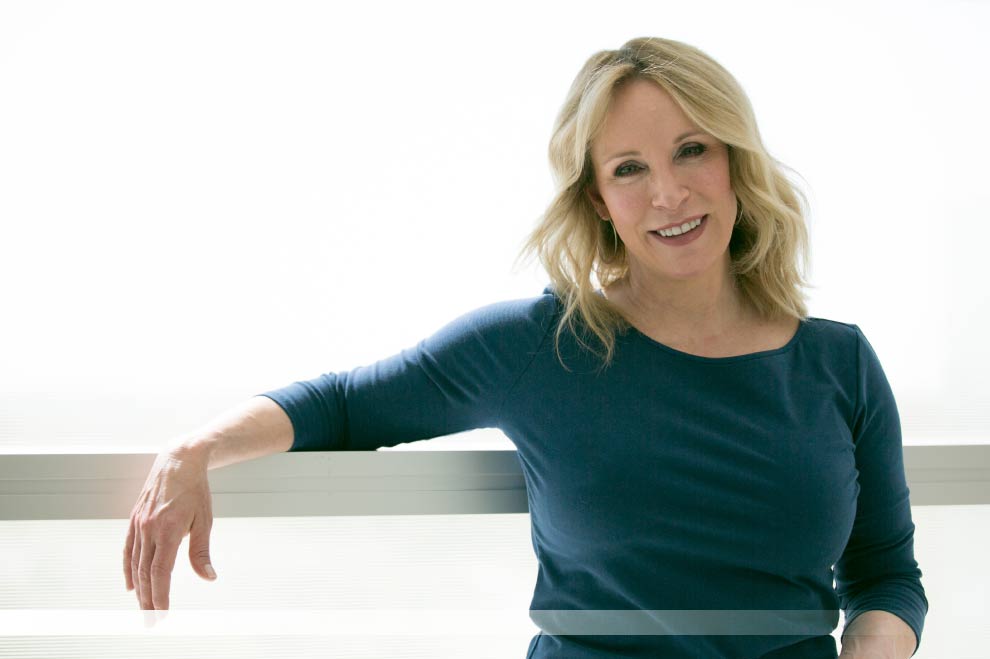 Welcome
Meet Kris: Sought after speaker, minister and Christian coach, Kris Reece works with people everyday who find themselves 'stuck'. Stuck in toxic relationships, negative thought patterns, demonic influence and self-limiting beliefs. Their goal is always the same…to break free from the chains that bind them and move forward in all that God has created them to be.
Join Kris on this journey to answer the cry for purpose with the determination to discover.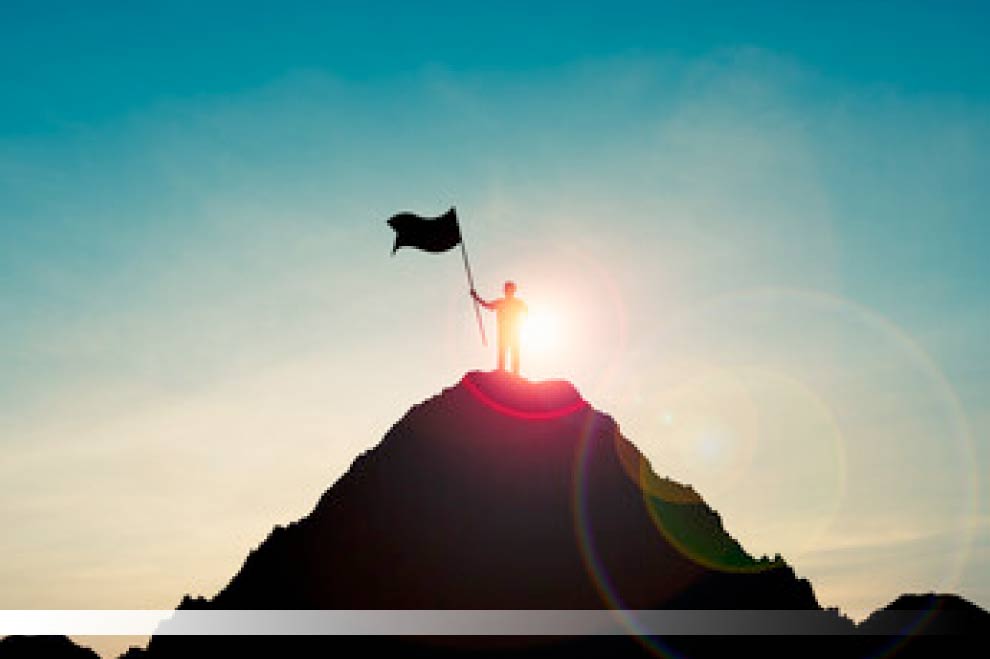 Phase One: Discovery
You're been wired for purpose but that purpose can take some digging.  In the discovery phase you will begin to discover your unique temperament, gifts and desires and how they all play together with your experiences to help you fulfill God's calling on your life.
Get ready to find God's calling for your life through the discovery of his masterpiece – YOU!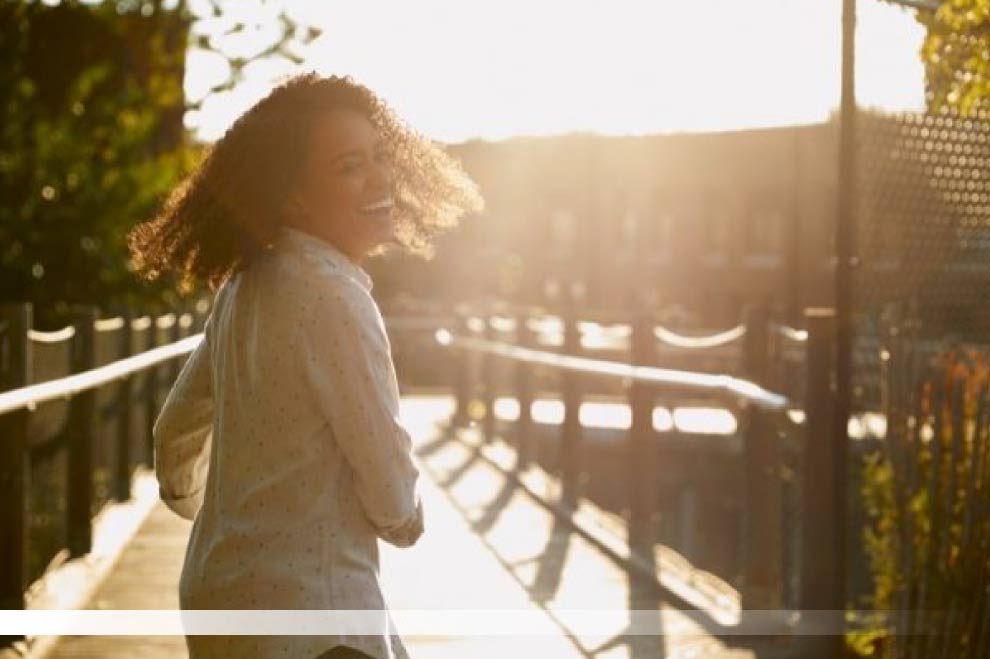 Phase Two: Develop
Your purpose is not a destination….it's a journey.  In this lesson, you will learn how to develop the unique strengths and gifts implanted in you and begin to use them for God's glory.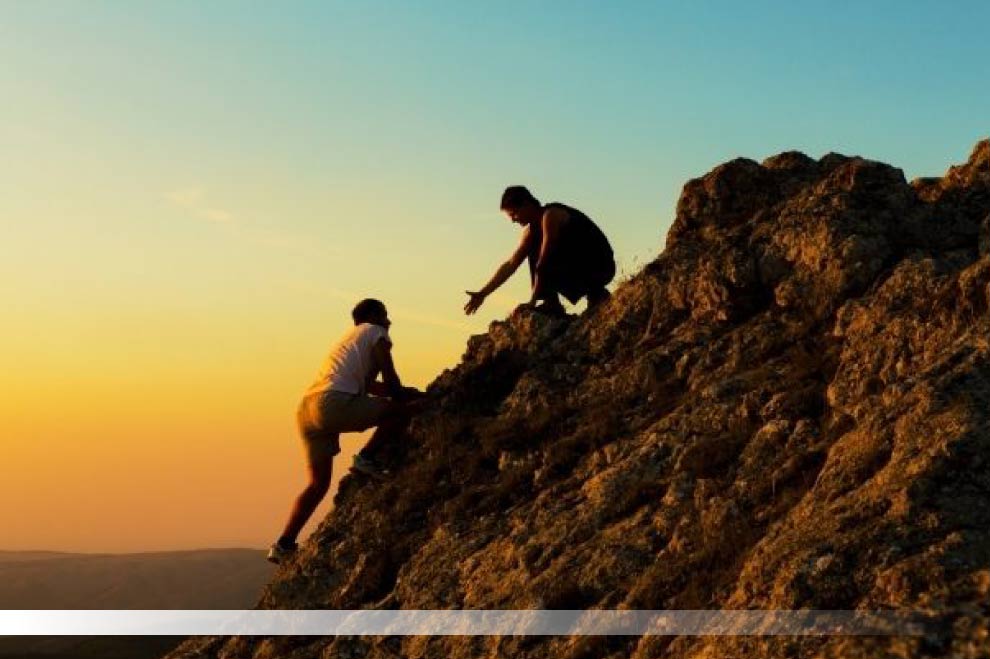 Phase Three: Design
A dream without a plan is just a wish.  In this lesson, you will begin to put your plan into place and bring your purpose from concept to completion.
Together we will embark on this journey to…
Create a God sized vision to break you out of endless wilderness wanderings.
Blast past your excuses that keep you from serving your true purpose.
Breeze through the 3 critical phases to purpose fulfillment
Avoid the common purpose pitfalls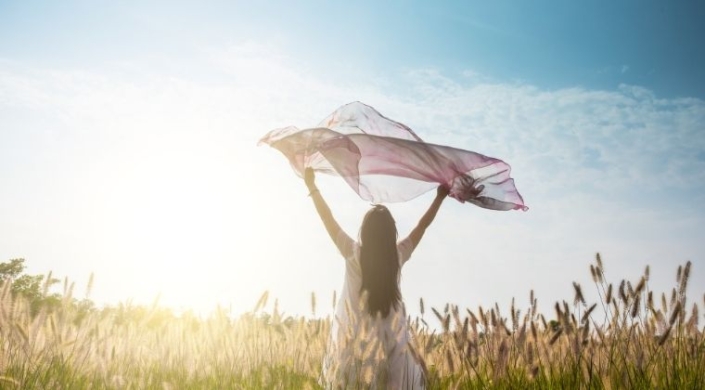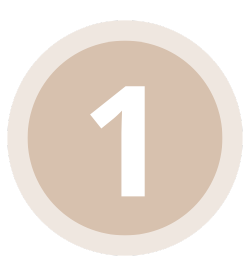 Spiritual Gifts and your Purpose (Part 1-3)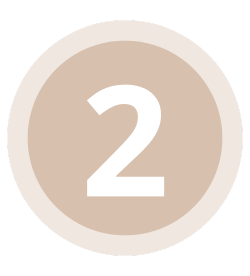 Embrace your God Given Temperament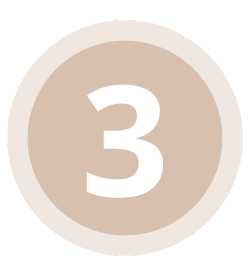 The "What's My Temperament?" Downloadable Guide
" There's only one thing that can stop God's plan in your life.
It's not your sister and it's not Satan.
It's YOU. "
-Kris Reece
TOTAL VALUE: $200
YOU PAY ONLY: $25