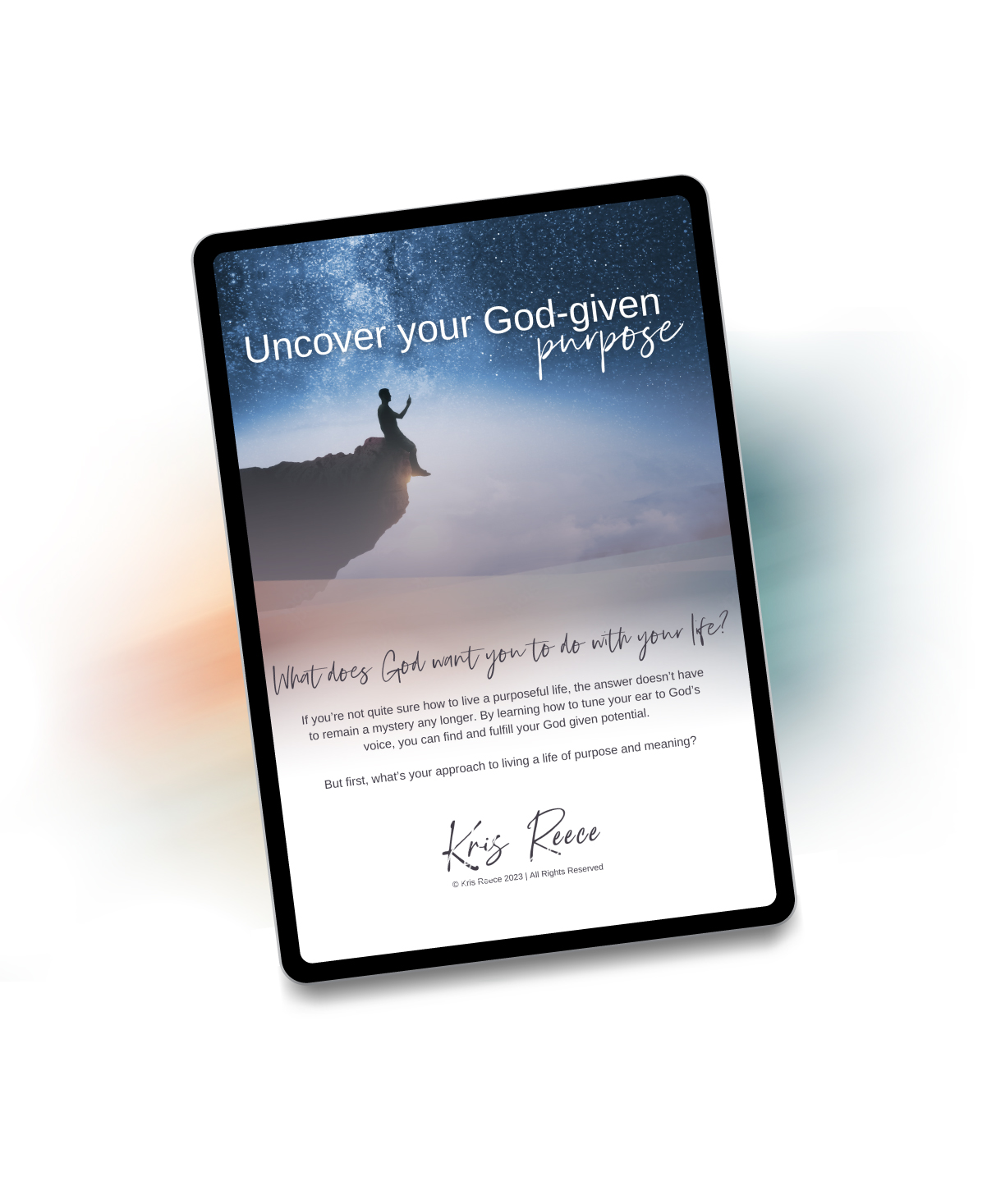 Have you ever asked the question:
What does God want me to do with my life?
That question doesn't have to remain a mystery any longer.
God has created YOU on purpose, for purpose. He's equipped you with a unique temperament, unique gifts and unique experiences… all designed to fulfill his purpose in your life.
And in this action packed guide, you will receive the information you need to begin to take the spiritual and practical steps to uncover your God-given purpose.
If you're ready to stop searching and start fulfilling your God given potential then download your FREE guide today.
Kris Reece
Kris Reece holds a Ph.D. in Christian Counseling and a Master's Degree in Theology.
As a Minister, Christian Counselor, Author and Speaker, her passion is to help others defeat life's devils and become everything they were created to be.
Kris desires to see others live a life that honors God so we can someday hear those wonderful words "Well done my good and faithful servant".